Lifesaving Alternative Will Support Hotels, Restaurants in Warning of Carbon Monoxide
---
CO Alarm Standard Updated to Support Small Businesses in Stopping Tragedies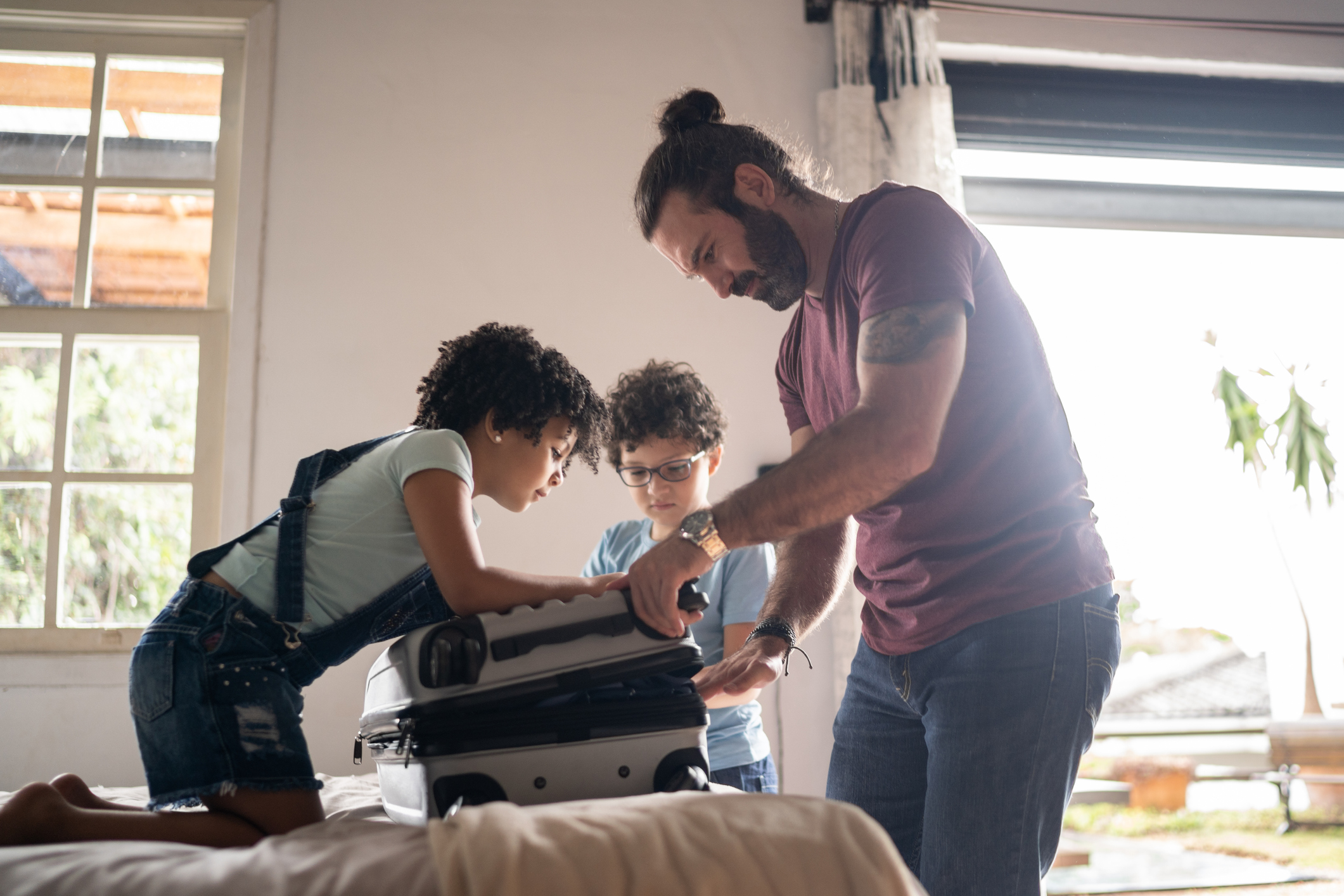 Washington, D.C. (August 23, 2023) – Today, UL Standards & Engagement published its updated standard for carbon monoxide alarms — UL 2034, Single and Multiple Station Carbon Monoxide Alarms — expanding coverage to non-dwelling units, namely motels, restaurants, and other indoor locations that do not have more sophisticated detection systems installed. The change also aligns with the 2024 International Fire Code revision that requires carbon monoxide detection for commercial occupancies.
"Detection means prevention of senseless tragedies," said Dr. David Steel, executive director of ULSE. "So many lives can be saved if there are alarms to make people aware of the presence of this deadly gas. And an alarm is often the only chance at awareness." 
An odorless and colorless threat, carbon monoxide poisoning kills at least 420 people and sends more than 100,000 to the emergency department in the U.S. each year. The numbers may be higher, as symptoms — which include headache, dizziness, nausea, vomiting, and confusion — are easily misdiagnosed.
Carbon monoxide is found in fumes produced by furnaces, kerosene heaters, vehicles in enclosed spaces, stoves and gas ranges, portable generators, pool heaters, and more. When these fumes occur, an alarm is often the first, and sometimes only, indication of a problem. In recent years, carbon monoxide poisonings have occurred in restaurants, daycare centers, hotels and vacation rentals. Only 14 states require carbon monoxide detectors in hotels. 
ULSE welcomes proposals to update or develop new standards. The change to UL 2034 was proposed by Kris Hauschildt, founder of the Jenkins Foundation, which she established after her parents, Daryl and Shirley Jenkins, lost their lives to carbon monoxide poisoning in a hotel room in Boone, N.C. 
Only seven weeks after the death of the Jenkins, 11-year-old Jeffrey Williams stayed in the same room and succumbed to carbon monoxide poisoning. The hotel room did not have a carbon monoxide alarm installed and investigation into the Jenkins' deaths did not immediately suspect carbon monoxide poisoning, leading to another tragedy.
"Carbon monoxide detection is critical to protecting lives," said Hauschildt. "Not one life should be lost when the solution is this simple."  
Hauschildt had been involved in the ULSE standards process before, but this update is the first proposal she put forward. She wanted to expand usage of more affordable alarms across small businesses, where governing laws and codes allow them. The revision builds on changes made last year to expand use in commercial vehicles, in response to request by American Trucking Associations' Technology & Maintenance Council. Last year's update was critical for truck drivers, particularly those who rest or sleep in their cabs while the engine idles. 
The newly updated standard is the product of a consensus process, initiated by Hauschildt, that includes discussion and voting by ULSE's technical committee. For UL 2034, the committee is made up of 20 members, including manufacturers in the home products space, consumer nonprofits, trade associations, and government agencies, including CPSC (though CPSC is a non-voting member).
"With several options available to detect carbon monoxide, we are removing barriers to doing the right thing. We encourage every establishment to ensure they have a carbon monoxide alarm or detection system. I want to thank Kris and the technical committee for spearheading change that makes it easier to do so," concluded Dr. Steel. 
The full text of UL 2034 can be viewed for free here.
About UL Standards & Engagement
UL Standards & Engagement is a nonprofit organization that translates safety science into action through standards development, partnerships and advocacy. Since 1903, we have developed nearly 1,700 standards and guidance documents for products ranging from fire doors to autonomous vehicles. ULSE enables innovation and grows trust by convening experts and informing policymakers and regulators as we work toward a safer, more secure and sustainable future. Visit ulse.org for more information.
Contacts
Catie Talenti
UL Standards & Engagement
Senior Strategic Communications Specialist
P: (607) 742-8766
catie.talenti@ul.org