May 3, 2022
How Standards for Wall and Ceiling Mounts Help Prevent Serious Injuries
---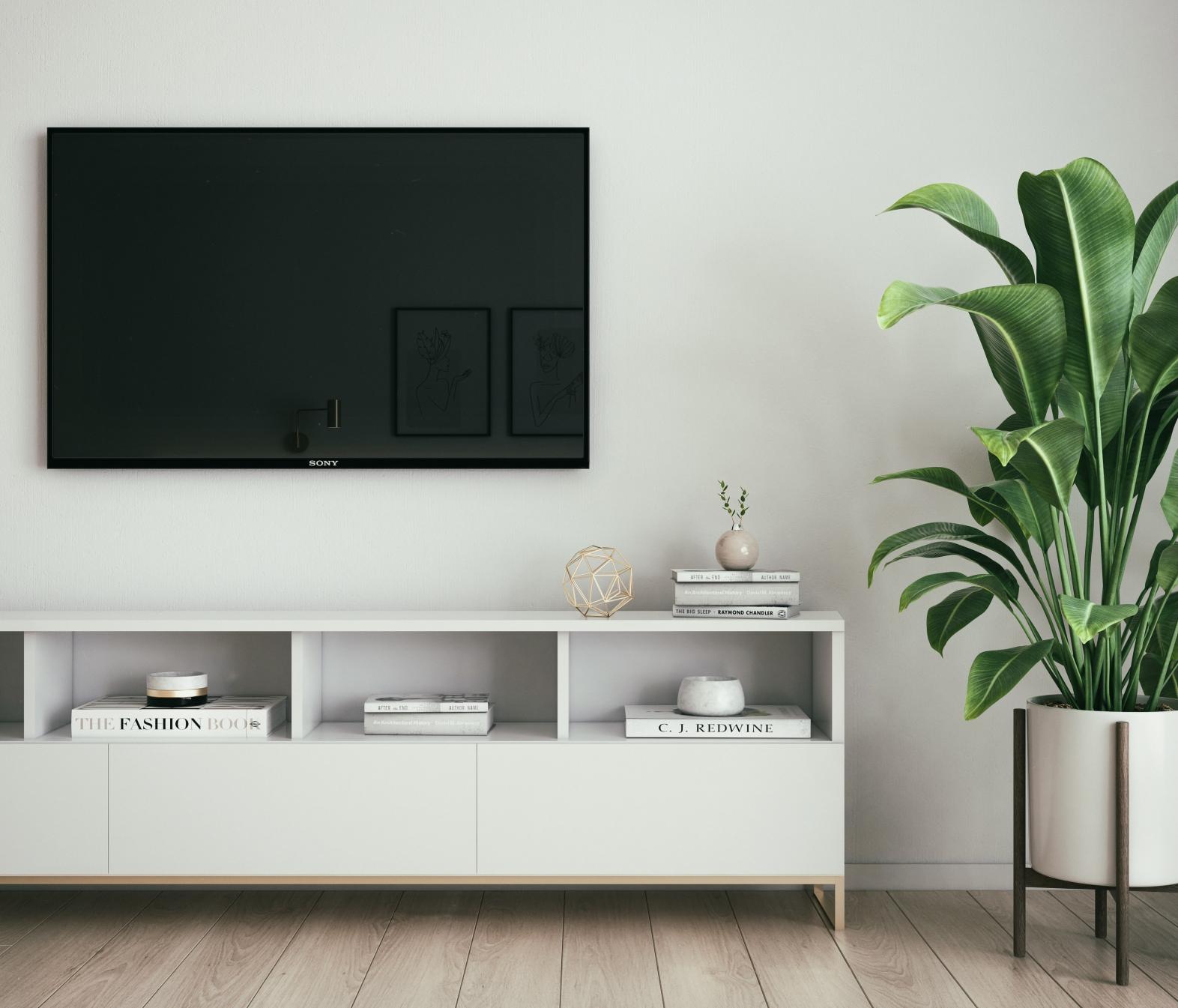 Why It Matters
If TV mounts are not designed properly, they have the potential to harm someone. This includes children and pets, who tend to sit close to televisions, where they are at risk of having the television fall on them if the mount cannot support its weight.
The TV mounts can cause an injury as they can fall or tip if the arms aren't adjusted properly or if they do not fit correctly. To address these issues, UL Standards & Engagement published UL 2442, the Standard for Safety for Wall- and Ceiling-Mounts and Accessories. The Standard features requirements for the safety of wall mounts that provide support for mounting audio/video equipment such as flatscreen TVs. The requirements help to ensure that the proper installation is applied and that the mounts are strong enough to allow safe use without fear that they will cause damage to a person or the household. 
What We're Doing
The requirements in the Standard specify proper testing for mounts to be used to support audio/video equipment such as flatscreen TVs. The tests include a Mounting Securement Test, which helps to ensure that the mount is strong enough to support a TV and that it won't fall off the wall at any given time.
The test requirements provide information about the load and the force that can be applied to the mounts as they are being used. To test the load, it will be mounted with weighted plates made with cold rolled steel. The test procedures are used to determine the safety of the mounts and help eliminate any risk of fire, electric shock or injury caused by a collapsing mount.  
There is a certain amount of weight that the mounts must hold. The Standard requires a mount to be tested to at least four times its weight rating (if supporting a TV weighing 100 pounds or less), or two times its weight rating plus 200 pounds (if supporting a TV heavier than 100 pounds). The TV mounts must be able to resist cracking, bending or distortion to pass the test.  
How You Can Help
Our Standards are developed through a consensus-based process, which integrates scientific and testing expertise with input from our Technical Committee (TC) members and stakeholders. TC members represent a variety of interests, including industry, academia, government, retail and manufacturing. If you are involved in the design, construction, sale, or operation of television mounts, and you would like to help improve safety in your industry, please take a moment to learn how you can get involved.