NYC's New Law on e-Bikes Can Save Lives and Should Be the Model
---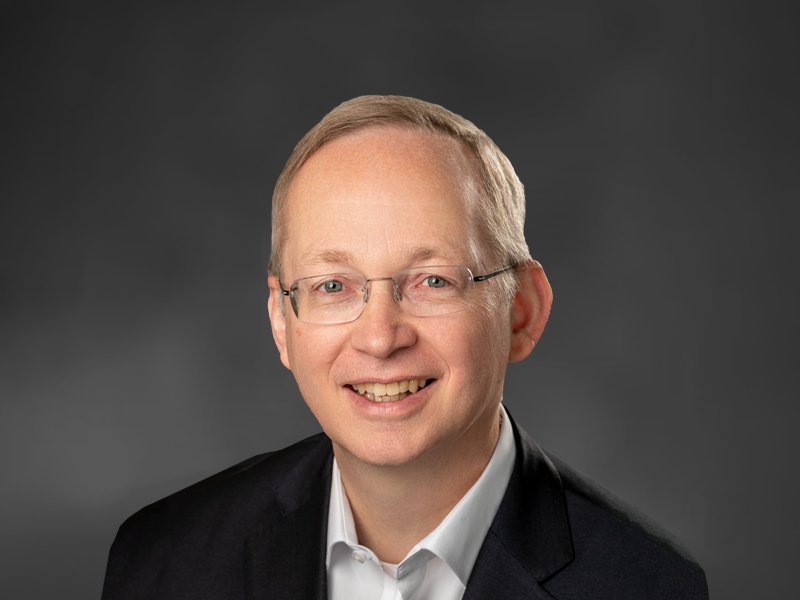 By Dr. David Steel, executive director of UL Standards & Engagement
News of devastating fires caused by e-bike or scooter batteries are in the headlines all too frequently. So far this year, a five-alarm fire in the Bronx ripped through a shopping center and injured seven people. A fatal fire in a Brooklyn apartment building where 53 lithium-ion batteries were charging. A daycare center fire in Queens injured 18 children. And it's only March. 
Incidents are on the rise due to an increasing market. Covid resulted in enormous demand for e-bikes and scooters, compounded by rising gas prices and consumers looking for a less expensive alternative to driving. It is, in many ways, too late to turn back now. Last year, the New York City Housing Authority proposed a ban on storing and charging e-mobility devices in its developments but was forced to shelve the proposal after residents pushed back. 
We can and must be smarter about how e-bikes and scooters are powered and stored, or they will be subject to further bans and restrictions. The clear alternative to bans is creating safer devices that can accommodate the strong demand for e-bikes and scooters that are popular among tourists, commuters, and, importantly, delivery workers who depend on them to get everything from food to documents to their customers. The Light Electric Vehicle Association reported that the U.S. imported 880,000 e-bikes in 2021, a number that swelled to 1.1 million in 2022. 
The existence of the market, however, does not negate the existence of the problem. In New York City — where fires have doubled in the last year, according to the New York City Fire Department — the issue caught the attention of the City Council, which recently passed a set of bills aimed at reducing the number of deadly fires that have plagued the city, that Mayor Eric Adams signed into law today.
As part of the new law, e-mobility devices owned, rented, or leased in New York City will be required to meet safety standards published by UL Standards & Engagement that help to reduce the risk of fire. Specifically, the law requires e-mobility devices to be tested and certified to UL 2849, the Standard for Electrical Systems for e-Bikes; UL 2272, the Standard for Electrical Systems for Personal E-Mobility Devices; and UL 2271, the Standard for Batteries for Use In Light Electric Vehicle Applications.
ULSE has spent 10 years developing and refining our e-mobility standards with input from manufacturers like Panasonic, Tesla, Samsung, and Razor, as well as government organizations like the U.S. Consumer Product Safety Commission (CPSC), the California Energy Commission, and the U.S. Department of Transportation. 
When lithium-ion batteries conform to these safety standards, they are built to resist going into thermal runaway, an uncontrollable, self-heating state that can end in fire or even explosion. However, safer batteries are more expensive, and alternatives that are counterfeit or cut corners on safety have flooded the market. Comparing the cost of that safer battery to the cost of inaction leaves no question over the right thing to do. 
New York City's law is an important step in cutting down on the bad batteries that are behind many of the recent tragedies. But this issue does not begin and end in Manhattan's five boroughs, and cities across the world should be looking closely at New York's law as a first draft for their own efforts. In recent days, fires have been reported everywhere from California to the United Kingdom. In 2021 and 2022, CPSC received reports from 39 states of hundreds of fires or overheating events that caused a reported 19 fatalities. 
Safety standards matter to preserving market access and growing consumer trust. We implore governments everywhere consider implementing a version of New York City's law in their areas. It is a policy change that can and will save lives.