ULC Standards Project Manager Gillian Wintonic Receives 2020 SCC Young Leader Award
---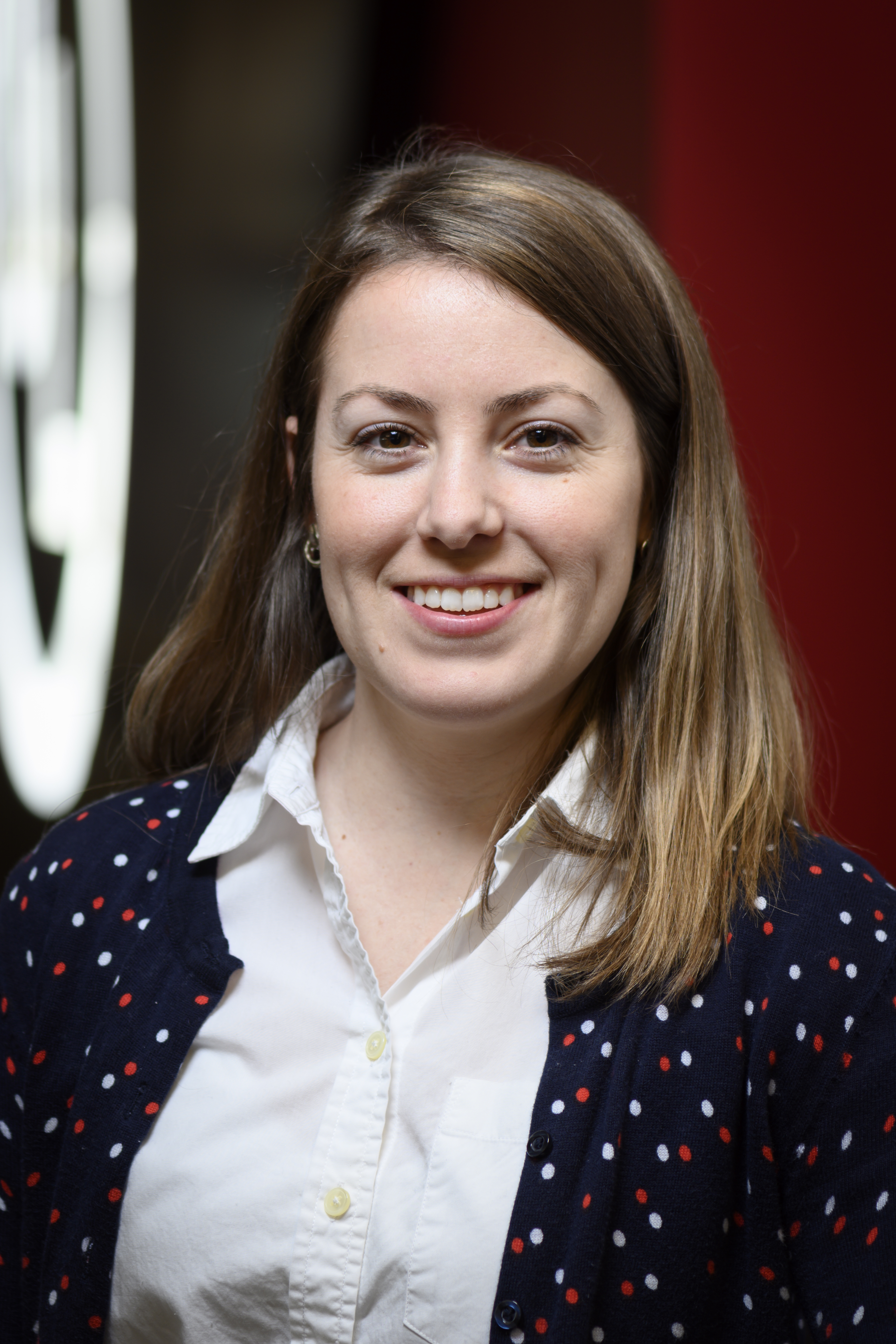 NORTHBROOK, Ill. February 10, 2021 – Gillian Wintonic, standards project manager for ULC Standards, has been presented with the 2020 Young Leader Award by the Standards Council of Canada (SCC) for her demonstrated leadership and contributions to standardization.
In presenting the award, the SCC recognized Gillian's passion for using standards to improve public safety through her leadership of the development of UL/ULC safety standards in oil and gas, electrical utilities and environmental sustainability. 
Additionally, Gillian was celebrated for her leadership in advising Standards Development Organizations, accreditors and other stakeholders. Her work on the Executive Board of the Society of Standards Professionals, and her advocacy for gender equality and the involvement of young women in standardization, were also highlighted.
The SCC Awards are presented every two years in multiple categories, and are given in recognition of individuals, organizations and committees who dedicate their time and expertise toward improving health, safety and economic prosperity through standardization. The Young Leader Award is presented to an individual under 40 who has contributed significantly to national or international standardization for at least two years, while demonstrating "exemplary participations, leadership or technical assistance in the development, promotion or implementation of policies, standards or guides."
Previous recipients of the Young Leader Award include Mark Ramlochan, project manager for ULC Standards, in 2016.
About Underwriters Laboratories
Underwriters Laboratories is a nonprofit organization dedicated to advancing the UL public safety mission through the discovery and application of scientific knowledge. We conduct rigorous independent research and analyze safety data, convene experts worldwide to address risks, share knowledge through safety education and public outreach initiatives, and develop standards to guide safe commercialization of evolving technologies. We foster communities of safety, from grassroots initiatives for neighborhoods to summits of world leaders. Our organization employs collaborative and scientific approaches with partners and stakeholders to drive innovation and progress toward improving safety, security, and sustainability, ultimately enhancing societal well-being.