June 17, 2021
Standards for Decorative Lights Help Promote Fire Safety Around the Holidays
---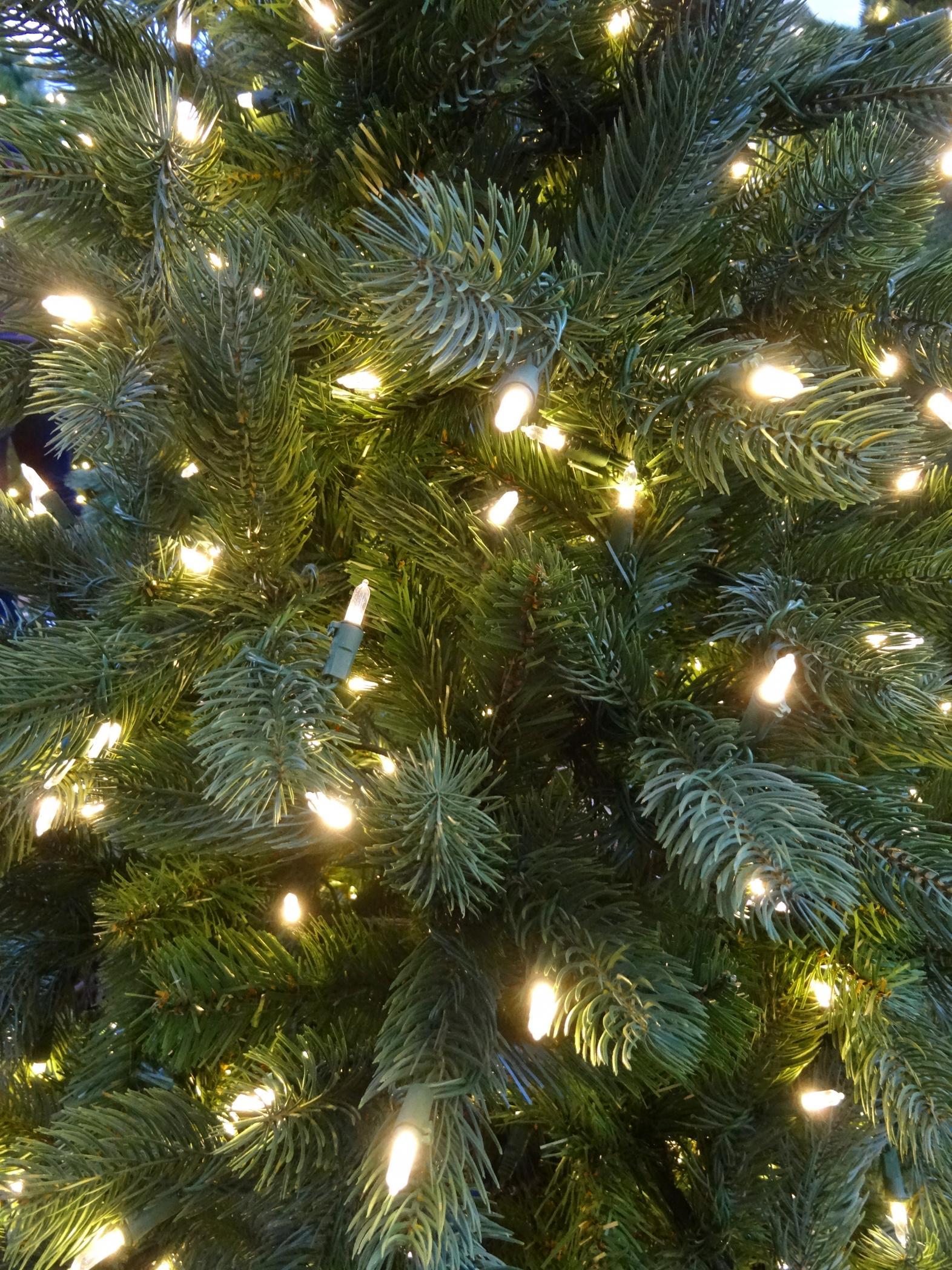 Why it matters
Each year, U.S. fire departments respond to an average 160 home fires that start with Christmas trees. In almost half of these fires (45%), electrical distribution or lighting equipment plays a part in ignition.1  Our Standard, UL 588, the Standard for Seasonal and Holiday Decorative Products, helps mitigate the risk of disaster by placing specific requirements on lighting strands and ornaments.
What we're doing 
UL 588 features requirements that cover decorative-lighting products and accessories including lighting strands, wreaths, light sculptures and motorized displays. The Standard requires enclosures to be formed and assembled with the strength and rigidity necessary to resist normal use, without increasing the risk of fire, electric shock, or injury to persons due to damage that results in exposure, loosening or displacement of parts, or other defects. In order to comply with the Standard, light strands and decorations are subjected to various tests to ensure they will withstand normal household use around the holidays. These include strain relief, wire push-back relief, routine flexing, conductivity and temperature tests.
How you can help
Our Standards are developed through a consensus-based process, which integrates scientific and testing expertise with input from our Technical Committee (TC) members and stakeholders. TC members represent a variety of interests, including industry, academia, government, retail and manufacturing. If you are involved in the design, manufacturing, sale or use of holiday decorations, and you would like to help improve safety in your industry, please take a moment to learn how you can get involved.