Presenting the Standard for Safety for the Evaluation of Autonomous Vehicles and Other Products
March 15, 2022
Second Edition of UL 4600 Published
---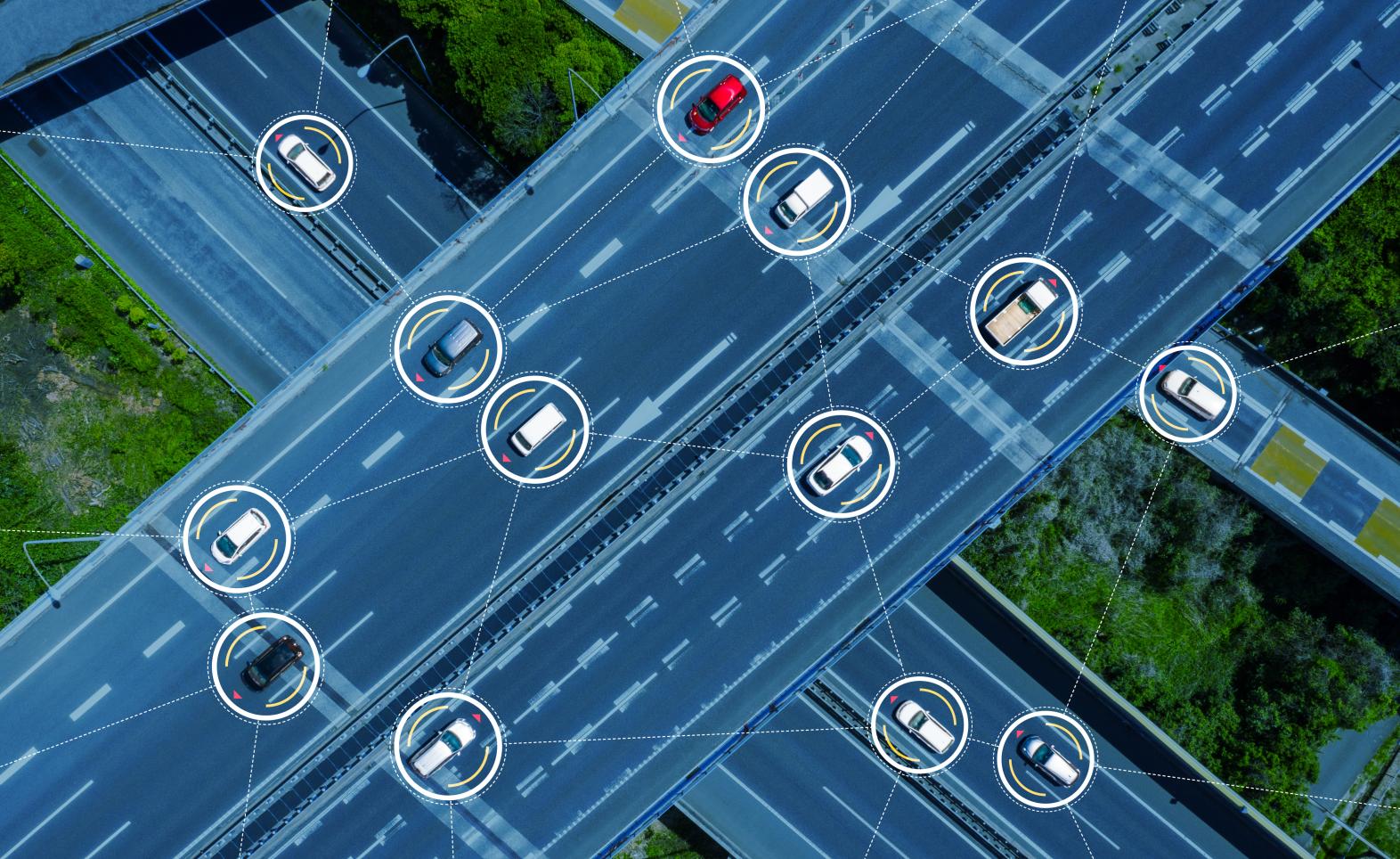 When UL 4600, Standard for Safety for the Evaluation of Autonomous Products was published as a new standard in April, 2020, members of the standards technical panel (STP) and other stakeholders celebrated the outcome of their effort and collaboration. The celebration was relatively brief, however, as they soon resumed their work to publish the second edition, as well as develop a standard for autonomous trucking. 
The second edition of UL 4600 was published March 15, 2022, just under two years after publication of the first edition. The update includes a number of changes in the requirements to advance the clarity, consistency, depth, and breadth of the Standard.
Some of the revised sections and requirements include:
Safety case requirements
Risk assessment system, including hazard logs, external vs independent assessment and self-audit versus self-assessment
Sensor requirements
Object tracking requirements
Requirements considerations for safe egress from and approach/ingress to the vehicle
Terminology updates
"Standards help to assure safety in rapidly evolving, new technology such as autonomous vehicles," said Phil Piqueira, vice president of Global Standards for UL Standards & Engagement. "We are grateful to our STP members and stakeholders for working together to publish the second edition of this Standard to reflect new research and information which advances safety in step with advancing innovation."
"It has truly been a pleasure to work with a group that is so dedicated to this collaborative effort to ensure the safety of autonomous vehicle technology," said Dr. Philip Koopman, associate professor at Carnegie Mellon University and member of STP 4600. 
Next steps
UL Standards & Engagement consolidated the STP developing a standard for autonomous trucking, UL 4600-2, with the UL 4600 STP, combining the two groups into one. The change was made after STP members determined that the differences between automated trucks and automobiles were not substantial to warrant the development of a separate standard. The move has the added benefit of streamlining panel activities and simplifying member participation. 
Requirements for truck-specific criteria will be proposed to add to UL 4600 in a future revision. One document for both trucks and passenger vehicles will aid usability and familiarity for manufacturers, regulators, conformity assessment organizations, and others.