We Can Protect and Progress: Discussing UL Standards at the APEC Workshop on Battery Energy Storage
---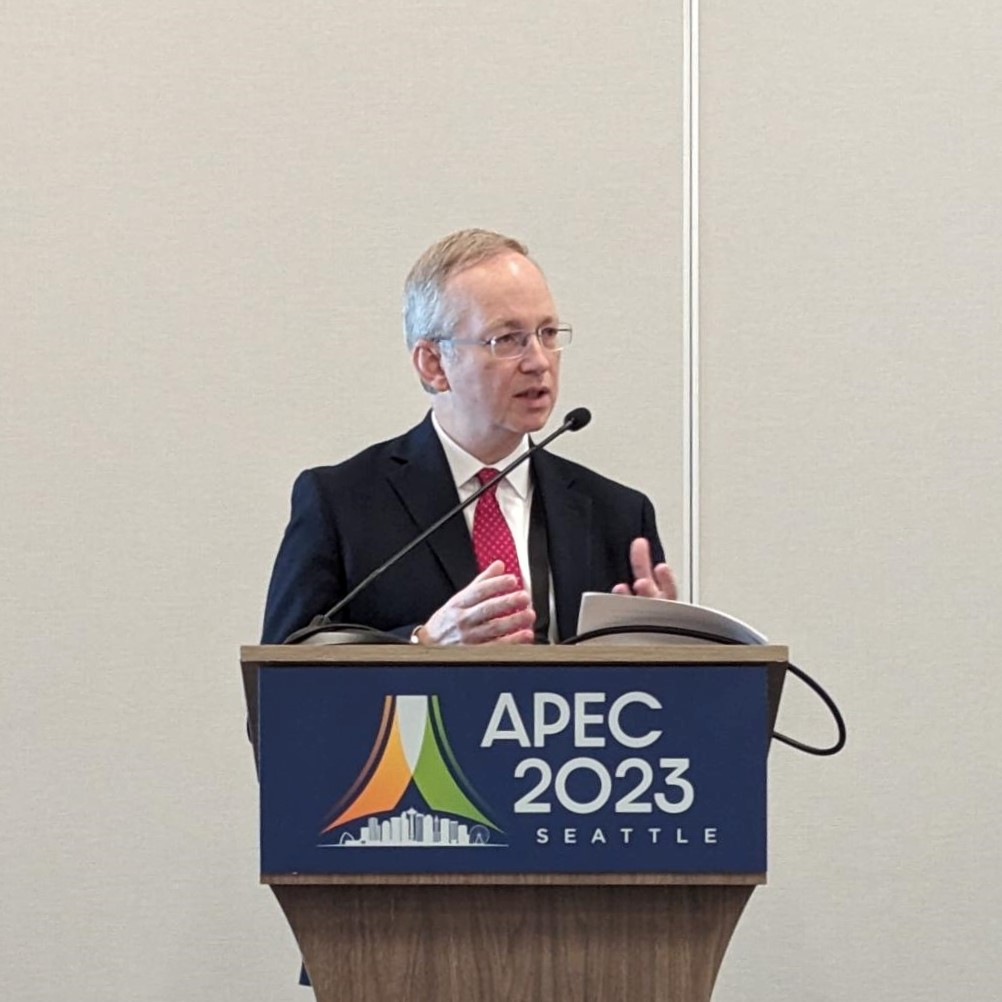 On August 4-5, 2023, UL Standards & Engagement Executive Director Dr. David Steel and Vice President of Standards Development Dr. George A. Borlase presented at the battery energy storage system workshop held as part of the third Asia-Pacific Economic Cooperation Senior Officials' Meeting, SOM3, in Seattle. 
In his presentation, Steel noted that the need for renewable energy in the APEC region is underscored by the threat of climate change, the depletion of conventional fossil fuels, and challenges of global supply chain disruption. "As a result," Steel said, "renewable and clean energy is an increasingly important global priority." 
Steel outlined the roles of battery energy storage systems in helping to overcome intermittency of weather-dependent renewable energy sources such as wind and solar energy, and explained how ULSE is helping lithium-ion battery technology develop safely to address these issues. 
"Lithium-ion batteries can lead to explosions and fires if not properly engineered and manufactured. And, unfortunately, the APEC region has witnessed BESS accidents in the last few years," Steel said. "But we've also seen standards emerge as a solution." 
Steel shared how New York City recently addressed its growing problem of lithium-ion battery fires from eBikes by passing a law that any e-mobility device sold, rented, or leased in the city must conform to UL standards.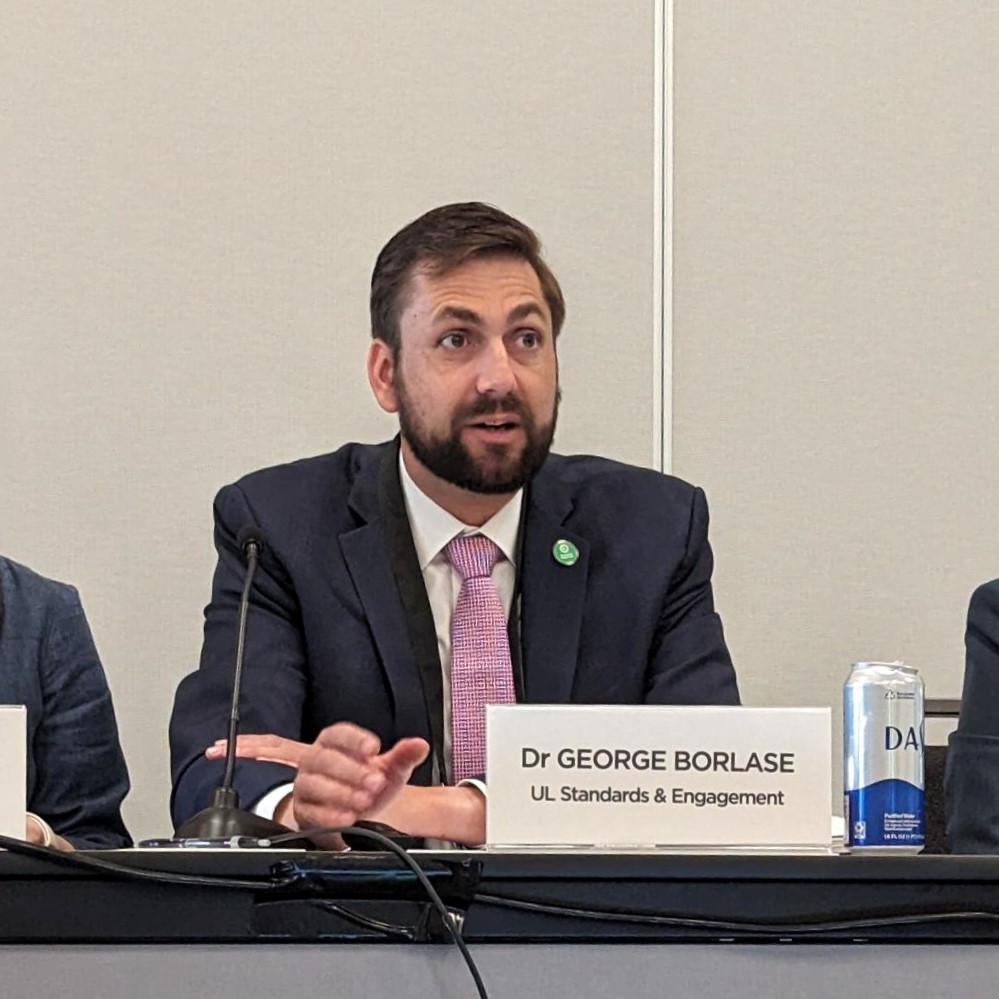 In an additional presentation, Borlase provided further details on ULSE's extensive range of energy standards. He shared how UL Standards are developed collaboratively with expert stakeholders through an accredited consensus process, and he also highlighted how these standards can provide effective solutions to the challenges of BESS while increasing public acceptance and contributing to an economy of scale. 
"We can protect and progress. That's the role UL Standards & Engagement plays in many areas, including energy storage that supports the clean energy transition in the APEC region," Steel said.