Underwriters Laboratories Signs Memorandum of Understanding with Mexico's National Polytechnic Institute
---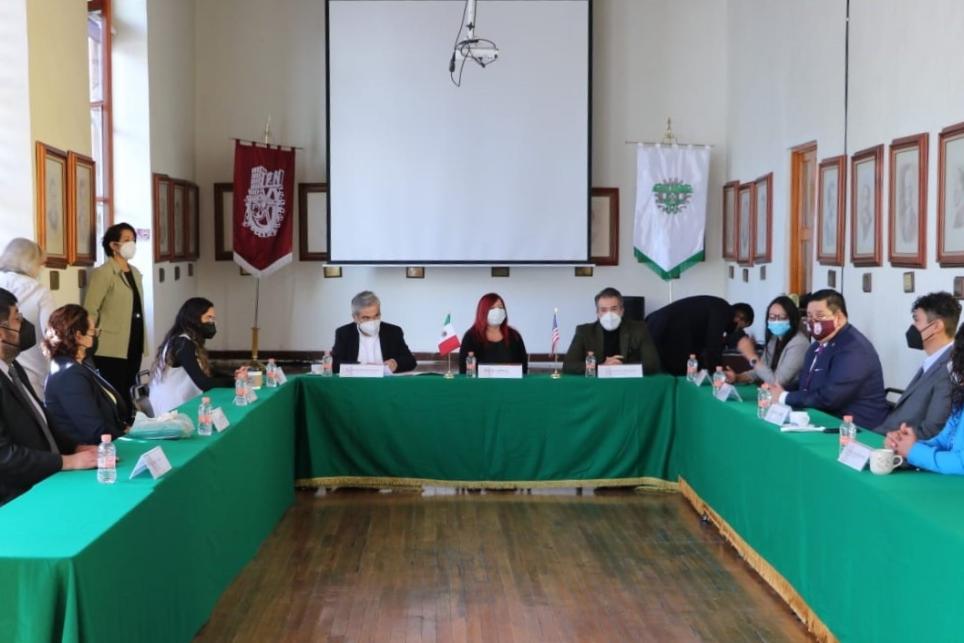 Global standards development organization (SDO) Underwriters Laboratories has signed a collaborative memorandum of understanding with Mexico's National Polytechnic Institute (IPN), a state institution dedicated to research and education in the fields of science and technology.
The agreement is intended to provide a framework that facilitates cooperation and strengthens the relationship between Underwriters Laboratories and IPN, as well as the IPN student body.
Under the terms of the MOU, both organizations agree to promote mutual communication, facilitate stakeholder participation in education and awareness-raising, and identify and undertake joint initiatives when both organizations see the value in doing so. Additionally, both parties agreed to collaborate in the development of workshops, activities and training and capacity building efforts.
"This approach is mutually beneficial because IPN will be able to share innovations and expert knowledge with us, while UL will be able to provide a global vision of what is happening in research issues and consider other development opportunities," said Maria Iafano, international standards manager at Underwriters Laboratories.  
 "This agreement seeks to strengthen the areas of opportunity in which all the potential of the institution can be connected with UL and at the same time that the corporation helps direct knowledge to be useful in other parts in the world," said Head of the International Relations Directorate of IPN, Raúl Maldonado Arellano.
The agreement was signed in Mexico City.
About the National Polytechnic Institute (IPN)
The National Polytechnic Institute (IPN) is a state educational institution created to consolidate, through education, economic, scientific, technological, cultural and policy to achieve social progress of the nation, in accordance with the historical objectives of the Mexican Revolution, contained in the Political Constitution of the United Mexican States. The IPN is a decentralized body of the Secretariat of Public Education, whose general orientation corresponds to the State, residing in the Federal District and representations in the Entities of the Republic, supporting schools, centers and units of teaching and research. For more information, visit https://www.ipn.mx/comunidad/organizacion-y-estructura/