Safety is Cause for Cross-Border Celebration! Five Binational Standards for Canada and the U.S.
---
As both Canada Day (July 1st, observed July 2nd) and Independence Day (July 4th) draw near, excitement is felt across much of North America as we prepare to celebrate our respective nations. As anticipation builds, so does the need for safety and caution. From dazzling pyrotechnic displays to sizzling backyard barbecues, the key to a truly unforgettable and incident-free celebration may lie in understanding that safety standards exist to help keep us safe. As both countries gear up to celebrate, take a look at these five binational safety standards helping to keep festivities fun and safe on both sides of the border via a single set of requirements!
ANSI/CAN/UL/ULC 567, Emergency Breakaway Fittings, Swivel Connectors and Pipe-Connection Fittings for Petroleum Products and LP-Gas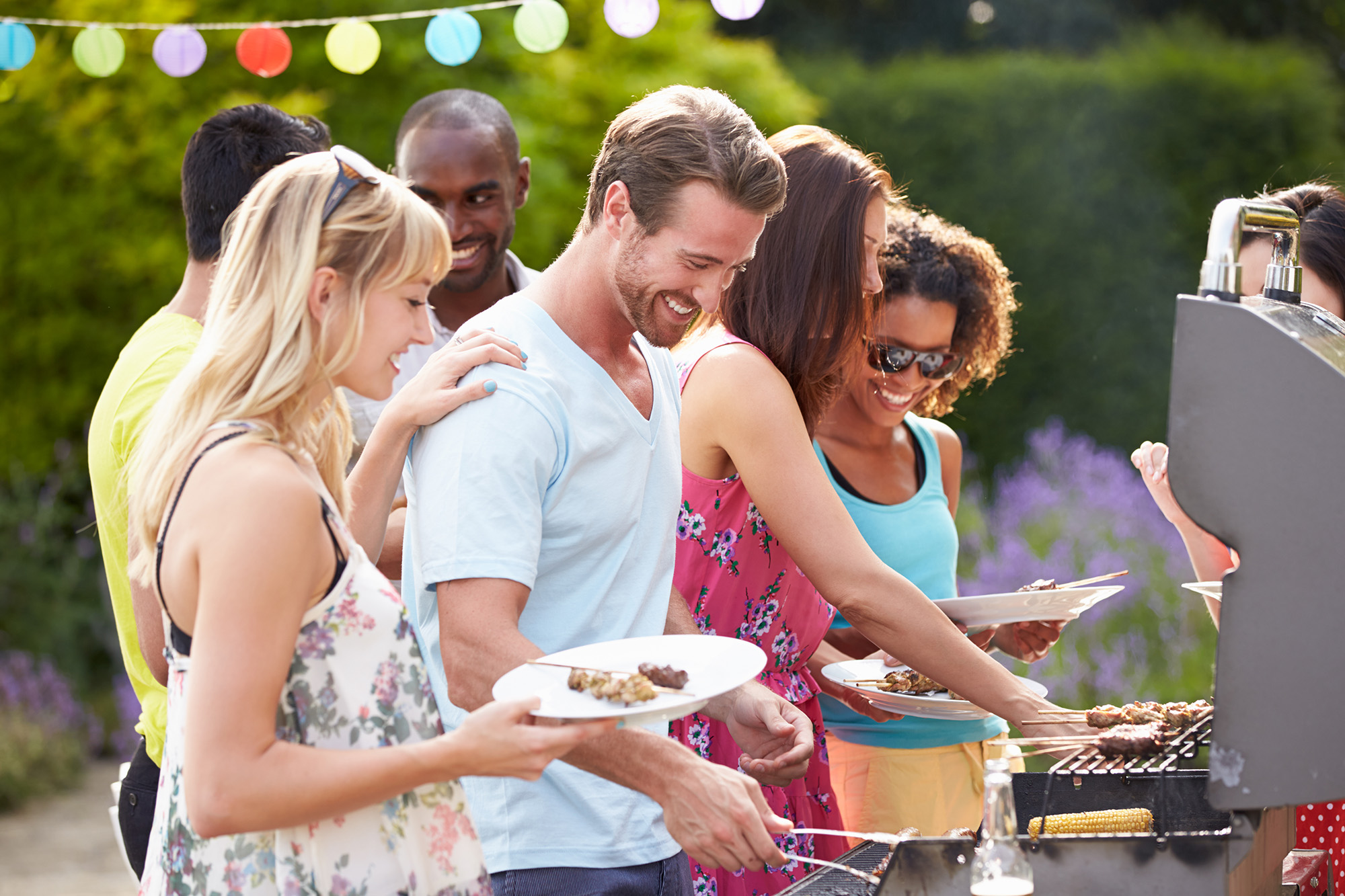 Whether you are celebrating in the U.S. or Canada, the grill is often a central focus of the party. It's critical that the only items exposed to flames on these special days are the food items to be served. 
UL 567 requires that a certified breakaway fitting is placed between the propane tank and flame element which separates and shuts off the flow of fuel if the line is subjected to a set amount of force.
This Standard helps to prevent your propane tank from becoming part of the day's pyrotechnic displays, mitigating the potential threats of injury or death.
ANSI/CAN/UL/ULC 300, Fire Testing of Fire Extinguishing Systems for Protection of Commercial Cooking Equipment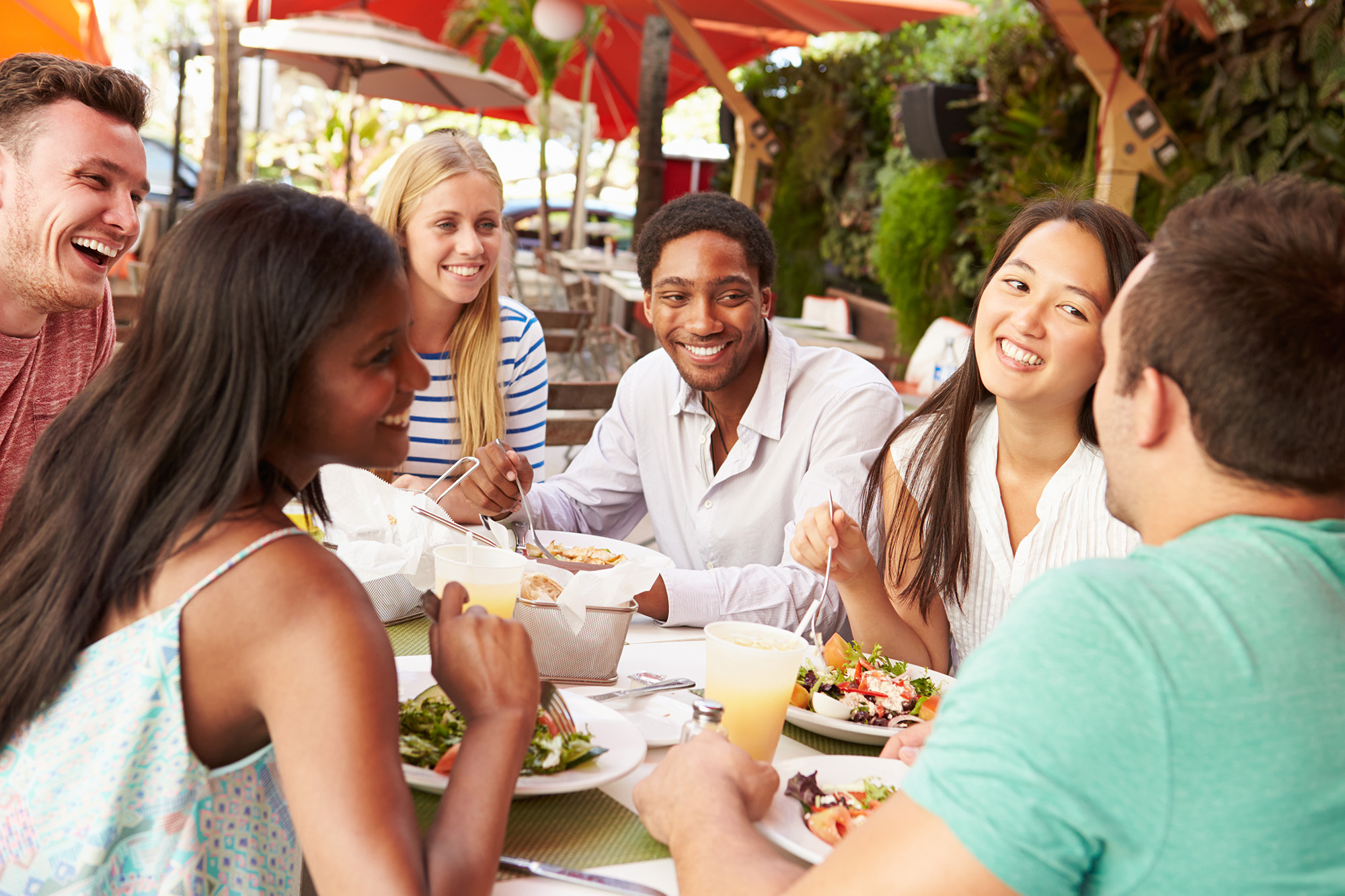 Ordering in for your picnic? Fire hazards exist even in commercial kitchens used by professionals. 
Allow us to introduce you to UL300, covering the performance of pre-engineered fire extinguishing system units for commercial cooking environments. If a fire occurs in a commercial kitchen, products meeting this Standard can help contain it and prevent it from spreading due to the volatility of grease-related fires and the challenges involved in extinguishing them. 
ANSI/CAN/UL/ULC 2115, Processed Solid-Fuel Firelogs and Firestarters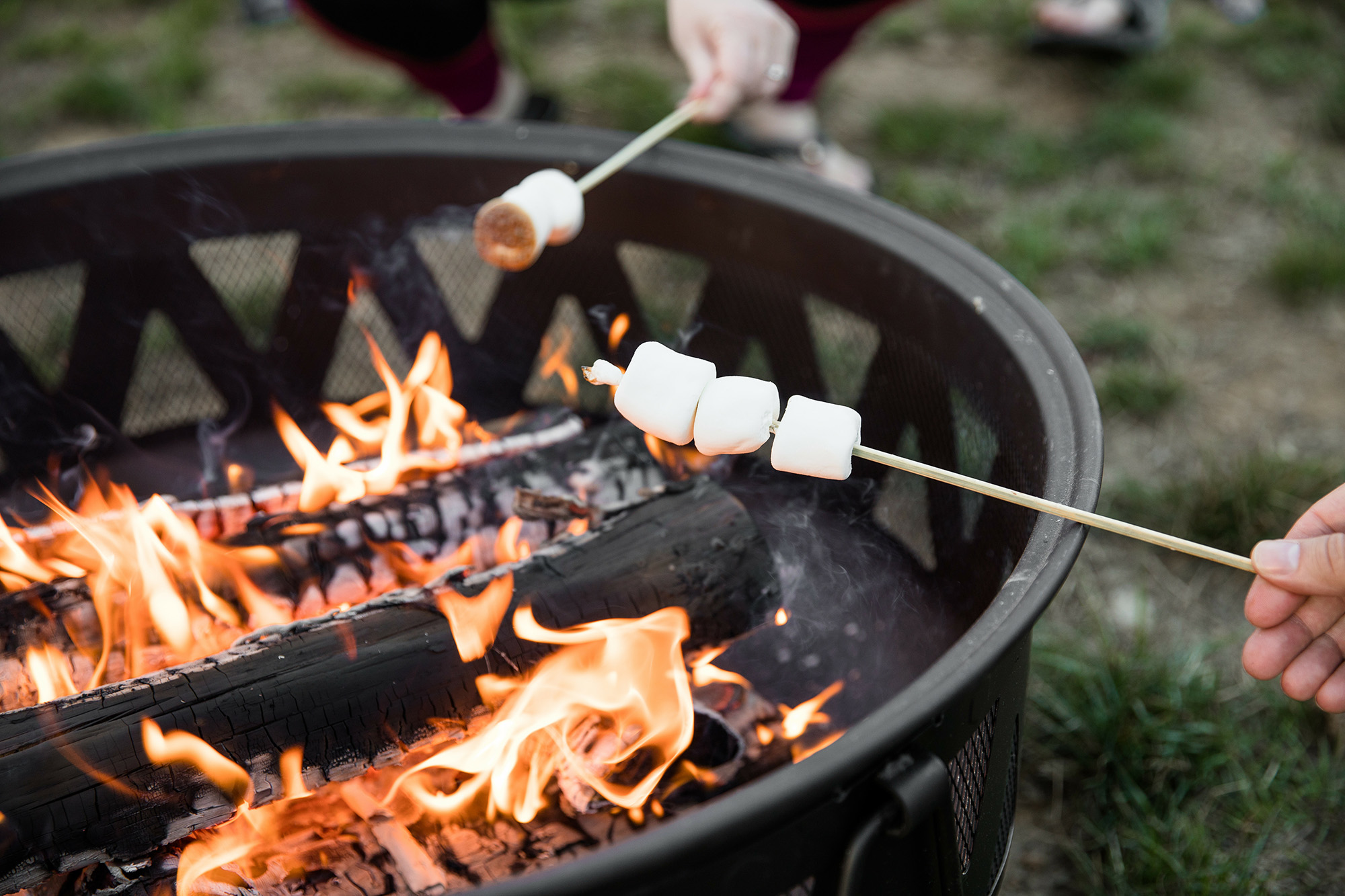 Sometimes, a relaxing evening at home is preferred over watching a municipal or neighborhood fireworks display. If so, a firepit may be just what the doctor ordered. 
With or without marshmallows? We don't judge, but one of those ways is wrong. 
Many of us participated in scouting during our youth. Some may even recall learning how to start a campfire, which is impressive. Many of us also prefer the convenience, speed and – let's face it – reliability of using a pressed log or firestarter to make sure the fire happens. 
UL 2215 sets guidelines for ignition, burn rate, heat release, spontaneous heating, and even aging over time. Now you can light that fire knowing it will be as safe as possible, and your scout leader doesn't need to know.
ANSI/CAN/UL/ULC 30, Metallic and Nonmetallic Safety Cans for Flammable and Combustible Liquids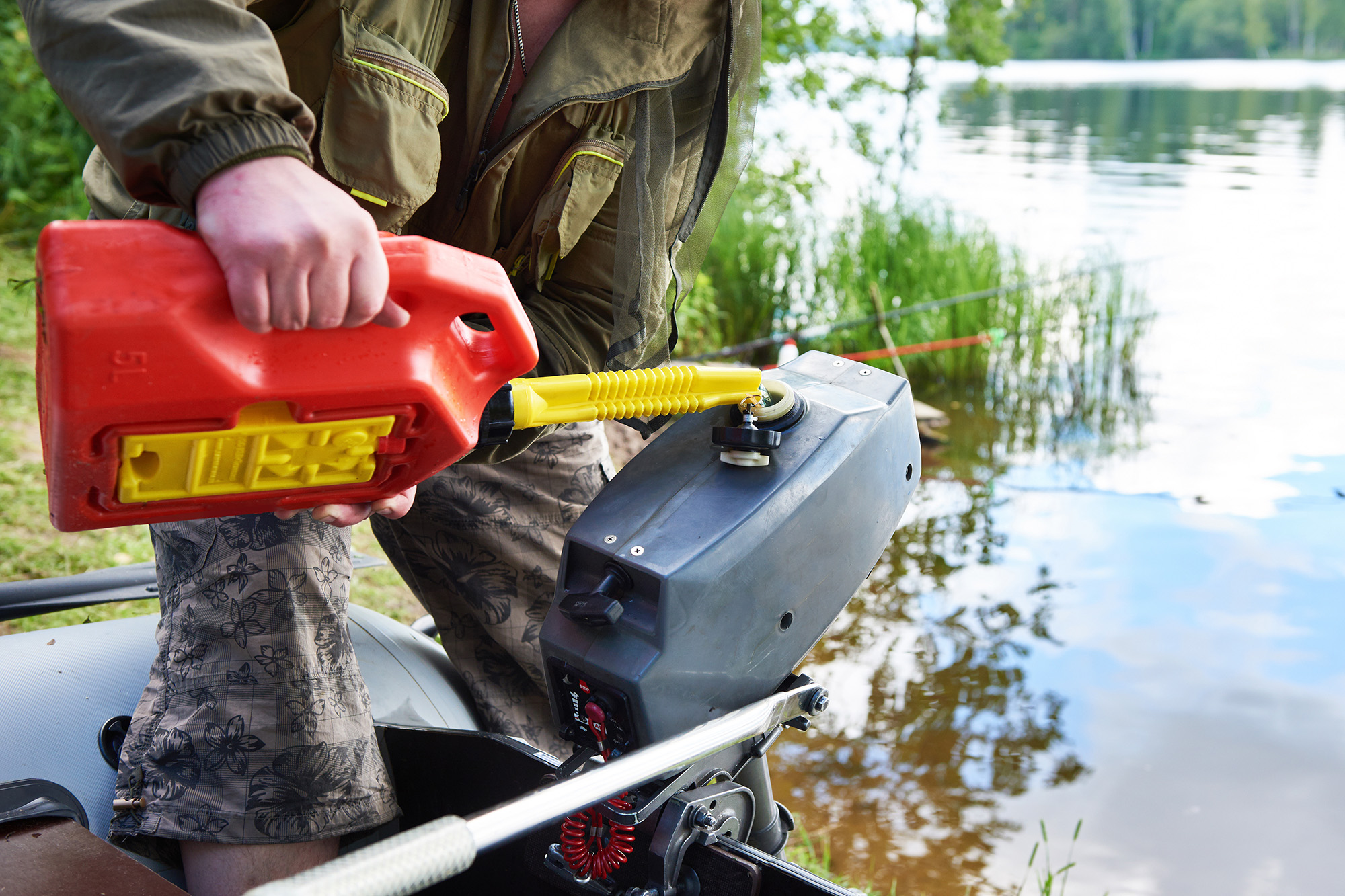 Next time you're in the garage or at the hardware store, check out the storage cans used for gasoline or kerosene. It's a simple device, right?
Sort of.
First, check to ensure that the can bears the UL mark or the mark of another nationally recognized testing laboratory to ensure it is listed or certified as complying with applicable safety standards. Regardless of whether your can is a Type 1 Can, (one port for filling and emptying) or Type 2, (separate fill and drain ports) you can rest assured that the can is equipped with pressure release valves, self-closing lids, and a fire mitigation device that help the can to address the inherent hazards. 
ANSI/CAN/UL/ULC 2271, Batteries for Use in Light Electric Vehicle (LEV) Applications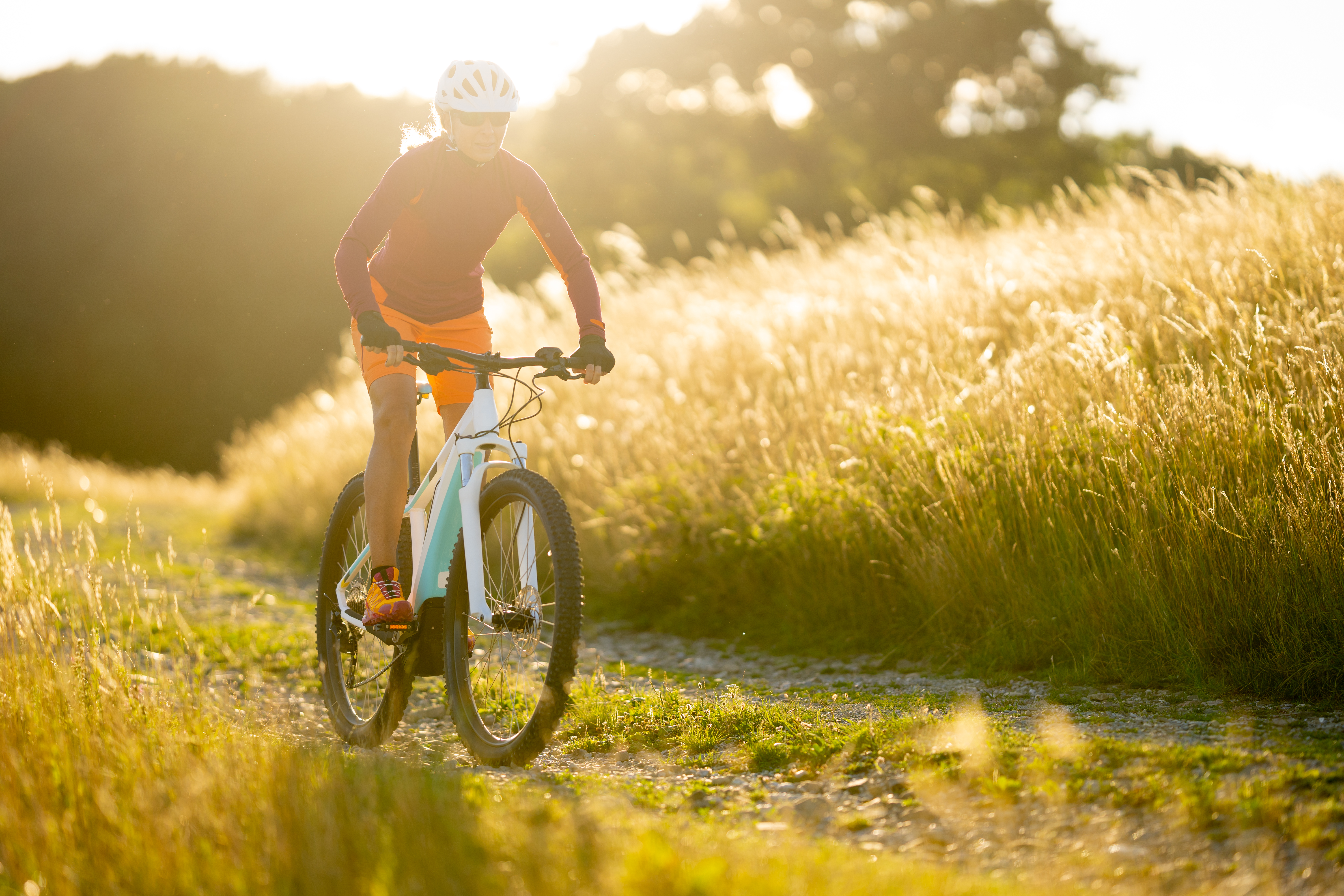 "Uh, I don't OWN a gas can, everything in my house runs on renewable energy…"
We see you! This Standard covers the battery pack or similar electrical energy storage assembly (EESA) in your light electric vehicle (LEV), which includes bikes, scooters, golf cars, ATVs, and more. 
UL 2271 includes requirements to help address hazards such as leakage, fire, thermal runaway, and charging limits. 
Keeping you safe so you can concentrate on fun.
Safety should be relatively easy, and standards help by leveraging the input of dedicated experts with diverse perspectives working to address hazards before products reach consumers. 
UL Standards & Engagement has more than 1,700 standards addressing the safety, security, and sustainability of products and systems. Many of these are binational, which have the added benefit of facilitating international trade by simplifying the requirements across borders through harmonization. 
Regardless of which one of these two great nations you plan to celebrate in the coming days (or both!), know that one of the many things our countries do well together is collaborate on the publication of requirements to advance the safety, security and sustainability of the products and systems on which we rely. 
On behalf of UL Standards & Engagement, we wish our stakeholders a very happy Canada Day and Independence Day.