New ULSE Poll Highlights Awareness Risk on Lithium-Ion Batteries
---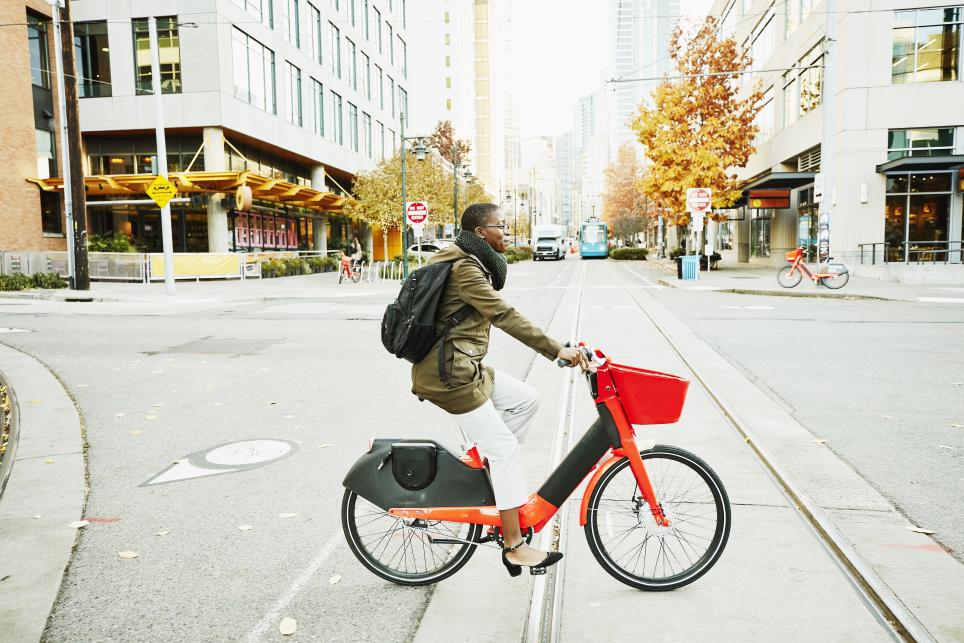 By: Sayon Deb
The use of e-mobility devices like e-bikes, e-scooters, and hoverboards soared in the wake of the pandemic, and the variety of popularity of electric vehicles and plug-in hybrids is also on the rise. Whether it's an e-bike or electric vehicle, lithium-ion battery power drives them forward.
Lithium-ion battery power is part of the clean energy solution, but these batteries can result in fierce, fast fires if they are damaged, counterfeit, or ignore safety standards.
However, a new UL Standards & Engagement poll of 2,034 American adults indicates that only 25% of respondents check to see if the products they purchase meet lithium-ion battery standards. Worse, 43% of e-bike owners are unaware of what is powering their devices. It's an information gap that can have deadly consequences.