Mariah Dixon Selected to Participate in IEC Young Professionals Program
---
The U.S. National Committee (USNC) has selected three safety professionals to represent the United States as participants in the International Electrotechnical Commission (IEC) Young Professionals (YP) program. Among those chosen was UL Standards & Engagement (ULSE) Project Engineer Mariah Dixon.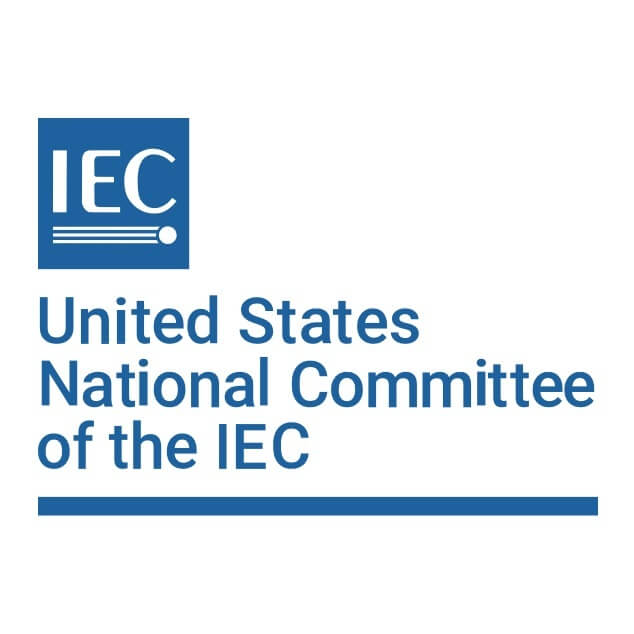 Dixon and her fellow USNC YP selections will be sponsored to participate in a workshop and other events during the 87th International Electrotechnical Commission (IEC) General Meeting to be held in Cairo, Egypt, in October.  Other young professionals representing national committees from around the world will take part in the workshop, at which they will take part in exercises designed to improve international electrical safety standards processes. They will also attend IEC technical committee meetings to observe the development of international standards as well as a meeting of the IEC Standardization Management Board.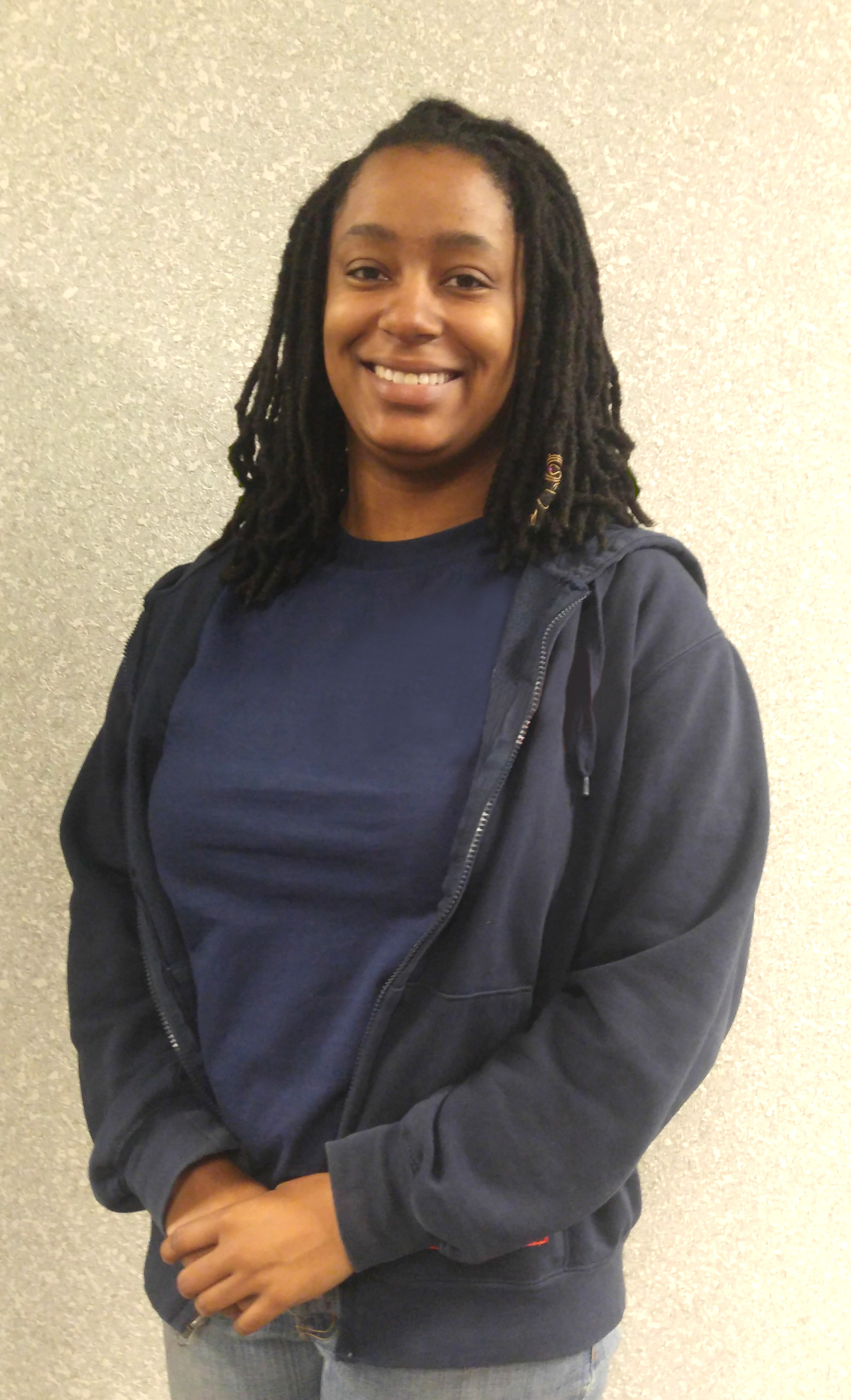 Further, Dixon will network with other young professionals as well as tenured experts who can support and mentor her along her career path at ULSE.
In her current role at ULSE, Dixon evaluates UL standards to address potential mechanical hazards. She also audits technical committee (TC) meetings and advises TC's on key technical information in support of the development and maintenance of our standards. Dixon has experience in standards conformity as well and was responsible for the evaluation of fire containment products to various organizational standards. In addition, she holds a leadership position on the ULRI-ULSE Diversity, Equity, and Inclusion (DEI) committee.
ULSE congratulates Dixon and all the IEC YP participants on this exciting, prestigious achievement.