Engineers Discuss Standards That Help Improve Sustainability, Safety in India's FSAI Journal
---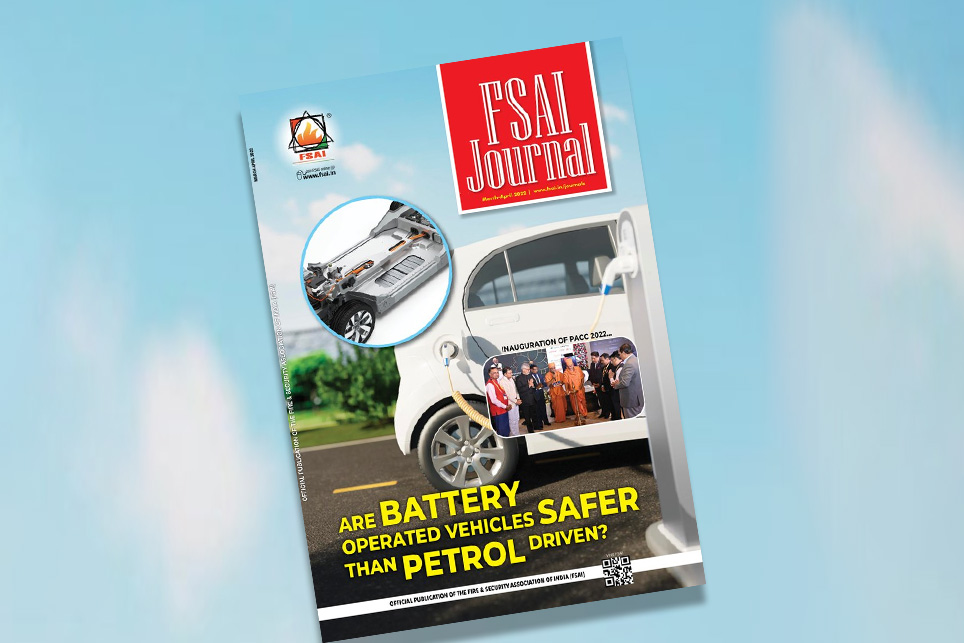 The March–April issue of the FSAI Journal, the official publication of the Fire & Security Association of India, highlights UL Standards designed to improve safety and sustainability throughout the world.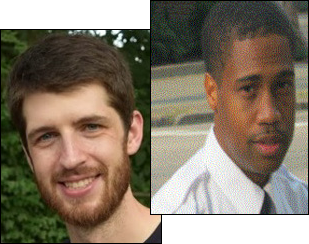 Standards for firefighting foams
In "Standards for Firefighting Foams: Addressing Potential Hazards of AFFFs and Guiding the Development of Alternatives," UL Standards and Engagement Senior Project Engineers Wil Fletcher and Spencer Barbour discuss ongoing efforts to update standards that apply to the performance and application systems of alternatives to aqueous film-forming foams (AFFFs), because negative human health and environmental effects may be associated with AFFF chemicals. Alternative foams, which do not contain these problematic chemicals, use different mechanisms than those used by AFFFs to put out fires, they write.
"Because the extinguishing mechanisms differ, it is critical to ensure the application systems and settings are appropriate for each type of foam to achieve adequate performance," the article says.
Using standards to help make electric vehicles safer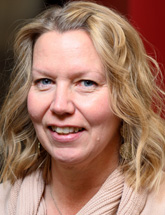 In an article titled "Using UL Standards to Help Make Electric Vehicles Safer," Standards Engineer Patricia Sena outlines how Underwriters Laboratories has helped promote electric vehicle (EV) safety since 1996 through the publication of frequently updated safety standards. Many of these standards, she writes, have been harmonized and published internationally to help ensure safety for electric vehicle supply equipment systems.
Sena's article also highlights work now underway on UL 2750, the Standard for Wireless Power Transfer Equipment for Electric Vehicles, which will cover wireless EV charging equipment.
Read both articles at fsai.in.