Detection is Prevention Against Carbon Monoxide Poisoning
---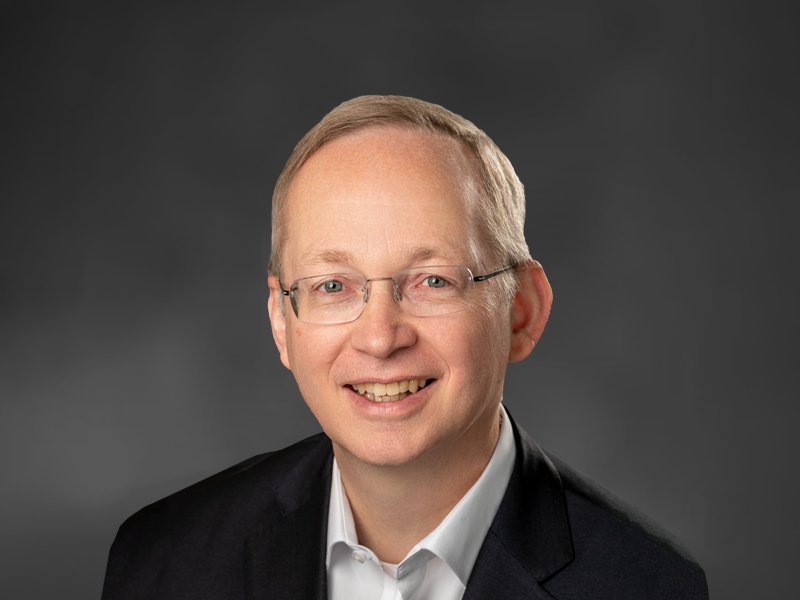 By Dr. David Steel, executive director of UL Standards & Engagement
Ten years ago, Daryl and Shirley Jenkins lost their lives to carbon monoxide poisoning in a hotel room in Boone, N.C. Just seven weeks later, so did 11-year-old Jeffrey Williams — in the same room.
 
The hotel room did not have a carbon monoxide alarm installed and investigation into the Jenkins' deaths did not immediately suspect carbon monoxide poisoning, leading to another tragedy. 
 
It inspired the Jenkins' daughter, Kris Hauschildt, to establish the Jenkins Foundation, dedicated to prevention and awareness of carbon monoxide poisoning. The foundation advocates for universally mandated carbon monoxide detection requirements for all buildings and the improvement of associated safety standards.
 
Carbon monoxide is found in fumes produced by furnaces, kerosene heaters, vehicles in enclosed spaces, stoves and gas ranges, portable generators, pool heaters, and more. Detection is often the first, and sometimes only, means to prevent tragedy. Still, only 14 states require carbon monoxide detectors in hotels.
 
It's possible that many people do not believe it will happen to them. But these incidents do happen. An odorless and colorless threat, carbon monoxide poisoning kills at least 420 people and sends more than 100,000 to the emergency department in the U.S. each year. The numbers may be higher, as symptoms — which include headache, dizziness, nausea, vomiting, and confusion — are easily misdiagnosed.
 
It's also possible that people assume the hotels, restaurants, and other establishments they visit have carbon monoxide alarms. Not only is that not a reliable assumption, even when Airbnb offered free carbon monoxide alarms to its hosts, only 58% of rental properties have one installed.
 
Experts will always recommend a carbon monoxide detection system to businesses. These more sophisticated systems are better suited to commercial locations but may not be ideal for every business or use-case. The goal can and must be reducing incidents, and to do that, we must be practical with solutions.
ULSE just expanded UL 2034, increasing the options available to detect carbon monoxide — before the worst happens.
ULSE has an open process that invites advocates and experts to put forward proposals that lead to a safer world. The proposal is the first step in the consensus process that brings together experts in the relevant field — what we call a technical committee — to discuss, debate, and vote on a standard. 
The expansion of UL 2034 is the result of Hauschildt bringing her proposal to ULSE. And the technical committee chose to act on because it is sensible, practical, and will save lives.
 
The latest update brings the standard in line with 2024 changes to the International Fire Code and builds on last year's expansion of the standard to include commercial vehicles. That update was the result of the American Trucking Associations approaching ULSE with a concern. When you consider how many truck drivers sleep or rest in their cabs with the engine idle, an alarm can flag danger — not only for the drivers themselves but for other vehicles. One of the first signs of carbon monoxide poisoning is feeling tired and dizzy. That's a risk to everyone on the road.
 
ULSE seeks to be a practical partner in safety. We are evolving our standards so that they may power life in progress. The carbon monoxide alarm change is a step toward a safer world — one of many we'll take as an organization.