Announcing the Winner of the 2022 Young Professionals in Fire Safety Program: Ismael Galicia
---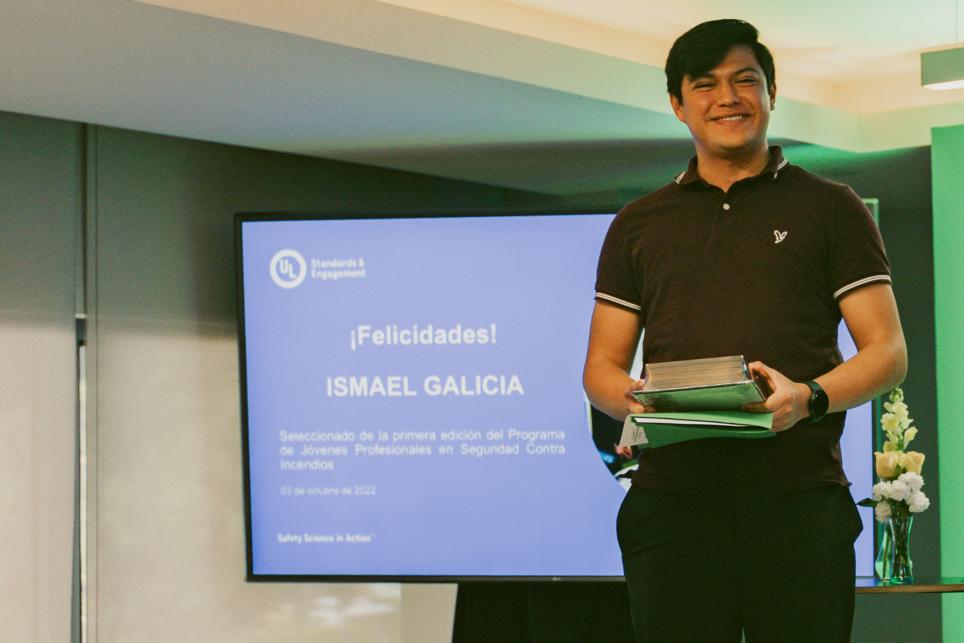 In August 2022, UL Standards & Engagement launched its new Young Professionals in Fire Safety Program, a four-week course dedicated to equipping university students and young fire safety professionals in Mexico on the development of fire industry standards. As part of the program, an essay contest was held which awarded one participant with the opportunity to speak at UL Standards & Engagement's 2022 Latin American Fire Safety Congress and tour the laboratory facilities at the UL enterprise world headquarters near Chicago.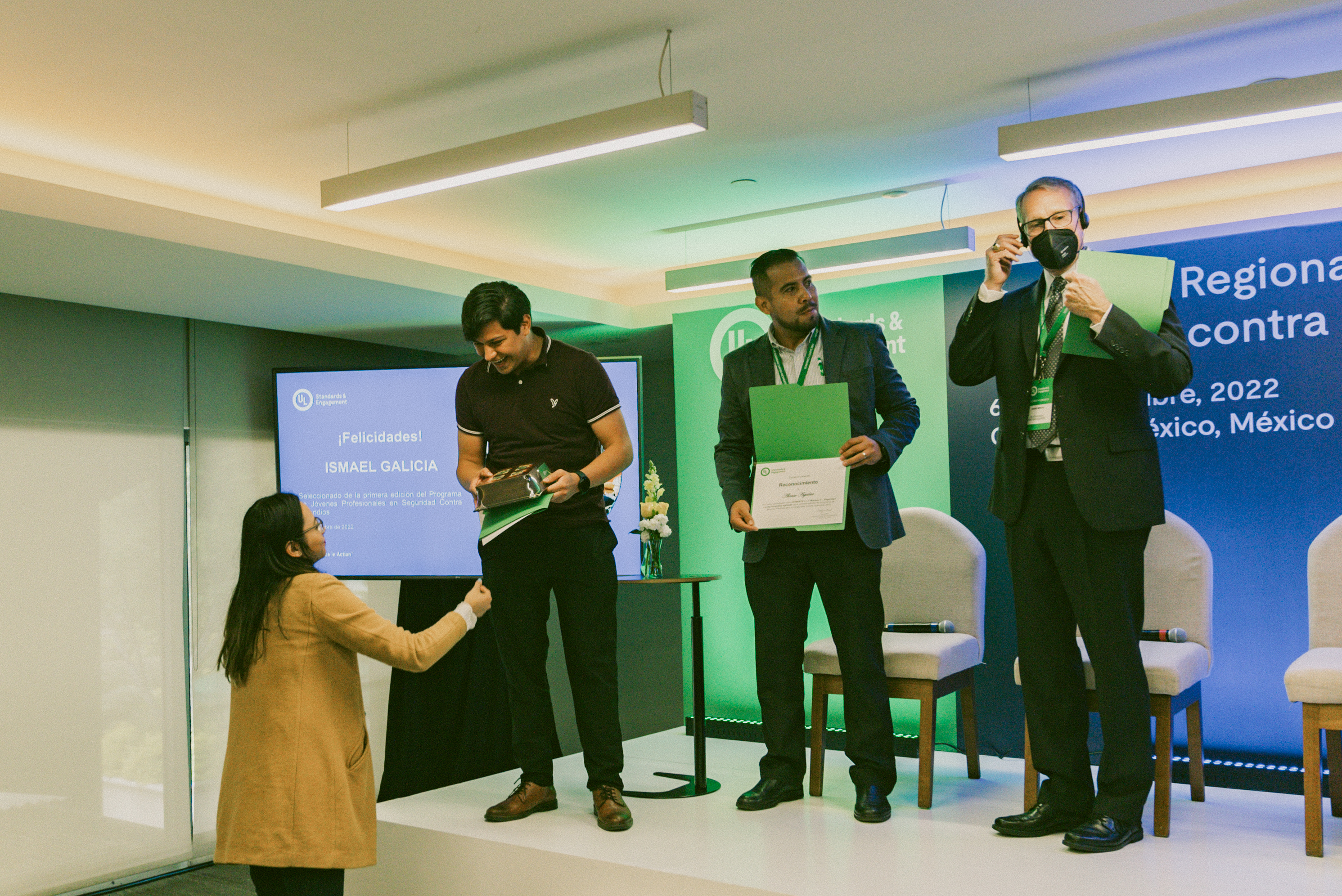 This year's winner is Ismael Galicia, 26, a safety engineer at KIEWIT, an engineering and construction organization that develops solutions for industrial; mining; oil and gas; power; transportation; and water markets. As a safety engineer, Galicia designs fire safety systems for oil and gas facilities and complexes. He holds a bachelor's degree in mechanical engineering from the Higher School of Mechanical and Electrical Engineering Azcapotzalco Unit of Mexico's National Polytechnic Institute.
In the Young Professionals in Fire Safety Program, Ismael and three other participants attended weekly workshop sessions led by professionals from UL Standards & Engagement and experts from its Technical Committee for National Standardization of Fire Safety and Life-Saving Devices (CTNNSIDS), a collaborative network in Mexico that contributes to the development of standards for fire safety products, systems, and installations, as well as life-saving devices such as life jackets and personal flotation devices.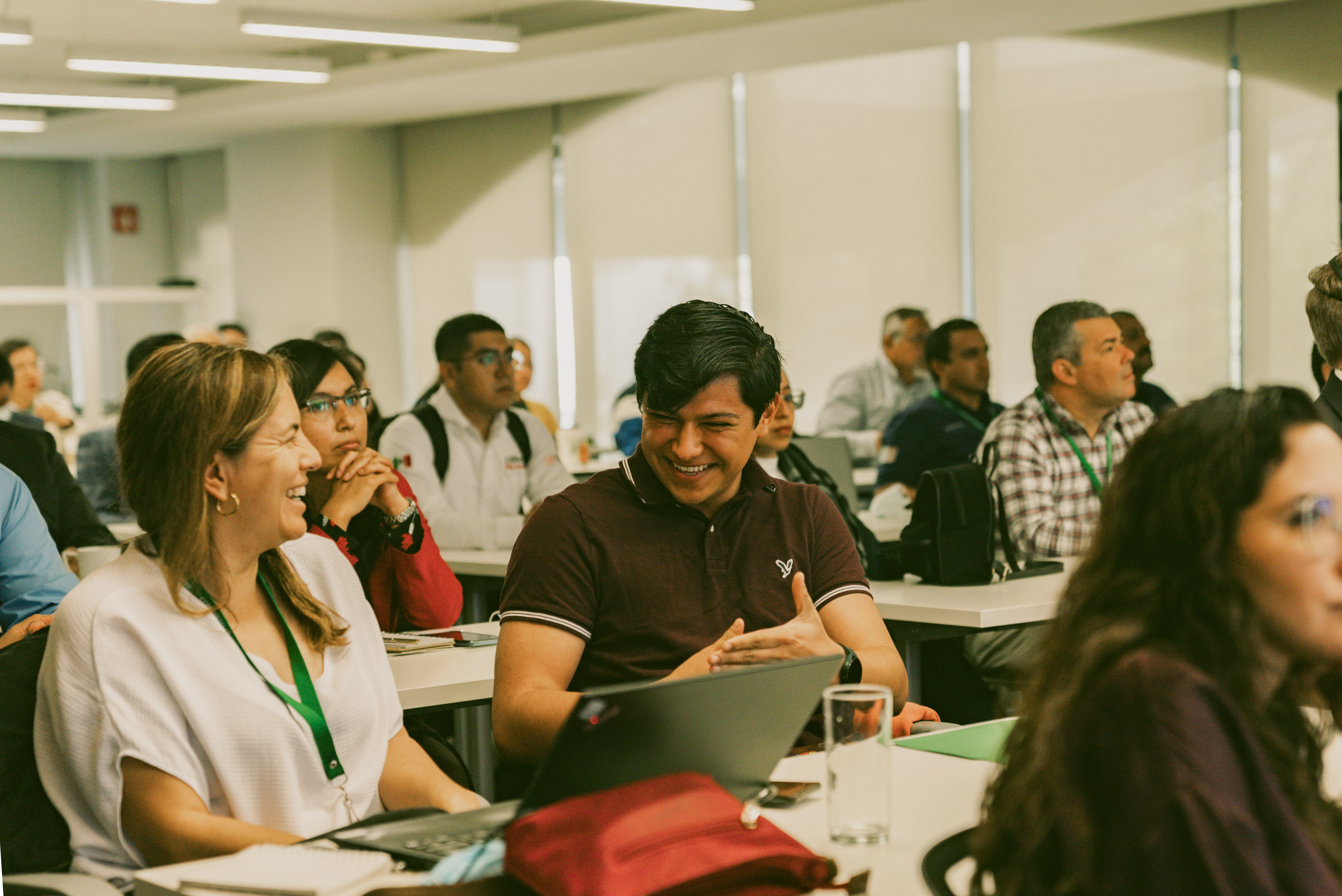 In his winning essay, Galicia wrote about the importance of fire safety in helping to achieve the Sustainable Development Goals (SDGs) outlined in the United Nations (U.N.) 2030 Agenda for Sustainable Development. Additionally, Galicia included various proposals on how to improve standardization and conformity assessment in Mexico's fire safety sector. 
"The fire protection sector needs to have a human vision in Mexico," Galicia said. "Sometimes, we only see the limitations or gaps in the legal framework, but we have to see how fire protection devices also help us save lives. Therefore, applying UL and NFPA standards help us safeguard lives."