ASSP Safety 23 Conference + Expo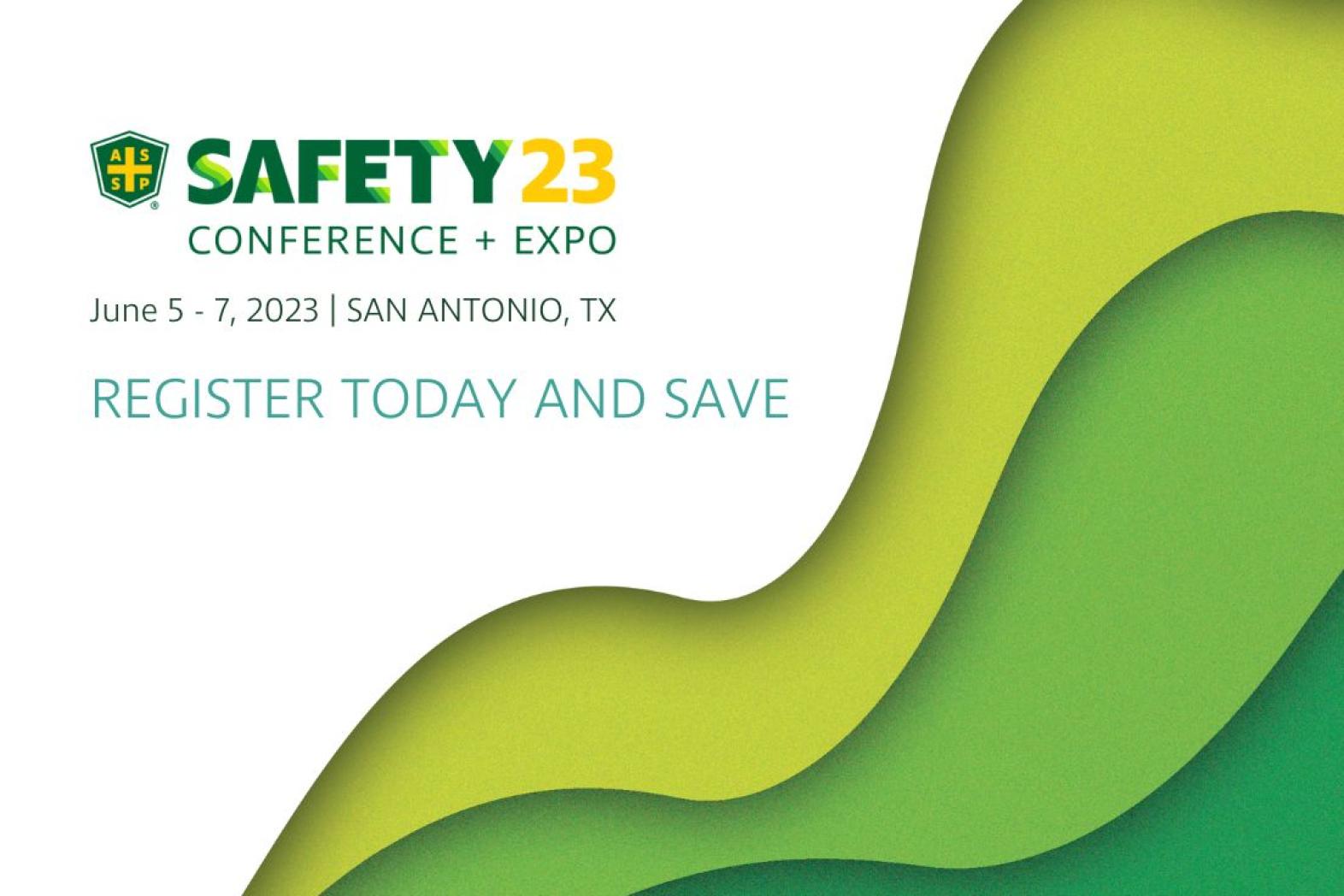 San Antonio, Texas
United States
UL Standards & Engagement (ULSE) is proud to sponsor the Safety 23 Conference + Expo, hosted by the American Society of Safety Professionals (ASSP) in San Antonio.
Join us for more than 200 informative sessions from leaders in the safety industry, and more than 500 displays on the expo floor, showcasing products, innovations, services and technologies for safety and risk management, engineering, fire protection, industrial hygiene, construction, training, and more.
On Monday, June 5, ULSE Director of Technology and Systems David Wroth will present on our initiative to measure the safety and health impacts of voluntary consensus standards through data collection and analysis. The session will take place from 9:45 to 10:45 a.m.