Dedicated to Safety
For more than a century, we have conducted rigorous independent research and developed safety standards to improve living and working conditions throughout the world.

We aspire to do even more. With the pace of technological change accelerating, we're working for a future in which safety science research is built into innovation and technology is used both safely and ethically. Our aim is to help drive transformative change in pursuit of a safer and more resilient society.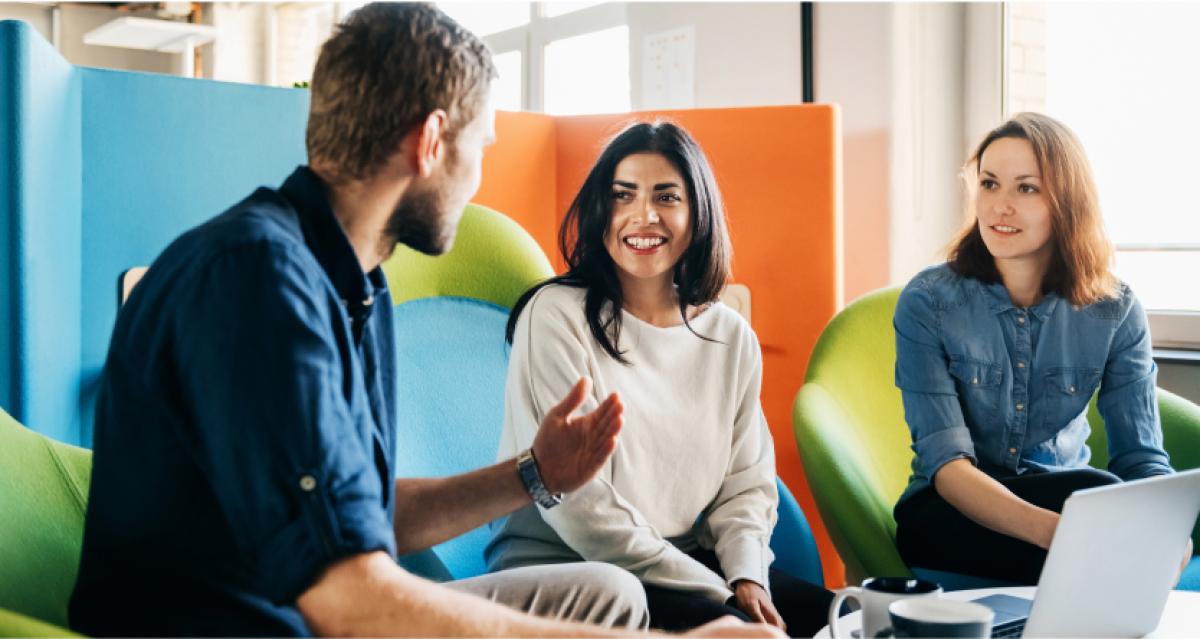 Guided by Science
We collaborate with experts around the world to evaluate current and emerging safety and health concerns, then conduct research using a meticulous and transparent process that underscores the integrity of our scientific research. Our focus is on the grand challenges of today's world — challenges related to global climate change, individual and societal health, and the rapid growth of artificial intelligence. Strengthened by our historic $1.8 billion commitment to safety science work, we are expanding the scale and scope of our research to help solve these and other pressing global safety challenges.

We don't stop there. Informed by our safety research and the expertise of partners throughout the world, our Standards and Engagement organization convenes global experts from the private, public, and nonprofit sectors to develop consensus-based standards and pave the way for regulatory and behavior change.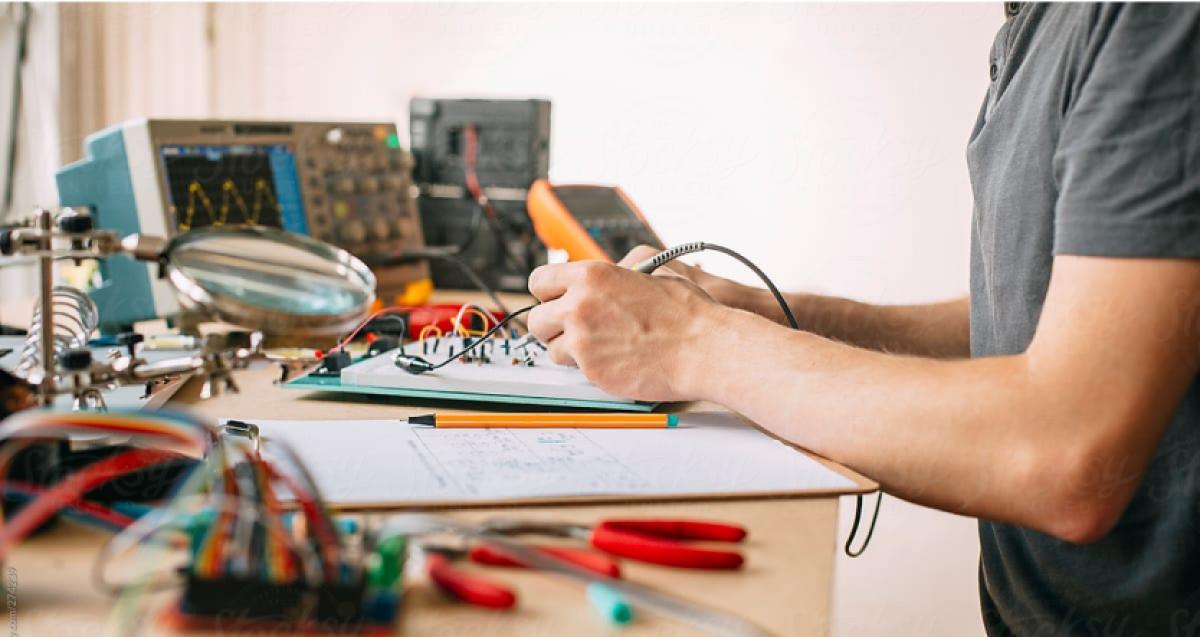 Benefits
Read about the wide array of benefits we offer to meet the needs of our professionals.
Eligibility rules apply.