About UL Standards & Engagement
A Safer World Has Standards
We are here to translate data and scientific findings into standards and policies that build a safer, more secure, and more sustainable world for everyone.

Developing safety standards
Standards Matter
From doing laundry
to cooking a meal,
our standards help
make everyday tasks safer.

Anti-Counterfeiting
Advancing a safe, fair, and fake-free world through science and collaboration
Safety Science in Action
To create a safer, more sustainable world, data and scientific discoveries must be amplified and translated into action.
That's what we do at UL Standards & Engagement. Through data analysis, expert testimony, and deliberation, we work to bring members of standards technical panels into alignment on a common set of safety requirements. 
Distinguished by our independent research and scientific acumen, we've been driving cutting-edge science into practical safety guidance since we developed our first standard for tin-clad fire doors in 1903.
We develop and publish consensus standards that guide the safety, performance, and sustainability of new products and evolving technologies and services, delivering solutions that range from household appliances to smoke alarms, from batteries and building materials to cybersecurity and autonomous vehicles.
A Globally Influential Standards Development Organization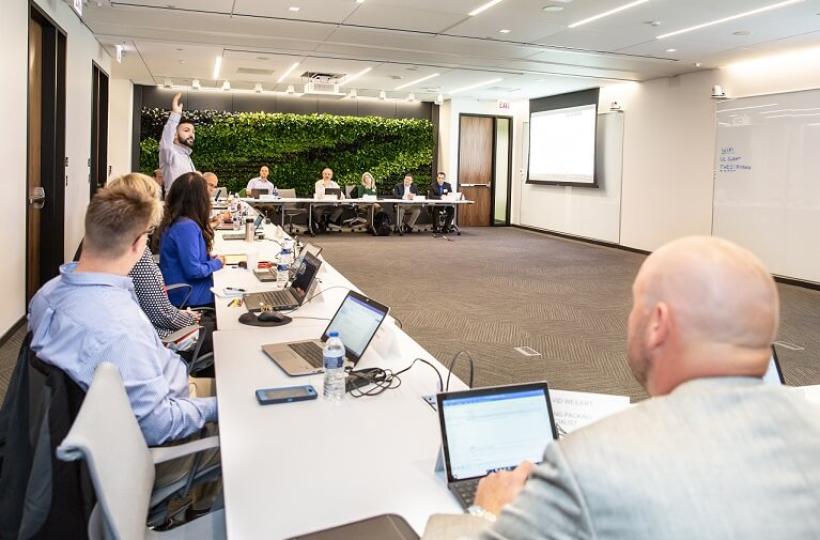 Delivering Standards for Safety, Performance, and Sustainability
Safety standards are documents that outline the process through which a product or service is tested and evaluated to confirm its compliance with requirements that help to instill safety, security and sustainability. Since publishing its first standard in 1903, UL Standards & Engagement has developed more than 1,700 standards. In extending its global public safety mission, we partner with national and regional standards bodies in countries around the world to build a safer, more sustainable world.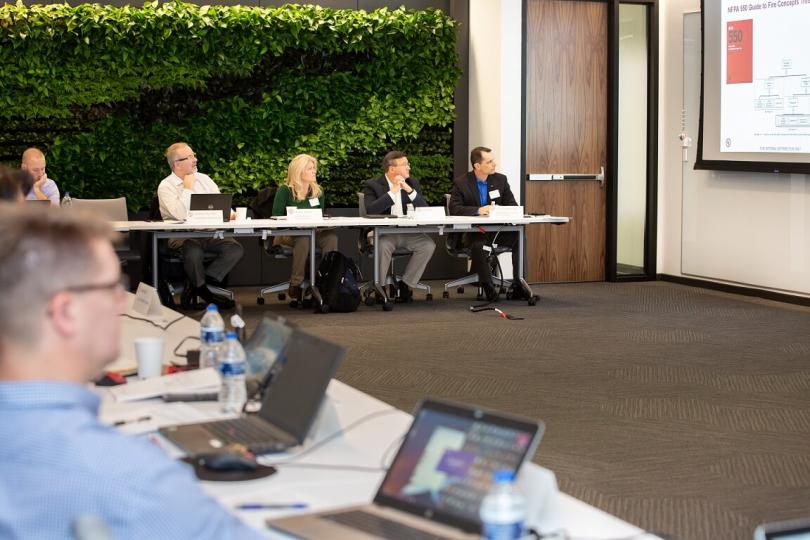 Accredited Standards Developers in Canada and the U.S.
We are proud to be an accredited standards developer in Canada and the U.S. and authorized to develop national standards for Mexico. This means that we are able to develop standards to advance safety, performance and sustainability to meet stakeholder needs and bridge standards development gaps across much of North America.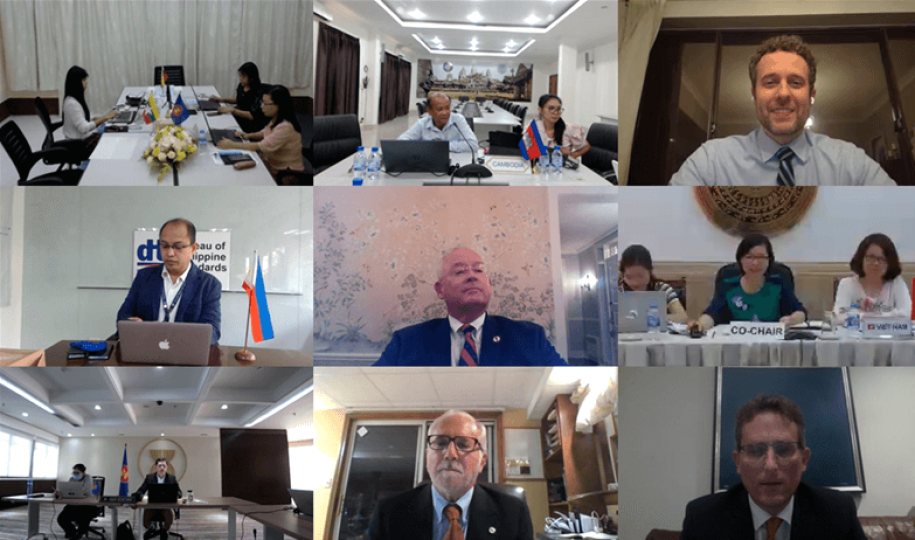 Our Stakeholders
Stakeholders are essential to the development and maintenance of UL standards through their voluntary service on our technical committees and technical panels to share expertise and achieve consensus. We convene manufacturers, retailers, consumers, trade associations, regulators and other authorities from around the world to capture varied and vested interests across different groups. This approach enables input, reviews, and open discussion from wide-ranging perspectives — all facilitated by our non-voting standards development organization.