UL Standards & Engagement Welcomes CPSC Action on E-Mobility Device Safety
---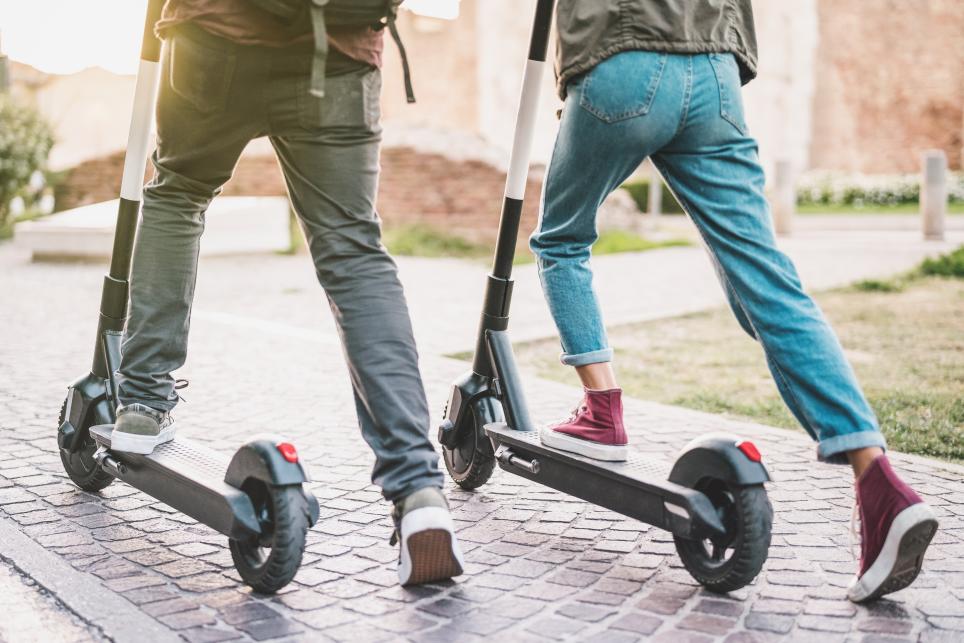 UL Standards & Engagement welcomes the U.S. Consumer Product Safety Commission's (CPSC) guidance to manufacturers, retailers, importers, and distributors of micromobility devices to comply with established UL safety standards. The application of safety science research, development of consensus standards and independent, third-party certification to those standards remain among the best tools available to help mitigate potential hazards across new and legacy technologies. 
UL Standards & Engagement is a recognized leader in the development of consensus-based safety standards for a range of micromobility devices, electric vehicles and lithium-ion batteries. These include ANSI/CAN/UL 2272 and ANSI/CAN/UL 2849, the standards specified by CPSC in its guidance. Our standards development process combines the application of safety science with the guidance of expert stakeholders to publish requirements and testing methods helping to assure the safe operation of products and systems and keep pace with the rapid advancement of technology. Our standards and the research that informs them are shared and applied with global partners to advance safety around the world. 
UL Standards & Engagement, as well as UL Research Institutes and UL Solutions, support CPSC's efforts, such as this guidance on micromobility devices, to safeguard consumers. With a shared mission of working for a safer world, our three organizations are committed to ongoing research, standards, and testing and certification work to help mitigate related fire, explosion, and other risks associated with micromobility device innovations.