Explore, Elevate, Empower: The 72nd Annual SES Conference
---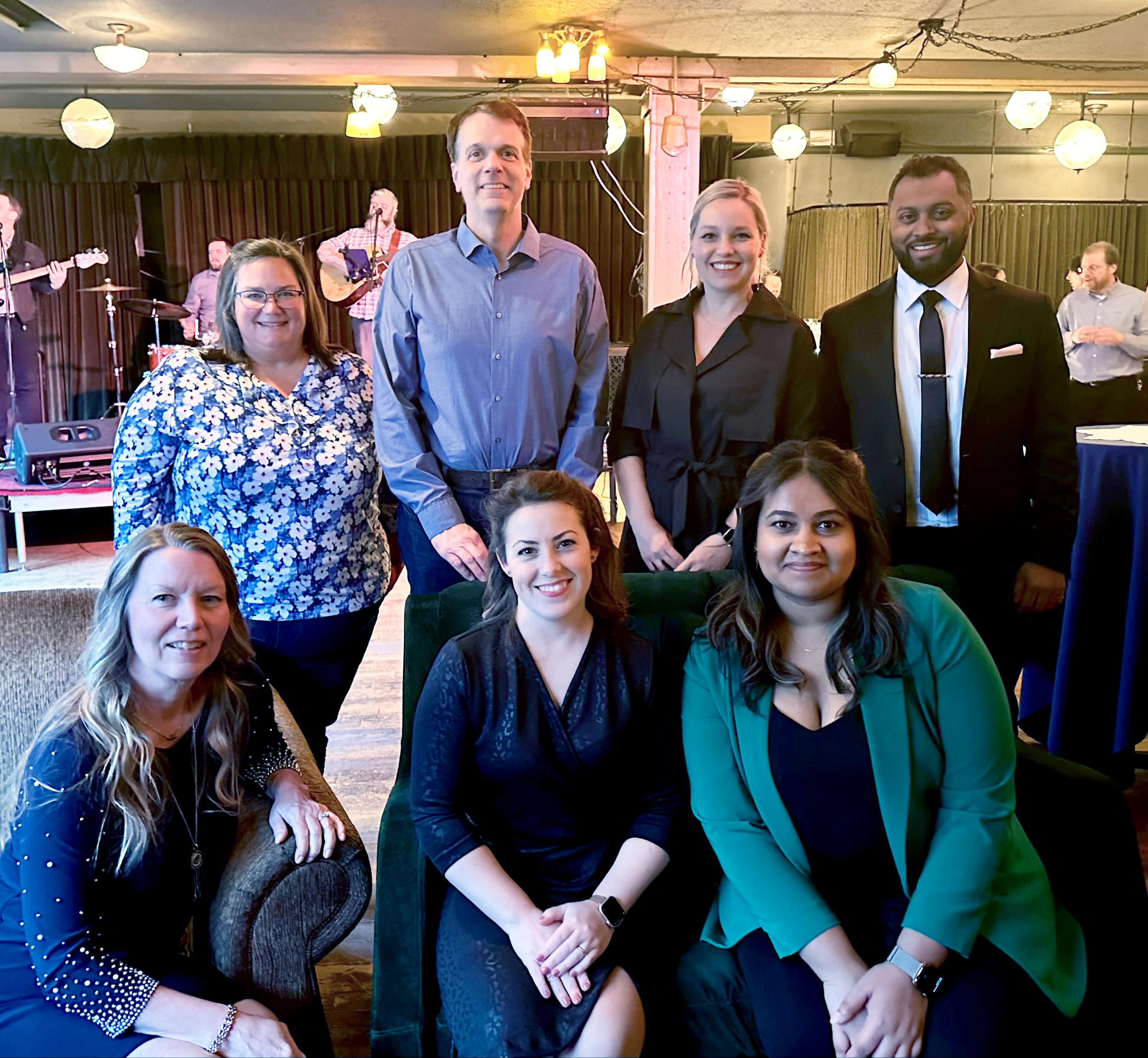 On March 29-31, 2023, UL Standards & Engagement (ULSE) proudly sponsored the 72nd Annual Conference of the Society for Standards Professionals (SES), held at the Hilton Portland Downtown in Portland, Oregon. The theme of the event was "Explore, Elevate, Empower," with standardization professionals from ULSE and organizations across the globe gathering to network, celebrate industry achievements, and explore the critical role that standardization plays in supporting and driving innovation. 
Gender-Responsive Standards Development
On Thursday, March 30, Sonya Bird, vice president of international standards at ULSE, and Lynne Gibbens of the Standards Council of Canada (SCC) presented on Gender Responsive Standards: Guidance for ISO and IEC technical committees, a document they helped create as members of the Joint Strategic Advisory Group (JSAG) for gender-responsive standards development established by the International Organization for Standardization (ISO) and the International Electrotechnical Commission (IEC). Bird and Gibbens discussed the publication of the guidance document in 2022, along with continued efforts to promote its use and raise awareness on the importance of gender considerations in the standards development process. They also addressed the value of gender-responsive standards and the challenges that exist in seeking qualitative and quantitative data. 
"It is critical that we develop standards that are gender responsive to create a safer, more secure, and sustainable world for everyone," Bird said. "By considering physical and other differences in the standards development process, we can ensure that women and men are equally protected by standards."
AI in Healthcare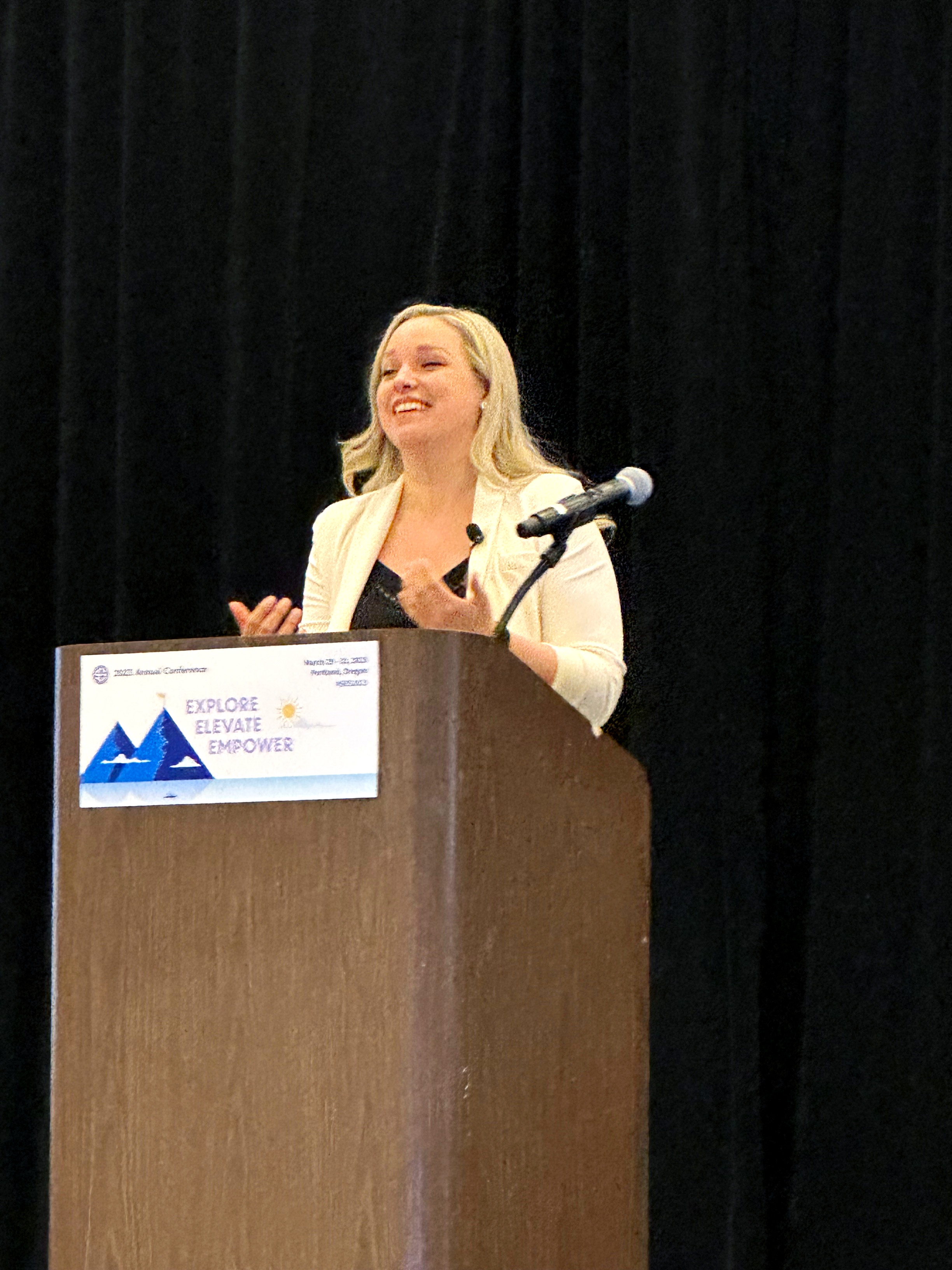 On Friday, March 31, ULSE Head of Insights & Policy Analysis Lesley Rohrbaugh participated in a discussion on artificial intelligence (AI) in healthcare along with Alexis Shoemaker of the Consumer Technology Association (CTA) and Wil Vargas of the U.S. Food and Drug Administration (FDA). During the session, they discussed the role standards play in helping to drive innovation, improve outcomes, lower costs, and enhance the patient experience.
"AI is a layering technology, similar to 5G and cloud computing, as opposed to a more tangible hardware device," Rohrbaugh said. "Standards implementation and harmonization are critical as AI technologies develop, not only from a consistency standpoint, but also to ensure data remains ethical and non-biased."
Climate Action Through Standards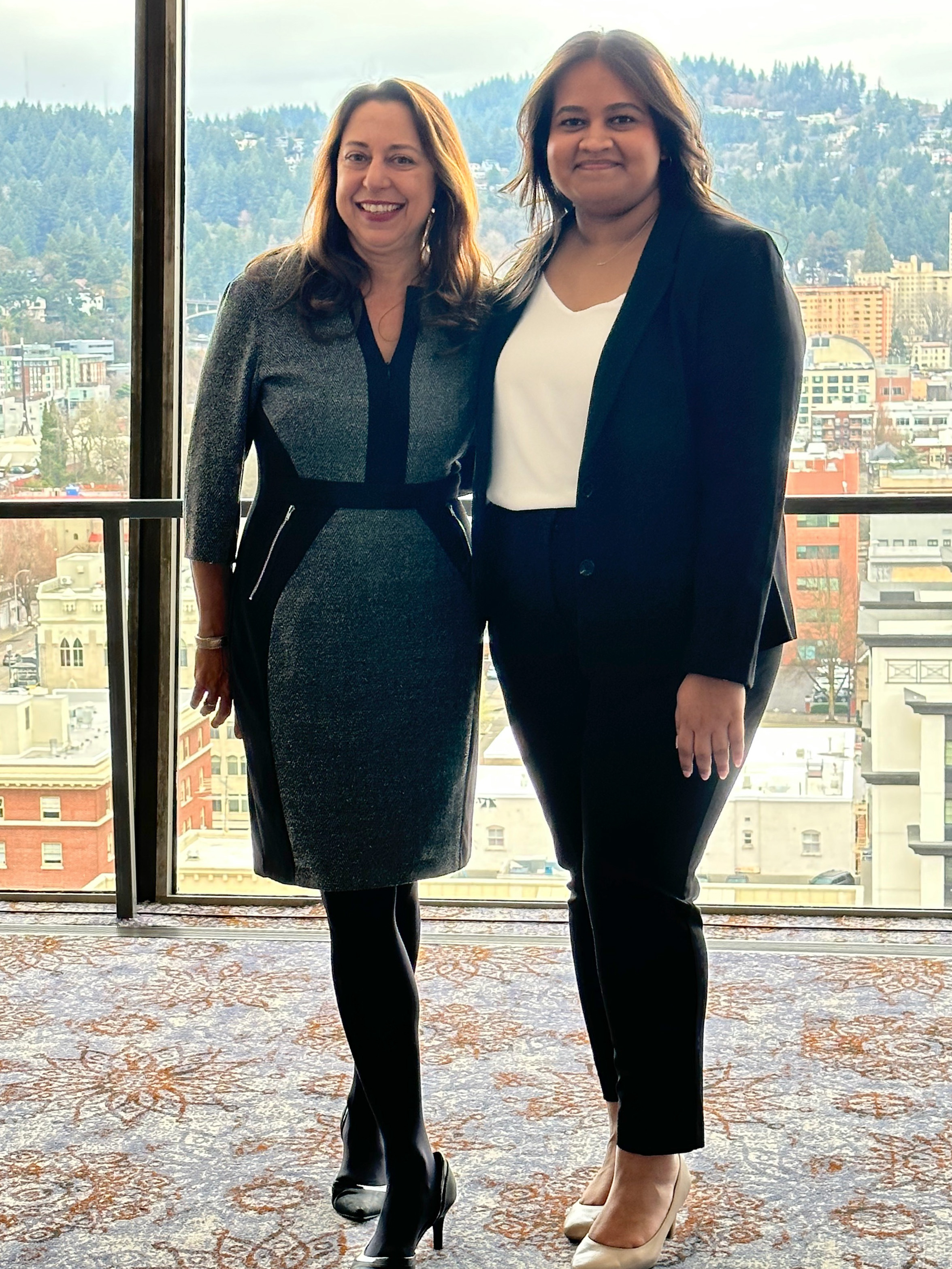 ULSE Standards Scientist Wathma Jayathilake also presented on Friday. She discussed standards initiatives that address climate change and highlighted the measures that ULSE is taking to effectuate climate action, including the publication of standards such as UL 110, the Standard for Sustainability for Mobile Phones, which features requirements that help to make it easier for cell phones to be disassembled and recycled; UL 1974, the Standard for Evaluation for Repurposing Batteries, which provides requirements for the sorting and grading process when repurposing electric vehicle (EV) batteries; and UL 3600, the Standard for Measuring and Reporting Circular Economy Aspects of Products, Sites and Organizations, which helps companies avoid greenwashing by providing metrics for transparently evaluating and reporting on sustainability efforts. She also highlighted ULSE's publication of 23 National Standards of Canada (NSCs) that support the country's Climate-Resilient Buildings and Core Public Infrastructure Initiative.
"As standards developers, it's crucial that we set the example by prioritizing standards solutions that address climate change," Jayathilake said. 
About SES
SES is a not-for-profit professional membership society dedicated to furthering the knowledge and use of standards and standardization, and ULSE staff members participate at SES in a variety of capacities.  
"UL Standards & Engagement is very proud to support SES and the annual conference," said Standards Manager Mark Ramlochan, who serves on the SES Board of Directors as the Conference Planning Director. "By fostering a neutral forum for standards users and developers to come together, SES plays a crucial role in facilitating discussions and cooperation that ultimately lead to the development and application of robust and effective standards. The SES conference serves as a valuable opportunity for ULSE standards professionals to learn, grow, and network."
---
Related
On March 31, 2023, at the 72nd Annual Conference of the Society for Standards Professionals (SES), UL Standards & Engagement (ULSE) Standards Scientist Wathma Jayathilake and Standards Accreditation Manager Tricia Sena both received awards in recognition of their contributions to the standards industry.
---