ULSE Team Members Awarded at 72nd Annual SES Conference
---
On March 31, 2023, at the 72nd Annual Conference of the Society for Standards Professionals (SES) in Portland, Oregon, UL Standards & Engagement (ULSE) Standards Scientist Wathma Jayathilake and Standards Accreditation Manager Tricia Sena both received awards in recognition of their contributions to the standards industry. Jayathilake received the 2023 Emerging Professional Award and Sena received the 2023 Lorne K. Wagner Memorial Award.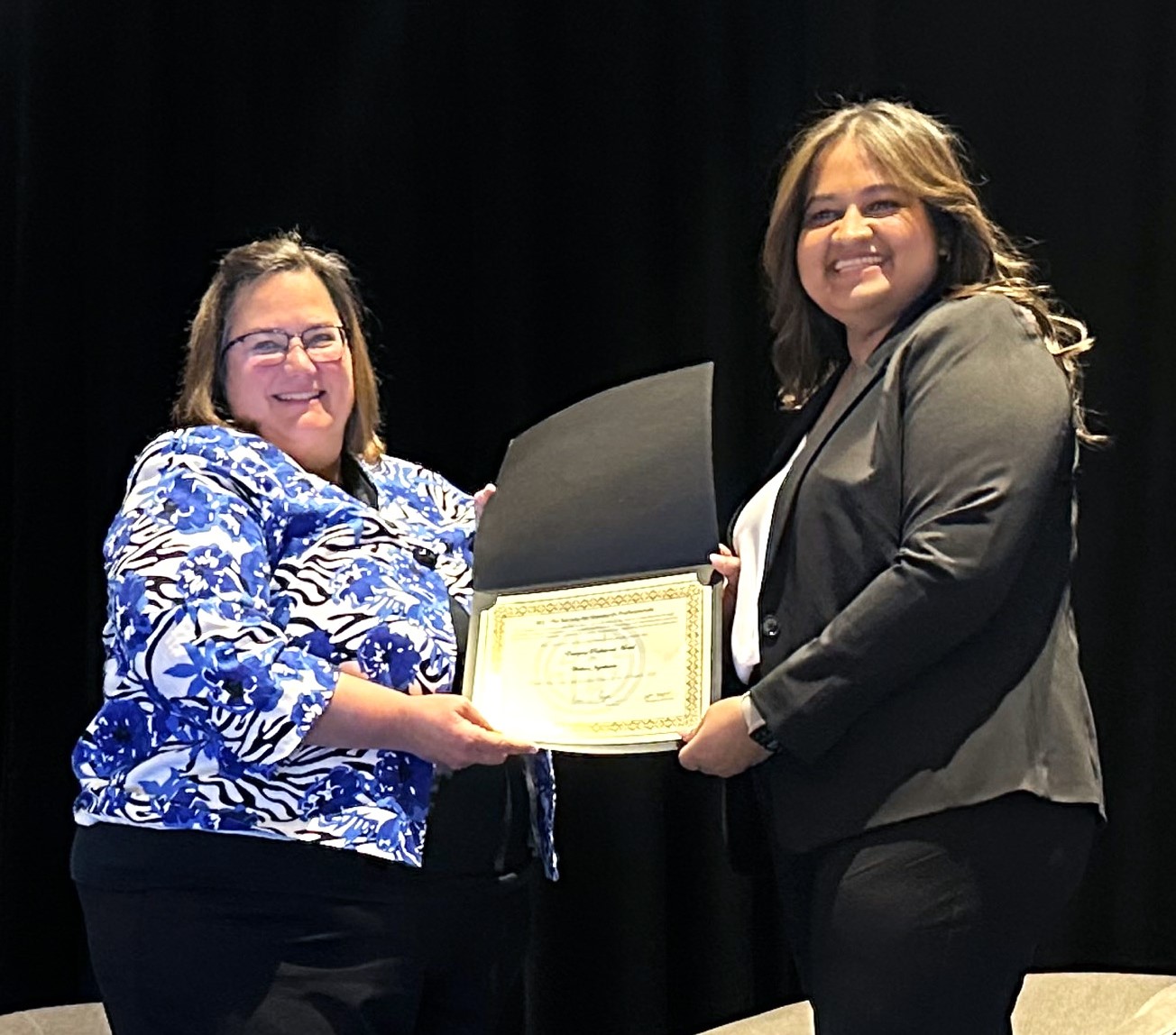 Jayathilake was nominated for the Emerging Professional Award in recognition of her dedication to the profession and emerging leadership qualities, as demonstrated through her published articles and industry presentations promoting good standardization practices. She is the author of the article, "Updating Alarm Standards to Address Social Distancing Challenges in a Pandemic," which was published in the May-June 2021 issue of Standards Engineering, The Journal of the Society for Standards Professionals. Previous winners from ULSE include Standards Program Manager Gillian Wintonic (2019), who currently serves as a member of the SES Conference Planning Committee, and Standards Manager Mark Ramlochan (2018), who serves on the SES Board of Directors as the conference planning director.
"I'm honored and excited to receive the Emerging Professional Award this year," Jayathilake said. "I'm thrilled to join the ranks of previous winners who exemplify outstanding levels of passion and dedication for standardization, and I am likewise proud to represent UL Standards & Engagement – an organization that truly instills that passion in its employees through its mission of working for a safer, more secure, and more sustainable world."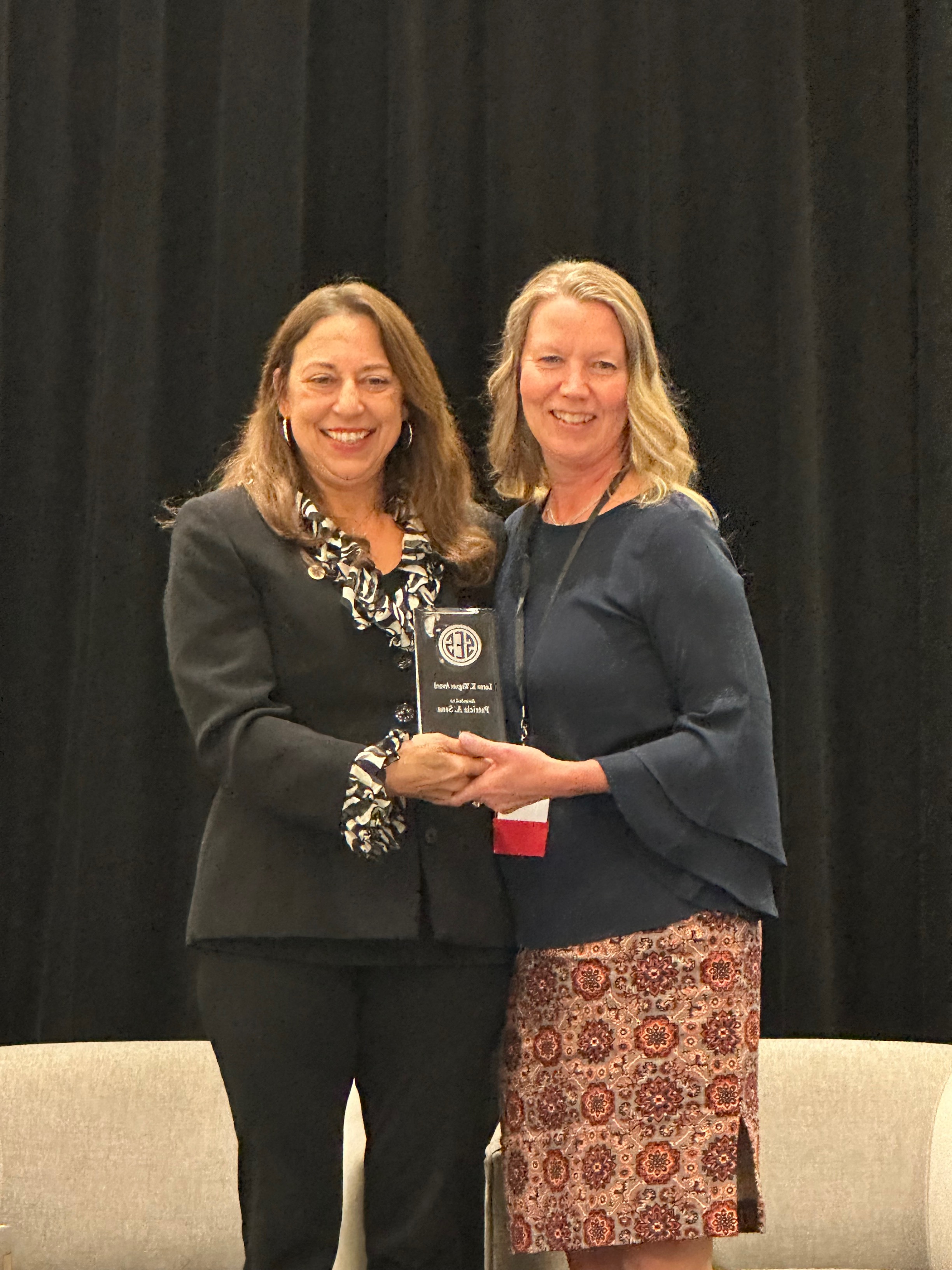 In presenting Sena with the Lorne K. Wagner Memorial Award, SES recognized her noteworthy contributions and service to the growth and development of SES as chair of the organization's Standards Committee. In her role, Sena was instrumental in helping develop SES 3:2016, Recommended Practice for Joint Standards Development, and led the effort to update SES-2, making it more flexible for the standards development community. Previous winners from ULSE include Mark Ramlochan (2021) and Sonya Bird (2017).
"Receiving the Lorne K. Wagner Memorial Award this year means so much to me," Sena said. "The SES Standards Committee recently developed new and updated resources for the standards development community that provide best practices for various standards activities. I'm very grateful to be working with SES members to explore resources that can help elevate and empower the broader standards community."