April 19, 2022
Helping Give Electric Vehicle Batteries a Second Life
---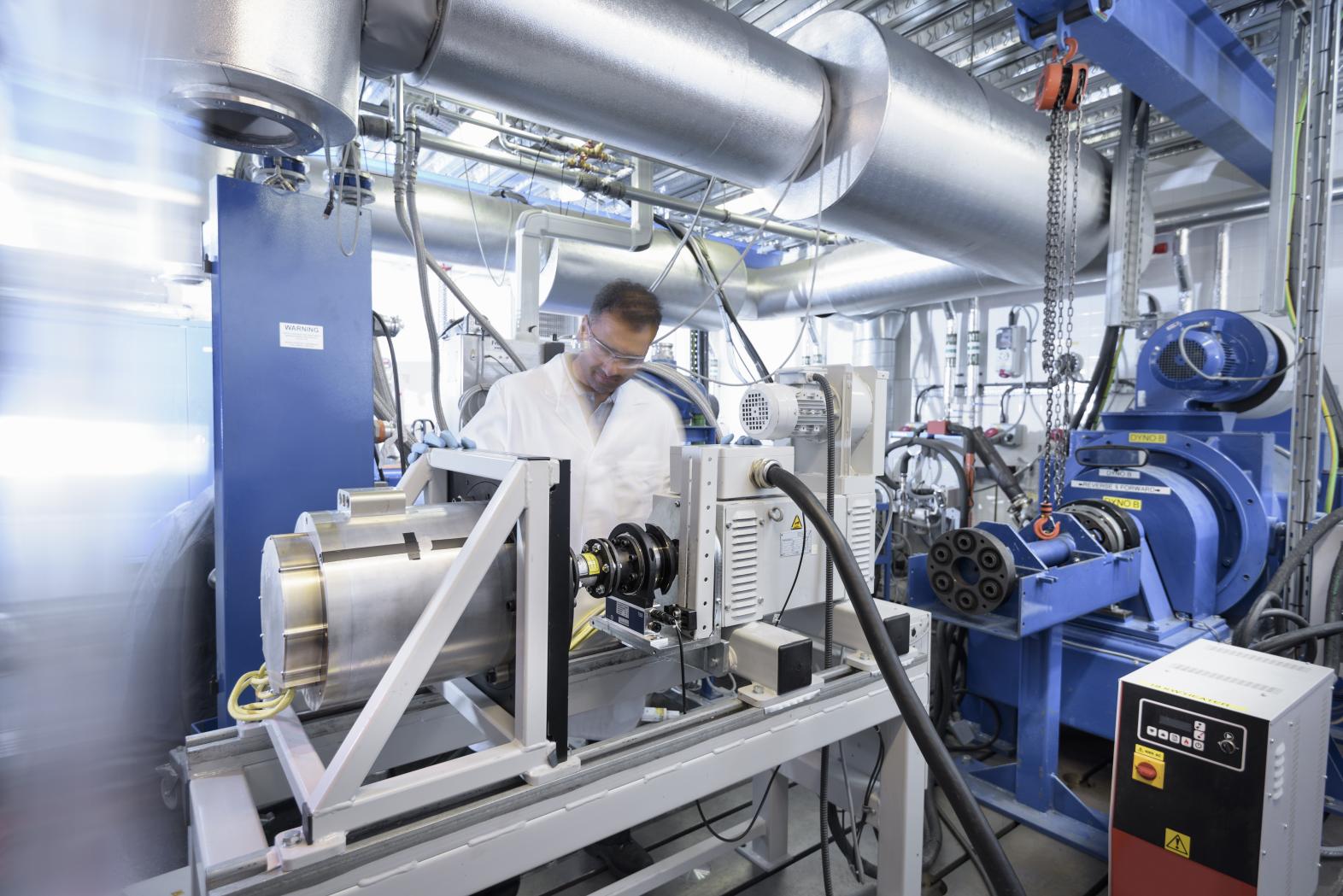 Why it matters
As electric vehicle (EV) batteries near the end of their initial service life, they begin to lose power. However, these batteries often have close to 70-80% of usable energy capacity when they are removed from vehicles. In order to help in preventing these usable batteries from adding to the accumulation of e-waste, UL Standards & Engagement developed ANSI/CAN/UL 1974, the Standard for Evaluation for Repurposing Batteries, a standard that provides requirements for the sorting and grading process of batteries that are intended for repurposing.
Though used EV batteries may not be suitable for electric vehicle propulsion at 70-80% capacity, they can be repurposed in applications that do not require as much power, such as stationary energy storage systems. UL 1974 helps to drive this sustainability initiative by providing requirements for aspects of the repurposing process, including the following:
Quality control
Safety of facilities for repurposing 
Examination and sorting processes

Information gathering and review
Initial and subsequent rejection procedures 
Visual inspection and of incoming samples 
Gathering and analysis of BMS data
Disassembly and examination
Storage condition tracking
Grading of batteries for repurposing 
Disposal of damaged and rejected parts

Markings and instructions
What we're doing
As part of the routine analysis of an incoming battery assembly, test procedures are conducted to check critical aspects such as incoming open circuit voltage (OCV) measurements, incoming high voltage isolation, capacity, internal resistance, BMS controls and protection components, discharge/charge cycles and self-discharge.
During a discharge/charge cycle test, the battery is subjected to discharge/charge cycles while monitoring for temperature, voltage and current to ensure the component cells are operating within the repurposing manufacturer's specifications. Temperatures, voltage and current are monitored during charging, as well as discharging under maximum, normal loading conditions. If the temperature, voltage, or current exceeds or fails to meet specified limits, the battery will be rejected and discarded.
How you can help
Our Standards are developed through a consensus-based process, which integrates scientific and testing expertise with input from our Technical Committee (TC) members and stakeholders. A TC is a group of individuals, representing a variety of interests, formed to review proposals related to UL Standards. If you are involved in the design, manufacturing, testing, use, and/or repurposing of EV batteries, and you would like to help improve safety in your industry, please take a moment to learn how you can get involved.