NLC City Summit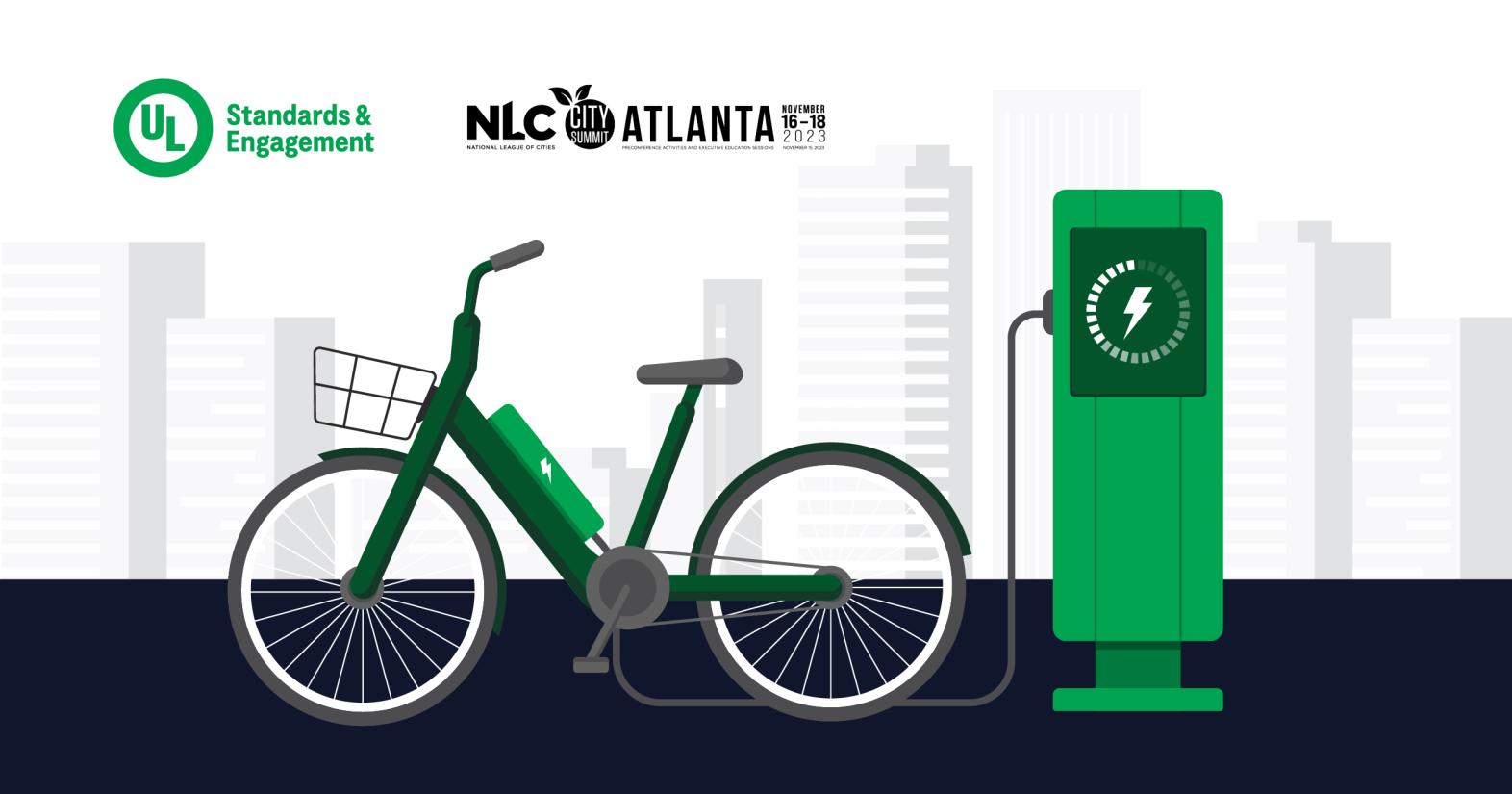 Georgia World Congress Center – Building C
285 Andrew Young International Blvd NW
Atlanta, GA
United States
What is NLC?
National League of Cities, City Summit is the most dynamic conference for municipal staff and officials. It's a consortium of local elected officials, municipal leaders, experts, and industry leaders gathering to share expertise and exchange knowledge that will benefit you and your city.

Why is ULSE attending?
As safety experts, UL Standards & Engagement can be a valuable resource for city officials and other stakeholders. We can provide insight into how to safely enable innovation, increase public confidence, and provide market access to many of the products and systems that aim to make cities safer, more connected, and more sustainable.

Where can you find us? 
Representatives from UL Standards & Engagement will be at Booth 513.

On Friday, November 17, ULSE's Executive Director, Dr. David Steel, will speak during the morning general session. His remarks will focus on ways to address the risks associated with e-mobility devices as part of a clean energy solution.
---
Additional resources on our key topics of focus: