Advancing Child Safety in Small-Battery Products With UL 4200A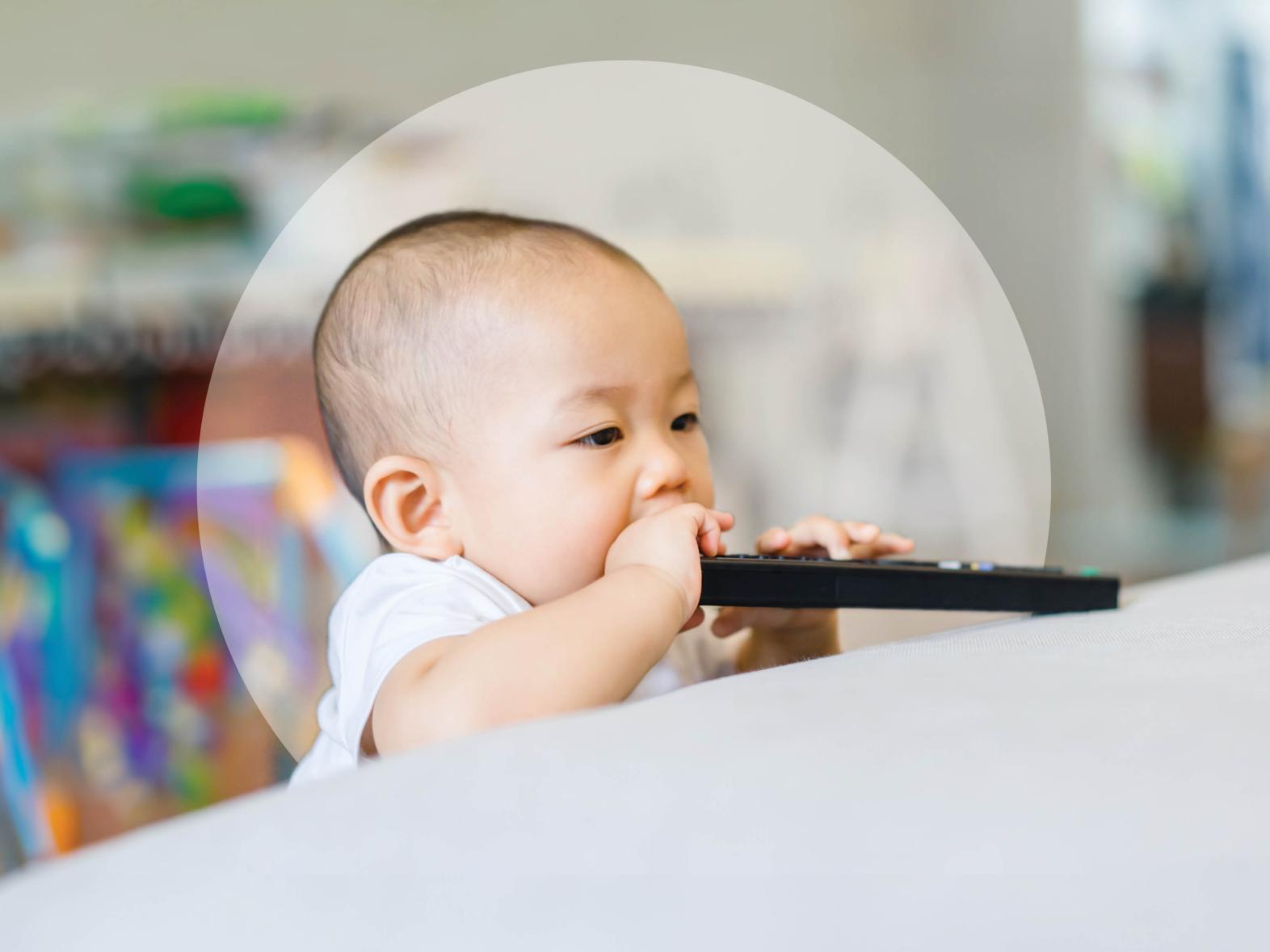 11/29/2023 8:00 PM - 11/29/2023 9:00 PM
Join UL Standards & Engagement (ULSE) on November 30, 2023 for a webinar on UL 4200A, the Standard for Products Incorporating Button Batteries or Coin Cell Batteries.
ULSE recently published revisions to UL 4200A aimed at strengthening protections against harm from accidental ingestion of button batteries or coin cell batteries, particularly for young children. And in September of 2023, the US Consumer Product Safety Commission made UL 4200A mandatory for consumer products that contain such batteries.
The standard requires that battery compartments for these products must be secured and accessible only by use of a tool or at least two independent and simultaneous hand movements. These compartments must remain closed after tests that simulate normal use and abuse, such as a drop onto a hardwood surface or pressure under a crushing force. The standard also requires warnings on the product packaging, instructions, and manuals and on the product itself, if space allows. 
Through this webinar, participants will gain an understanding of the standard and its impact on child safety, as well as its potential for protecting children around the world from accidental battery ingestion. Speakers from UL Standards & Engagement will explain how governments, agencies, and standards development organizations can protect children in their regions through partnership with ULSE and adoption of UL 4200A. Attendees will also learn about the role they can play as individuals in the ongoing maintenance and development of UL standards through participation in our standards development process.