Driving e-Mobility Safety Through Standards
March 20, 2023
NYC's New Law on e-Bikes Can Save Lives and Should Be the Model
---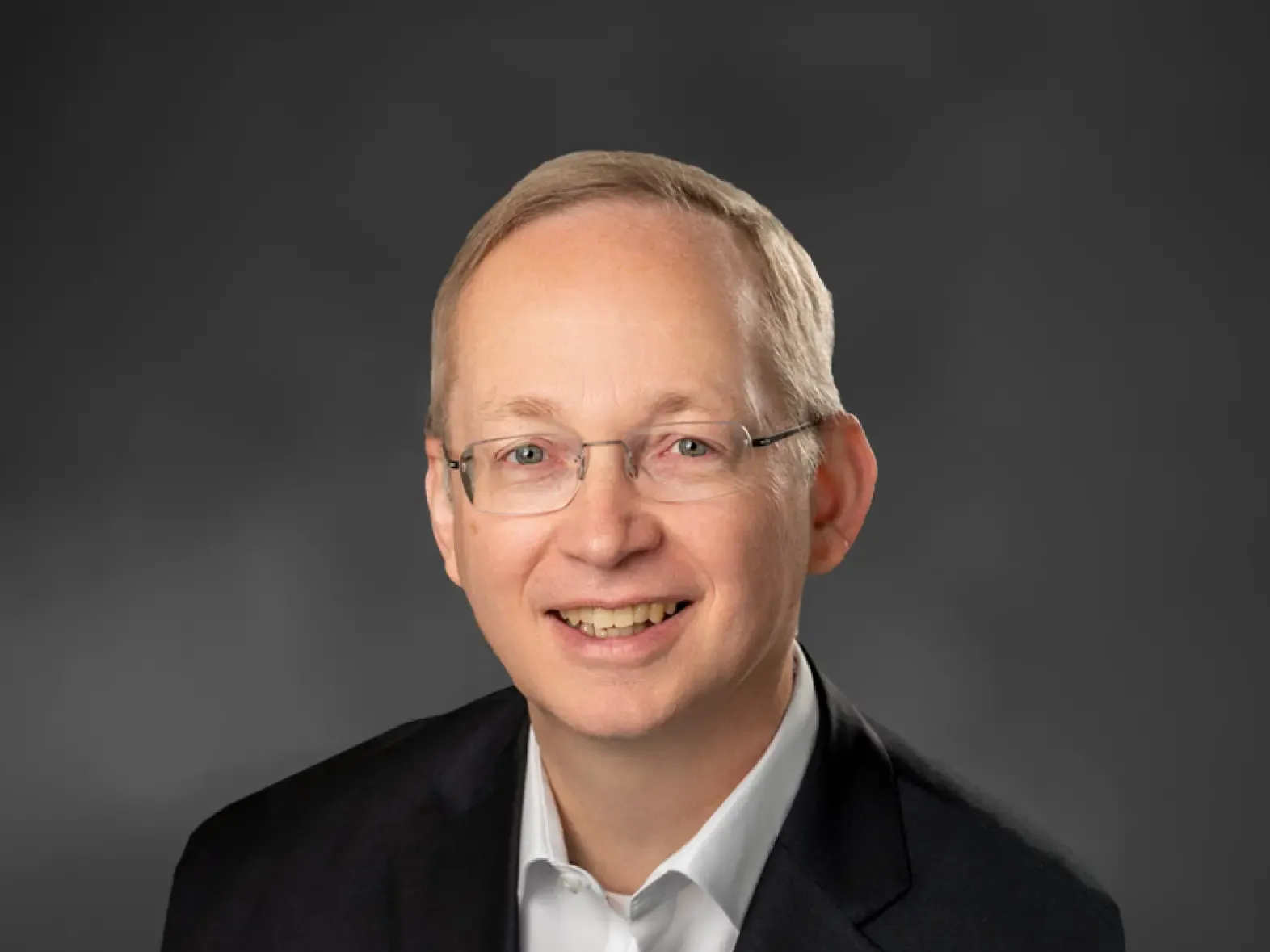 The following is an excerpt in which ULSE Executive Director, Dr. David Steel shares his perspective on how NYC new e-bike laws can be used as a model to cut down on deadly lithium-ion battery fires across the nation.

News of devastating fires caused by e-bike or scooter batteries are in the headlines all too frequently. So far this year, a five-alarm fire in the Bronx ripped through a shopping center and injured seven people. A fatal fire in a Brooklyn apartment building where 53 lithium-ion batteries were charging. A daycare center fire in Queens injured 18 children. And it's only March. 
Incidents are on the rise due to an increasing market. Covid resulted in enormous demand for e-bikes and scooters, compounded by rising gas prices and consumers looking for a less expensive alternative to driving. It is, in many ways, too late to turn back now. Last year, the New York City Housing Authority proposed a ban on storing and charging e-mobility devices in its developments but was forced to shelve the proposal after residents pushed back.