ULSE Publishes IEC Standard for Laser Beauty Care Appliances
---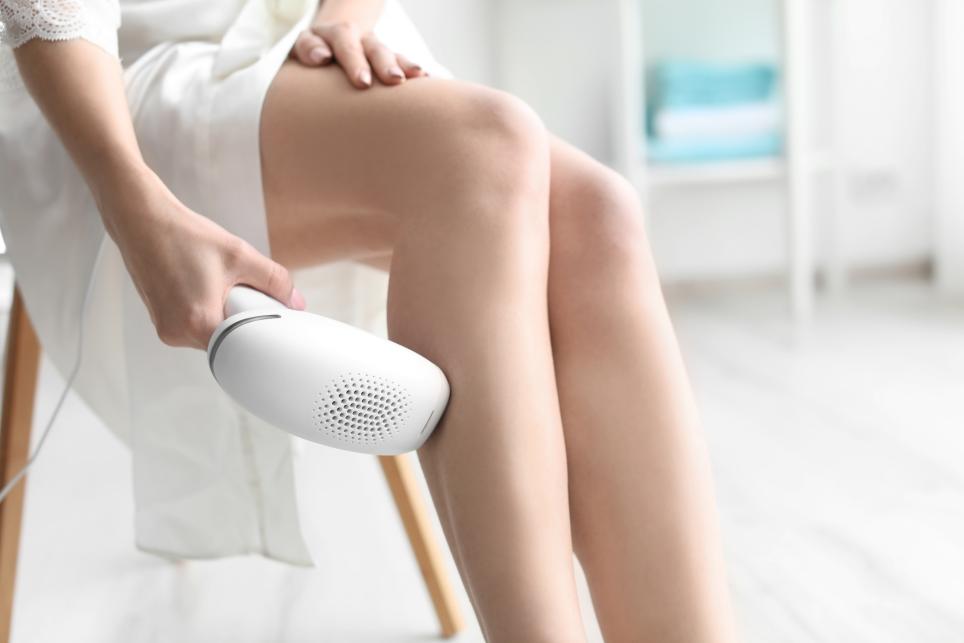 On January 27, 2023, UL Standards & Engagement published the first edition of ANSI/UL 60335-2-113, Standard for Household and Similar Electrical Appliances – Safety – Part 2-113: Particular Requirements for Beauty Care Appliances Incorporating Lasers and Intense Light Sources, which provides safety requirements for beauty care appliances incorporating lasers or intense pulsed light for hair growth, hair removal, and reducing the visibility of fine lines and wrinkles. Products covered by this Standard include those with a rated voltage of 250 V or under which rely on contact with the skin during operation.
This Standard is an adoption of the International Electrotechnical Commission standard IEC 60335-2-113, which bears the same name. Through its adoption and harmonization, the international Standard now applies to beauty care appliances in the United States, due to ULSE's authorization by the American National Standards Institute (ANSI) as an Audited Designator. 
As an international standards development organization that works in collaboration with stakeholders and other SDOs, ULSE played an instrumental role in the initial development of the IEC Standard. Sonya Bird, vice president of international standards at ULSE, served as the first convenor of the IEC technical committee TC 61 working group that drafted the Standard.
"TC 61 held multiple meetings leading up to the publication of the IEC standard in 2016, with experts on lasers and light from organizations such as the U.S. Food and Drug Administration," Bird said. "I'm grateful to have worked with so many knowledgeable experts on this important standard, and I'm proud to see it now adopted as a UL standard, which helps to amplify its reach."
If you would like to participate in the ongoing maintenance of ANSI/UL 60335-2-113 or any of our 1,700 standards, please visit our Get Involved page to learn how you can submit a proposal or apply for membership on our TCs, including TC 1431 – Personal Hygiene and Health Care Appliances. We are currently looking for participants in the following interest categories: Authorities Having Jurisdiction, Commercial/Industrial User, Consumer, Government, and Supply Chain.