ULSE Adopts IEC Standard for Electric Lawnmowers
---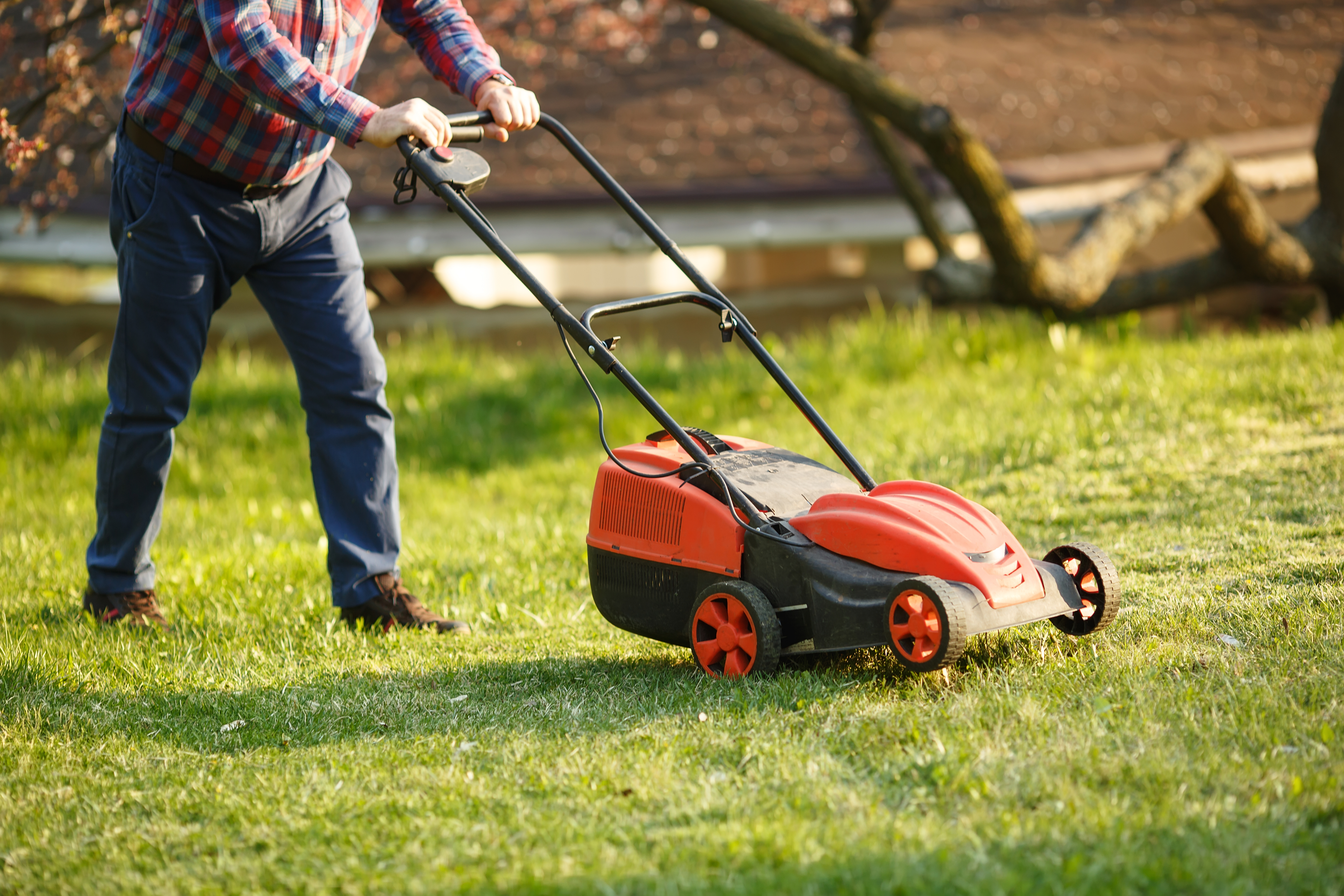 UL Standards & Engagement (ULSE) is pleased to announce the publication of the binational U.S.- Canada Standard ANSI/CAN/UL 62841-4-3, Electric Motor-Operated Hand-Held Tools, Transportable Tools and Lawn and Garden Machinery - Safety - Part 4-3: Particular Requirements for Pedestrian Controlled Walk-Behind Lawnmowers. The Standard is an adoption of the International Electrotechnical Commission (IEC) Standard, IEC 62841-4-3, which shares the same title.
This Standard provides safety and construction requirements, as well as required testing to help enable the safe use, care, and maintenance of electric, walk-behind lawnmowers. It covers both rotary lawnmowers and cylinder walk-behind lawnmowers, and models with metallic and non-metallic cutting means. It also applies to both battery-powered and plug-in mowers.
Both normal use and potential misuse scenarios are considered in the Standard to help identify design flaws that could result in injuries. The testing requirements are intended to help identify mechanical hazards, including on brakes and power cords. It includes tests for thrown objects, tilting, and foot protection, and it also requires testing on a variety of operating conditions and ground surfaces. Additionally, it provides instructions for measuring noise and vibration emissions. Diagrams and charts in the Standard are provided for specific test conditions and metrics to help assess the safety of these lawnmowers.
In addition to UL 62841-4-3, ULSE provides requirements for electric lawn mowers in UL 1447, the Standard for Electric Lawn Mowers.
"Electric lawnmowers are a very popular alternative to those powered by combustion engines for a number of reasons – they are quieter, more lightweight, more environmentally friendly, and they have relatively few maintenance needs – but they also carry many of the same risks," said ULSE Vice President of Standards Development Dr. George A. Borlase. "These Standards address the hazardous situations and significant dangers associated with these tools, to help in making them safer for users." 
---
Related
On June 12-16, 2023, ULSE sponsored the plenary meeting for the IEC Technical Committee for Safety of Household and Similar Electrical Appliances, TC 61. More than 90 TC members from 28 countries convened at the meeting in Copenhagen, Denmark to discuss international standards for products ranging from skin and hair care appliances to household cleaning and cooking appliances.
---