Two New-Edition Standards Published for HDPE Electrical Conduit
---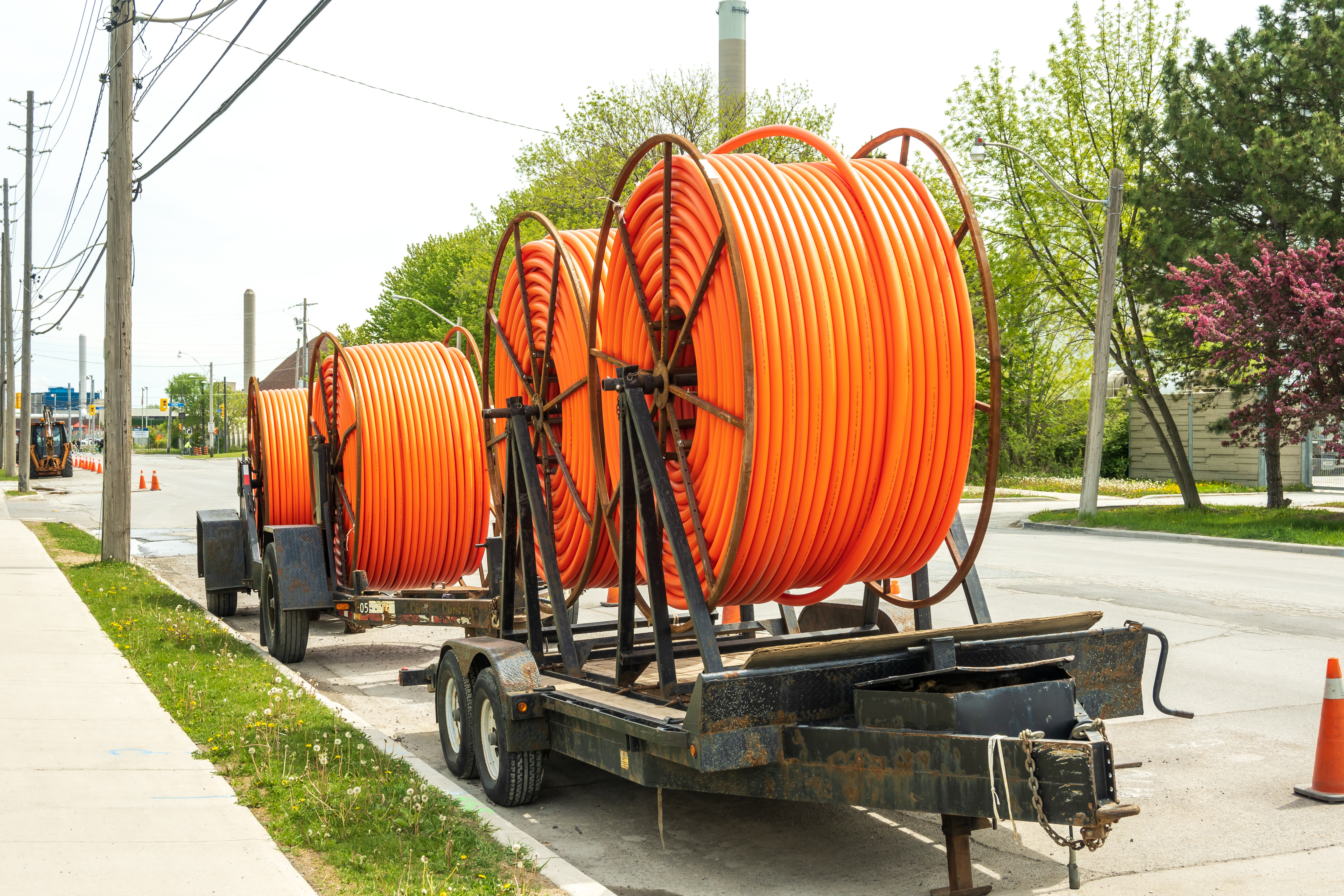 On May 10, 2023, UL Standards & Engagement (ULSE) published two new-edition standards for High Density Polyethylene (HDPE) electrical conduit: 
The nonmetallic, underground HDPE conduit covered by UL 1990 consists of factory-assembled conductors or cables inside a coilable, smooth-wall, continuous-length conduit with a circular cross section. This product is for aboveground use where encased in not less than 2 inches (51 millimeters) of concrete and for underground use by direct burial or encasement in concrete. The new edition of this standard is intended to enhance harmonization with UL 651A, ASTM F2160, ASTM D3485, and NEMA TC-7. It features the following changes:
Updated title to clarify that the standard pertains to HDPE conduit
References to UL 651A for all dimensional, material, and performance requirements specific to HDPE conduit – removing duplication between standards and reducing effort required to maintain alignment between standards (CIC-specific requirements are maintained within UL 1990)
UL 651A covers smooth-wall, straight or coiled continuous-length conduit with a circular cross section, including elbows. This includes Schedule 40, Schedule 80, EPEC-A, EPEC-9, EPEC-11, and EPEC-13.5 HDPE electrical conduit. The Sixth Edition includes the following revisions:
New requirements for heavier wall types used often in trenchless installation
Removal of requirements specific to higher modulus/tensile, straight, threadable conduit
Elimination of fitting and joint requirements 
References to industry standard dimensioning procedure
Modification to existing tests
Elimination of test methods not relevant to HDPE conduit
Materials improvement and other minor changes, including editorial changes
UL 1990 and UL 651A are maintained through a consensus-based process, with input from stakeholders and members of TC 0651, the Technical Committee for Rigid Nonmetallic Conduit and Fittings. TC members represent a variety of interests, including industry, academia, government, retail, and manufacturing. If you are involved in the construction, installation, or inspection of wiring devices, and you would like to help improve safety in your industry, please take a moment to learn how you can get involved.