Reducing the Risk of E-Bike Fires As New York City Law Takes Effect
---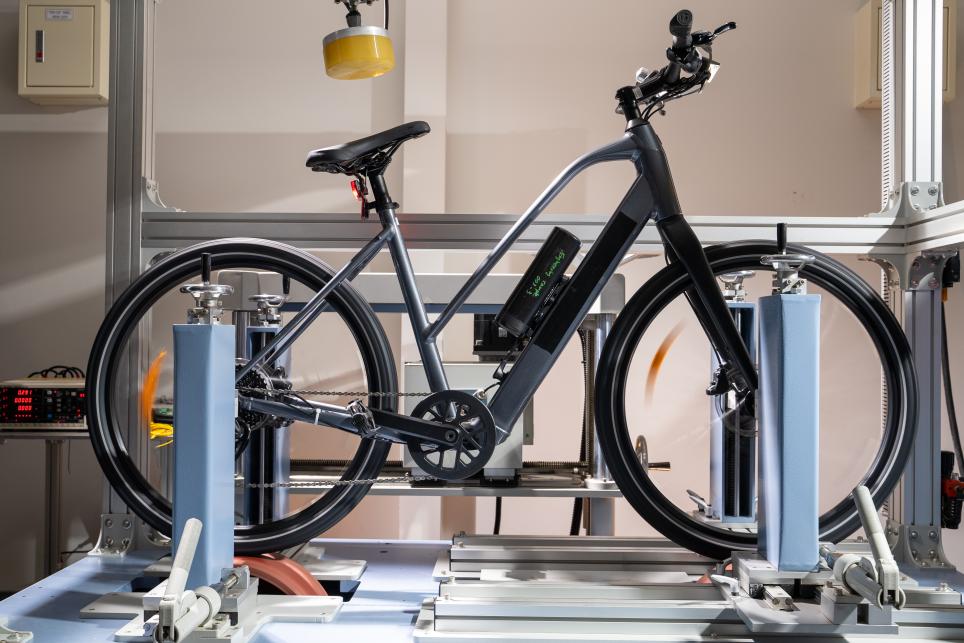 Damaged lithium-ion batteries can cause fires, and as more of these batteries are used to power everything from cell phones to electric vehicles, the problem is becoming more common. The news cycle contains almost daily incidents of fires caused by damaged or faulty lithium-ion batteries powering e-bikes, scooters, hoverboards, and other light electric vehicles – also known as e-mobility devices.  
UL Standards and Engagement Executive Director David Steel highlighted one potential outcome of this issues, noting, "We can and must be smarter about how e-bikes and scooters are powered and stored, or they will be subject to further bans and restrictions. The clear alternative to bans is creating safer devices that can accommodate the strong demand for e-bikes and scooters that are popular among tourists, commuters, and, importantly, delivery workers who depend on them to get everything from food to documents to their customers." 
Rather than resort to bans and restrictions, we can enhance safety and preserve consumer access to e-mobility devices for those who need and want it.  
To help advance the safety of these devices, ULSE published updates to UL 2271, Batteries for Use In Light Electric Vehicle (LEV) Applications. The revised standard was published as legislation in New York City takes effect requiring all e-bikes and personal mobility devices and equipment sold, leased or rented to have obtained third-party certification to UL 2271, UL 2849, Electrical Systems for eBikes, or UL 2272, Electrical Systems for Personal E-Mobility Devices. 
Protecting a battery helps to ensure it can operate safely. Corrosion, damage, and misuse can expose elements of the battery that may cause it to overheat, catch fire, explode, or increase the risk of electrocution. 
Updates to UL 2271 include enhancements to the temperature testing requirement, clarifying normal operating ambient conditions for the battery pack. The number of cycles for testing under normal ambient temperatures has also been updated to reflect normal use cases. Requirements for protector trip ratings have also been updated to require increased voltage loads to account for misuse, mitigating thermal runaway conditions or fire risk. 
In addition to enhancements of testing requirements, additional guidance has been provided for corrosion protection, vibration testing, and repurposing of batteries. References to additional UL standards have also been included when relevant to aid in research testing. All these enhancements not only protect the users of light e-vehicles from harm, but they also begin to address the problem of where these batteries go at the end of their useful life. 
The updates to this Standard demonstrate the importance of a preemptive standards development process in a technologically advancing world. As technology changes and new laws and initiatives continue to be introduced, ULSE remains committed to publishing and maintaining standards translating safety science in action.