Establishing Safe Parameters for Sustainable Polymeric Materials for Electrical Equipment
---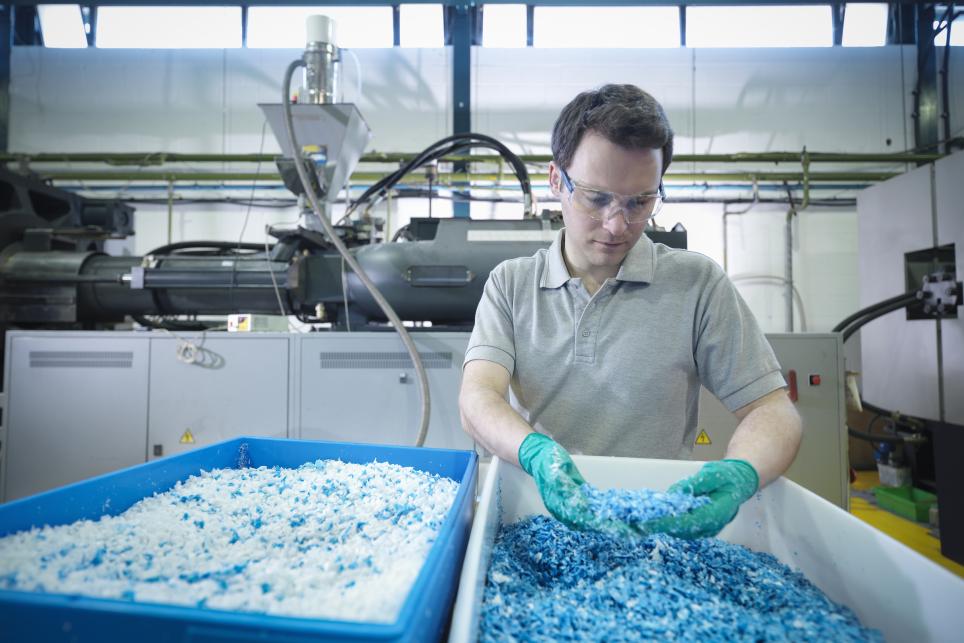 Today's circular economy relies on sustainable manufacturing to reduce the demand for new materials, which can impact the environment with various chemicals and fumes. 
As a result of this constant demand, UL Standards & Engagement is pleased to announce the publication of UL746S Evaluation of Sustainable Polymeric Materials for use in Electrical Equipment, which is an expansion of UL746D, the Standard for Polymeric Materials – Fabricated Parts, which is in use specifically by fabricators and molders. This first edition publication contains the current requirements in UL746D, and to avoid duplication, the elements of polymetric material recycling included will be removed from UL746D. 
Developing a dedicated standard containing requirements for using mechanically recycled plastic in various proportions with the virgin material is the primary focus of this Standard, with focus industries including plastics recycling companies, virgin material producers, recycled plastics producers, product manufacturers, and their certification bodies. 
UL746S evaluates manually recycled plastics for variations between production batches that may affect critical properties of the material. To satisfy the requirements in UL 746S, recycled materials must meet horizontal burn test requirements, water exposure limits, and long-term tensile strength testing. This Standard utilizes generic relative thermal indexes (RTI) set by UL746B as ascertained by UL746A's infrared analysis testing. Water intrusion and UV parameters are set by UL746C. 
At least three batches must be evaluated and satisfactorily meet all requirements in UL 746S to achieve compliance. As the demand for recycled materials grows, UL 746S is one of many standards demonstrating ULSE's commitment to safety and sustainability.  
If you work or have expertise in the electrical equipment of sustainability industries, please consider sharing your knowledge and experience to advance safety through standardization by participating on one of our technical committees. Learn more about getting involved today.