Strengthening Safety and Preventing Tragic Battery Ingestion Accidents
---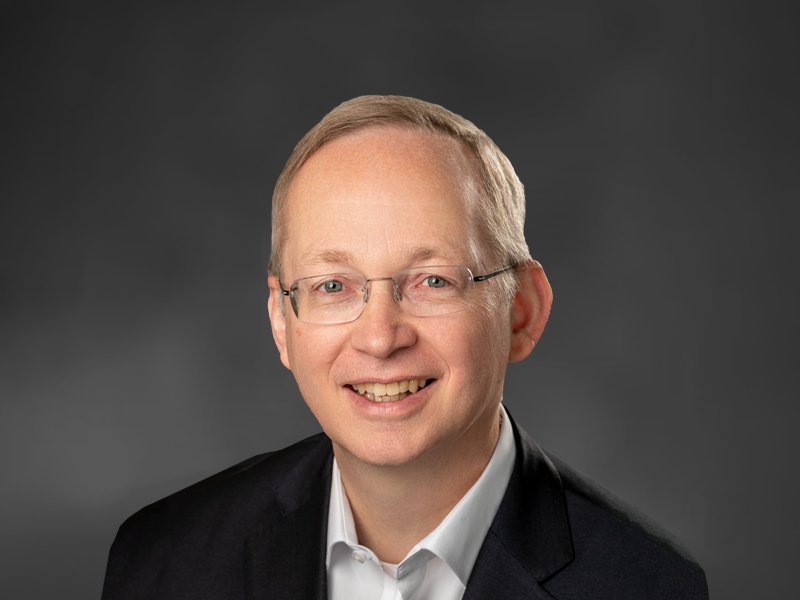 By Dr. David Steel, executive director of UL Standards & Engagement
Accidental battery ingestion has increased dramatically. From 2010 to 2019, there were more than 70,000 emergency room visits, nearly doubling the estimated incidents from 1990-2009. 
More than half of these cases were children under six. Nearly all (85%) were related to button or coin cell batteries. 
Coin and button cell batteries power smaller devices found throughout the home. Remote controls, key fobs, security cameras, and toys benefit from smaller, long-lasting batteries. But insufficient protections to keep those batteries from falling out have led to far too many children not realizing that those small, shiny objects carry a big risk. 
Reese's Purpose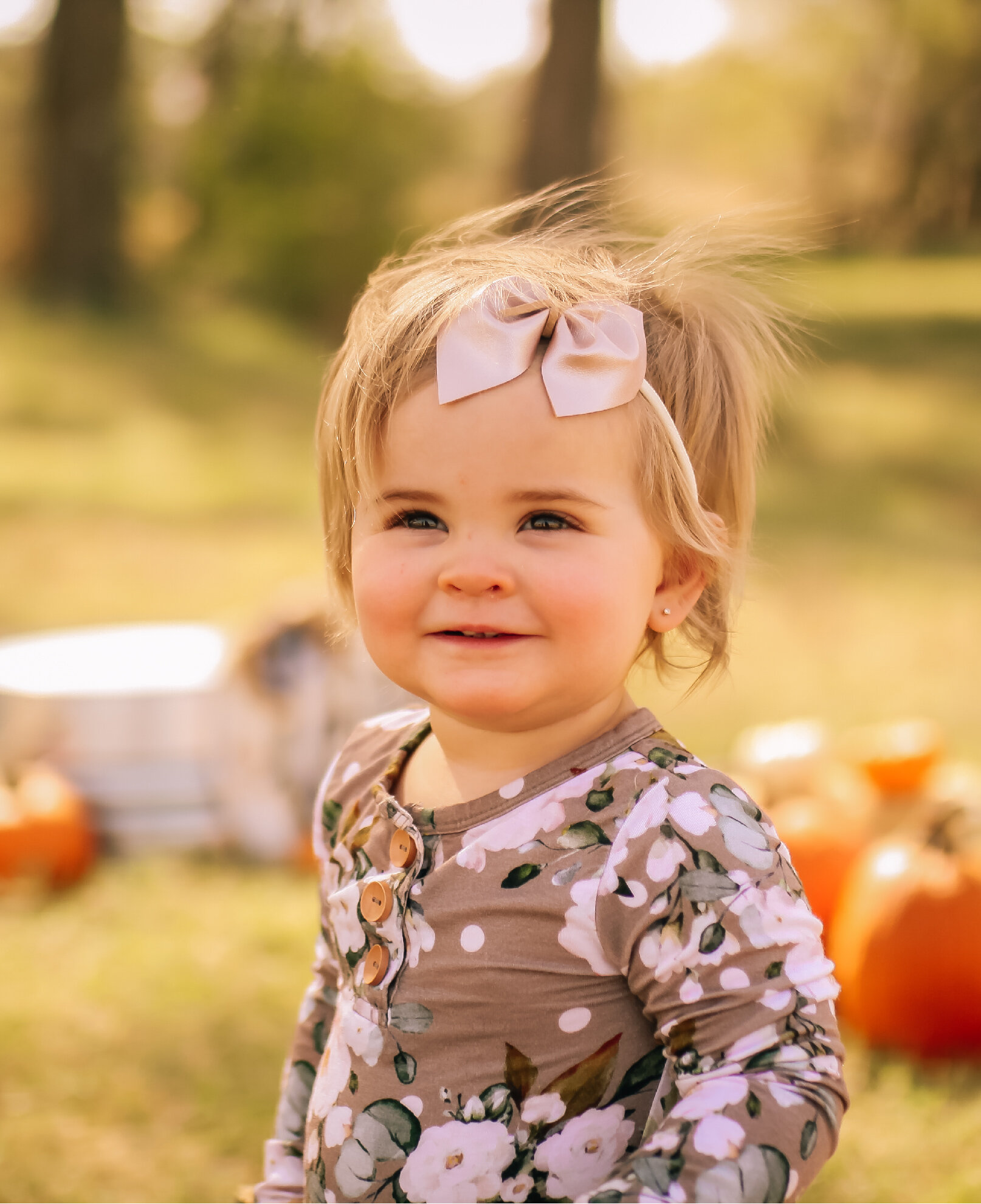 In 2020, Trista Hamsmith lost her 18-month-old daughter Reese to accidental battery ingestion. Since then, Hamsmith founded Reese's Purpose, an advocacy group pushing for reform of button cell batteries. Her passionate advocacy led to the passage of Reese's Law, which directs the Consumer Product Safety Commission to strengthen standards surrounding coin and button cell batteries to prevent cases of battery ingestion. 
This bipartisan action spurred the team at UL Standards & Engagement to reconvene our technical committee of experts to examine and improve UL 4200A, Products Incorporating Button Batteries or Coin Cell Batteries. In a record time of three months, our technical committee reached consensus and approved several revisions, accelerating a process that typically takes years.
We were fortunate to get the perspective of Trista Hamsmith as part of the review process, and her support for the completed standard. In a statement, she said, "Since the death of Reese, we have tirelessly worked for something like this. We deeply appreciate the work from everyone to make this part of the solution stronger."
What's Changed
Revisions of UL 4200A include requirements for opening a battery compartment via two independent and simultaneous motions, to limit the likelihood of batteries falling out or young children from accessing them. We added new requirements for torque and tension tests, to help ensure that a greater force is needed to access the batteries, and that a child cannot do so by grabbing and twisting or pulling on parts of the battery enclosure.
There are also new requirements for warning labels, printed directly on products containing coin cell batteries if space allows, that will clearly advise of the dangers of accidental ingestion.
All the changes are aimed at protecting those most at risk — children six years of age and younger — and ensuring their caretakers are made aware of the risks so they can stop them before an accident becomes a tragedy.