2023 NFPA Conference and Expo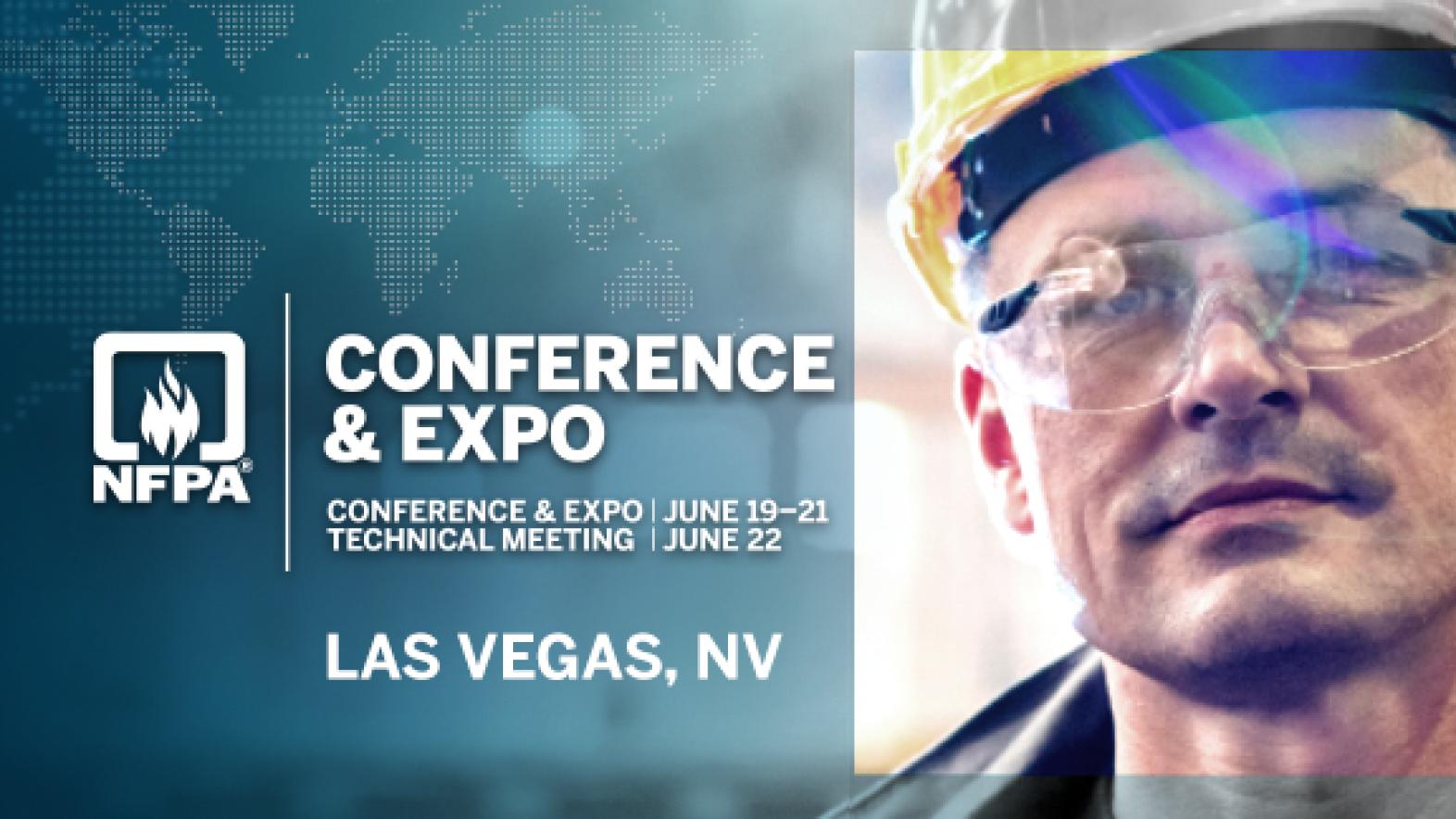 Mandalay Bay Convention Center
Las Vegas, NV 89119
United States
Conference & Expo | June 19-21
Technical Meeting | June 22
The UL Enterprise is proud to sponsor the 2023 National Fire Protection Association (NFPA) Conference & Expo in Las Vegas on June 19-22.
Join us, along with UL Research Institutes and UL Solutions, for a full schedule of education sessions, product and service exhibitions, and networking opportunities. The conference will feature more than 110 education sessions addressing a wide range of topics, including the NFPA Fire & Life Safety Ecosystem™, code compliance, emergency preparedness and response, emerging technologies, global issues, public education, building and life safety and construction, fire protection systems, industrial hazards, informed public, electrical safety, and many more.
The expo will host thousands of exhibitions on products and services needed to help meet and maintain compliance with prevailing codes and standards in the design, construction, and operation of buildings and facilities. Visit UL Standards & Engagement at expo booth 1049 to learn more about our organization, our work, and how you can get involved in standards development.
Several registration packages are available for attendees ranging from students to policymakers and safety professionals of all levels.
 
Monday, June 19 | 9:15 AM - 10:15 AM: 
Tuesday, June 20 | 8:00 AM - 9:00 AM: