Standards for Autonomous Trucking: Focus on East Asia
In March 2023, UL Standards & Engagement published the Third Edition of UL 4600, the Standard for Safety for the Evaluation of Autonomous Products, incorporating requirements for autonomous trucking into the scope of the Standard.
In this webinar, we will highlight the key updates in the third edition, intended to advance the clarity, consistency, depth, and breadth of the Standard. Presenters will also provide a view of trends related to the proposed updates and changes expected in upcoming editions.
The session is free and open to all, geared for stakeholders in East Asia. Stakeholders in shipping, logistics, transportation, and trucking industries are encourages to register, as are developers of autonomous technology, regulators, insurers, stakeholders in academia, and other sectors.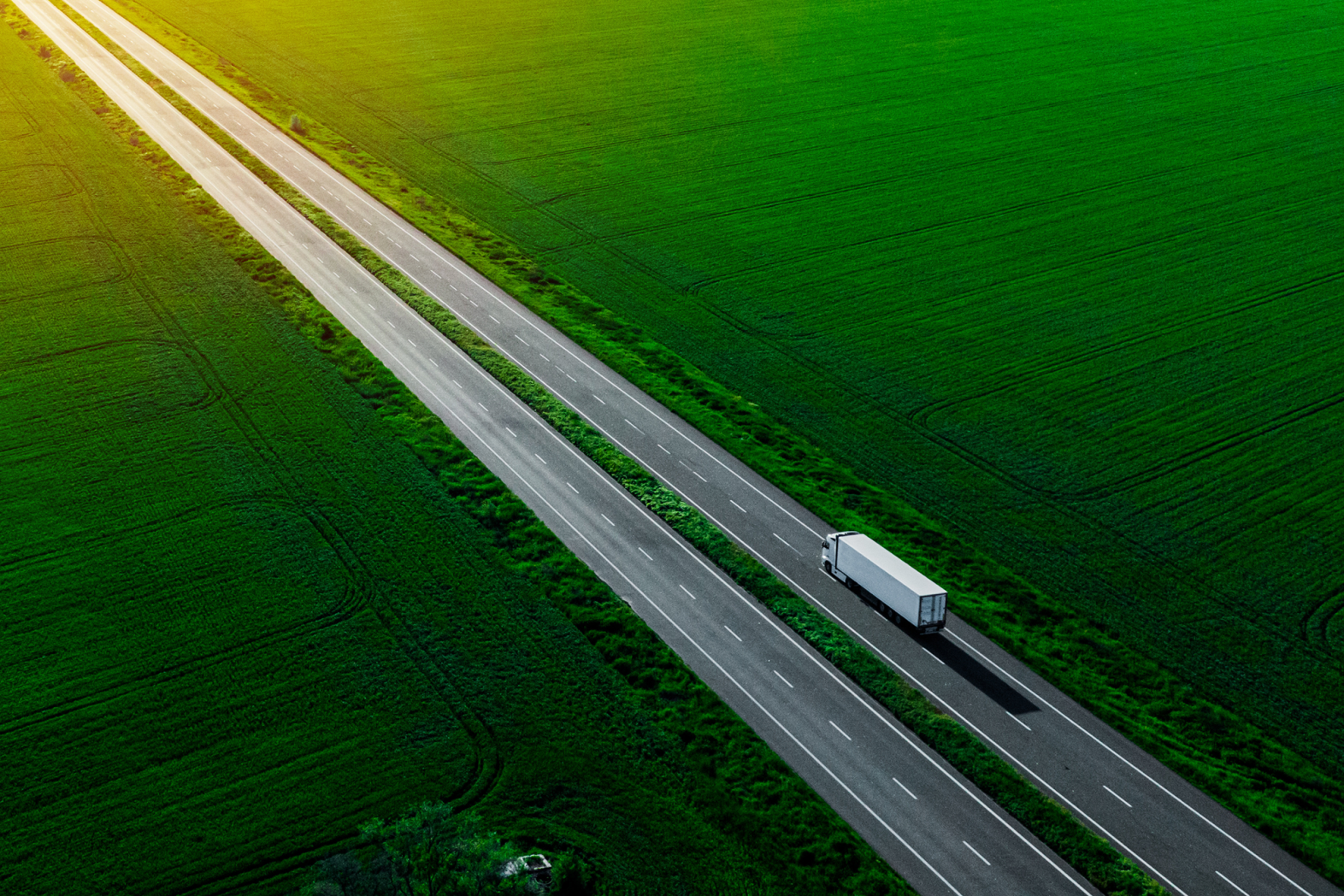 ---