2023 Latin America Battery Safety Summit
UL Standards & Engagement and UL Research Institutes are proud to convene the 2023 Latin America Battery Safety Summit on Aug. 8-9 in Mexico City.
This two-day summit will provide a platform for knowledge sharing and discussion on the different aspects of electric mobility, from safe manufacturing and usage to challenges with safety, battery fires, and emergency response. Expert speakers will discuss the importance of standards and certification, and stakeholders from participating countries will also have the opportunity to share concerns and questions regarding these issues.
The event is open to LATAM officials and stakeholders including original equipment manufacturers, regulators, and battery manufacturers, as well as professionals from the automotive industry, automotive associations/alliances, research organizations and national laboratories, and standards development organizations.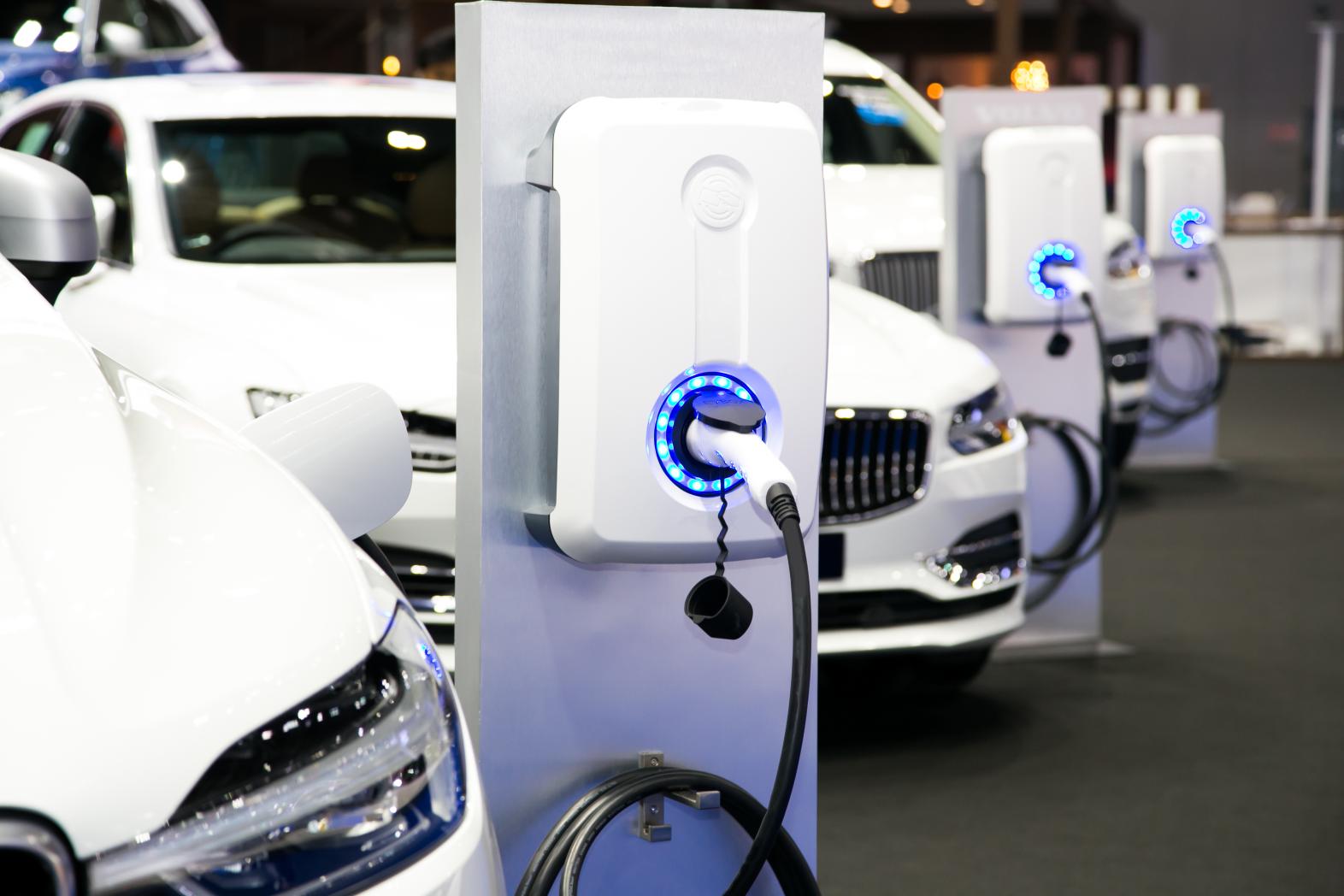 Hyatt Regency Mexico City
Campos Elíseos No. 204, Polanco Chapultepec
Mexico
---