Collaborating to Achieve International Standards Cooperation
December 13, 2022
Bureau of Philippine Standards Adopts UL Standard for Decorative Lighting to Promote Fire Safety During the Holiday Season
---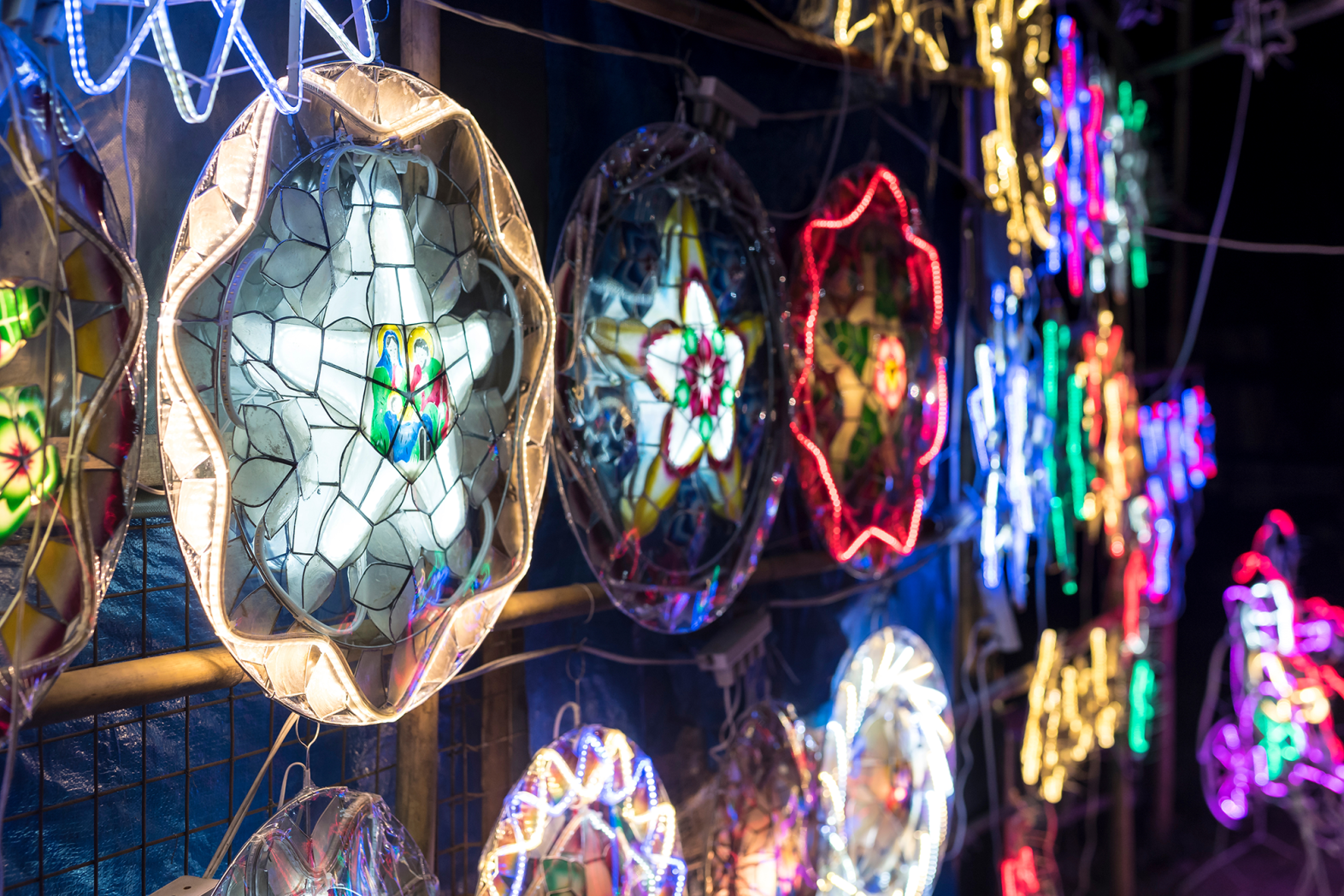 To help mitigate the risk of fire during the holiday season, the Bureau of Philippine Standards (DTI-BPS) adopted UL 588, the Standard for Seasonal and Holiday Decorative Products as PNS UL 588. The Standard provides specific requirements for temporary-use, factory-assembled lighting strands used on Christmas trees, as well as factory-assembled decorations including wreaths, stars, and light sculptures, which could include parol lanterns – a traditional holiday decoration in the country.
The Standard requires the enclosures of light strands and decorations to be formed and assembled with the strength and rigidity necessary to resist normal use, without increasing the risk of fire, electric shock, or injury to persons due to damage that results in exposure, loosening or displacement of parts, or other defects. To meet the requirements of the Standard, products are subjected to various tests to help ensure they will withstand normal household use around the holidays. These include strain relief, wire push-back relief, routine flexing, conductivity, and temperature tests. 
"The adoption of UL 588 as a Philippine National Standard not only supports the Philippines' global market access for holiday seasonal products, but it also improves safety especially during the festivities, which is in line with UL Standards & Engagement's mission of working for a safer world", said Sonya Bird, Director of International Standards, UL Standards & Engagement.
UL Standards & Engagement and DTI-BPS signed a collaboration and licensing agreement in 2020, through which both organizations agreed to share information and work together to bolster safety, security, and sustainability of the Philippines. Read about our partnership here.