Collaborating to Achieve International Standards Cooperation
September 14, 2022
Bureau of Philippine Standards Adopts Three UL Standards on Electrical Wiring Devices
---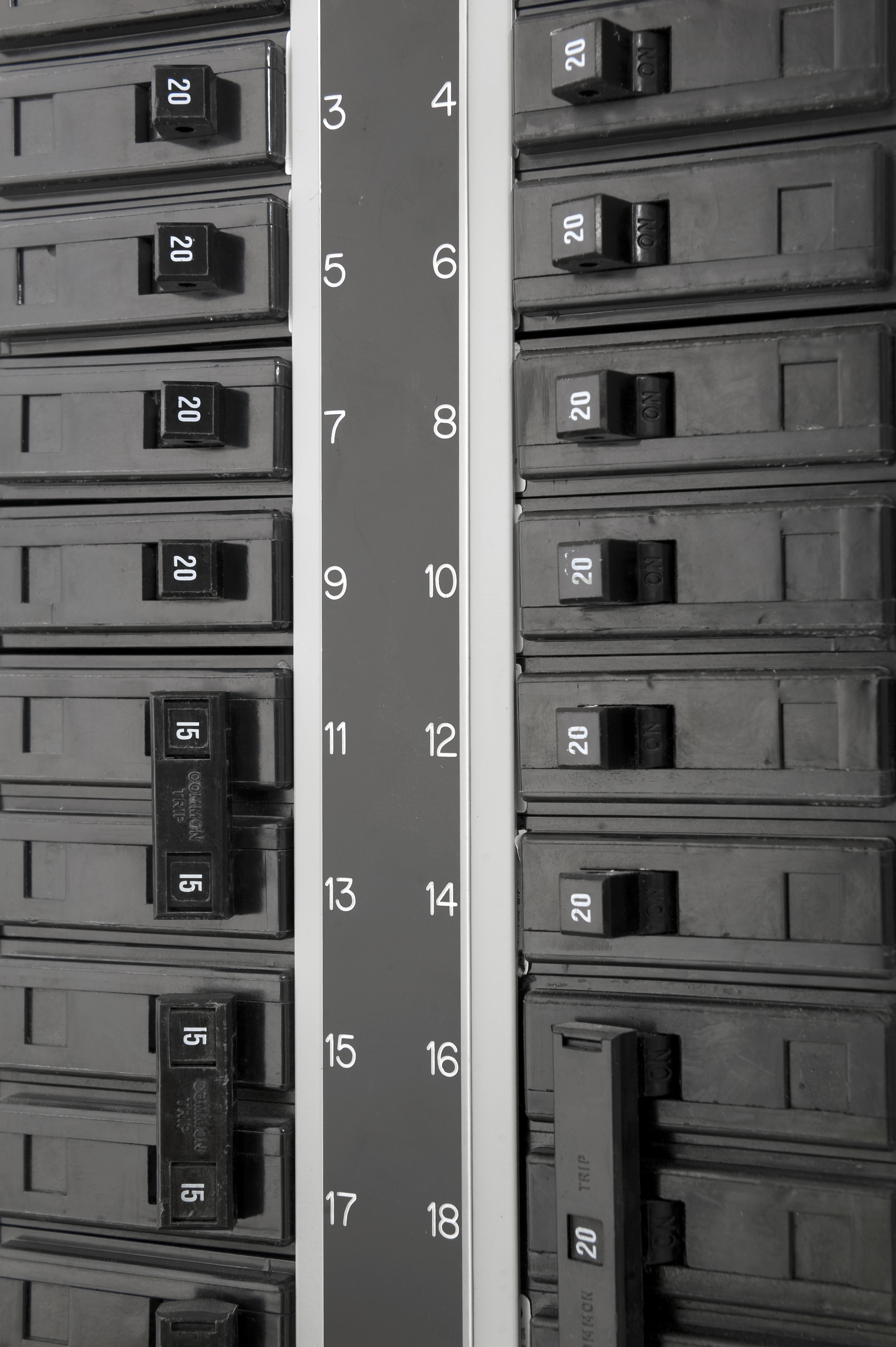 The national standards body of the Philippines, the Department of Trade and Industry's Bureau of Philippine Standards (DTI-BPS), recently adopted and published three UL Standards for electrical wiring devices as Philippine National Standards (PNS): 
•    PNS UL 248-1:2021 - Low-Voltage Fuses - Part 1: General Requirements
•    PNS UL 248-6:2021 - Low-Voltage Fuses - Part 6: Class H Non-Renewable Fuses 
•    PNS UL 67:2021 - Panelboards
Publication of the three Standards comes less than two years after DTI-BPS and UL Standards & Engagement signed a collaboration and licensing agreement to share information and work together to bolster safety, security, and sustainability of the Philippines. Signed in November 2020, the agreement specifies that both organizations will collaborate on enhancing the effectiveness and relevance of the national standardization system of the Philippines, while focusing on sectors to support national priorities ranging from electrical appliances, electric vehicle, advanced manufacturing, fire safety, and batteries.
Since the signing, experts from UL Standards & Engagement and BPS/Technical Committee (TC) 10 held regular virtual workshops to help ensure common understanding of the standards and their requirements. The technical committee determined that the standards were important to helping ensure the safety of electrical installation and preventing serious injuries or property damage.
"The BPS collaboration with UL Standards & Engagement opened an opportunity for us to look into different UL standards and helped us in clarifying the differences between the requirements of UL and IEC standards, which eventually allowed us to incorporate the most appropriate parameters necessary," said BPS/TC 10 Chairman Engineer Gem Tan from the Institute of Integrated Electrical Engineers of the Philippines, Inc. 
"Through our agreement with UL Standards & Engagement, the BPS was able to develop standards beneficial to our stakeholders, such as manufacturers, distributors, electrical designers, and electricity generators/distributors, as well as consumers, among others," said BPS Director Neil Catajay. "These standards establish common guidelines on the basic properties of electrical wiring devices and electrical work practices for the safer use of electricity in order to safeguard people and properties from electrical hazards."