Safety science and our commitment to diversity, equity, and inclusion
As a global safety science leader, we embrace our responsibility to impact the planet positively by advancing our mission through collaborative research, standards development, engagement, and outreach.
When we connect people of different backgrounds, we can examine existing and emerging safety challenges from new angles. We encourage a wide range of voices to ensure our efforts reflect the full diversity of our world. The reasons to champion diversity, equity, and inclusion are self-evident: An inclusive world is a safer world. We strive to embody the perspectives of everyone we aim to protect — no matter who they are, what they look like, or where they live.
A safer world through a diverse and inclusive work environment
We are committed to creating a culture where every employee feels valued for who they are and what they bring to our mission of working for a safer, more secure, and sustainable world.
By promoting an open and inclusive approach to communication, collaboration, and decision-making, we invite our colleagues to imagine boldly and expand their perspectives.
Our actions help our colleagues feel connected to our purpose and to each other. In turn, they bring their talents, experiences, and unique ideas to advance safety science in the 21st century.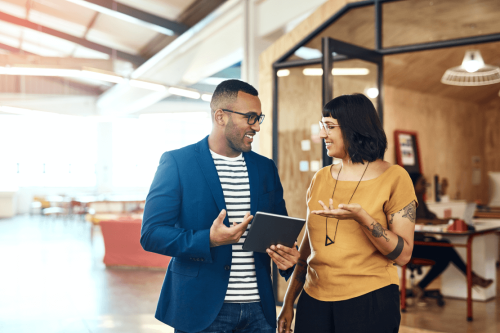 Diversity, equity, and inclusion are critical to who we are and what we represent as a leading safety science organization. As stewards of our long-standing mission to create a safer, more secure, and sustainable future, UL Research Institutes and UL Standards & Engagement are committed to cultivating diversity in people and perspectives. We believe that our inclusive culture fuels brilliance in innovation, creative problem-solving, and, ultimately, excellence in safety science discovery and standards development. We are dedicated to fostering a culture where our employees feel heard and valued, where they can bring their authentic selves to work and advance our shared mission, together.
Terrence Brady 
President and CEO, UL Research Institutes
Board Chair, UL Standards & Engagement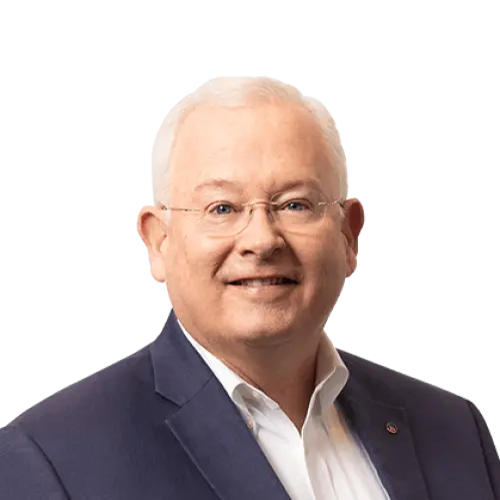 A more impactful global organization
Work for a safer, more secure, and sustainable world