Using Standards to Help Advance the UN Sustainable Development Goals for 2030
March 21, 2023
UL 3600 and the UN SDGs
---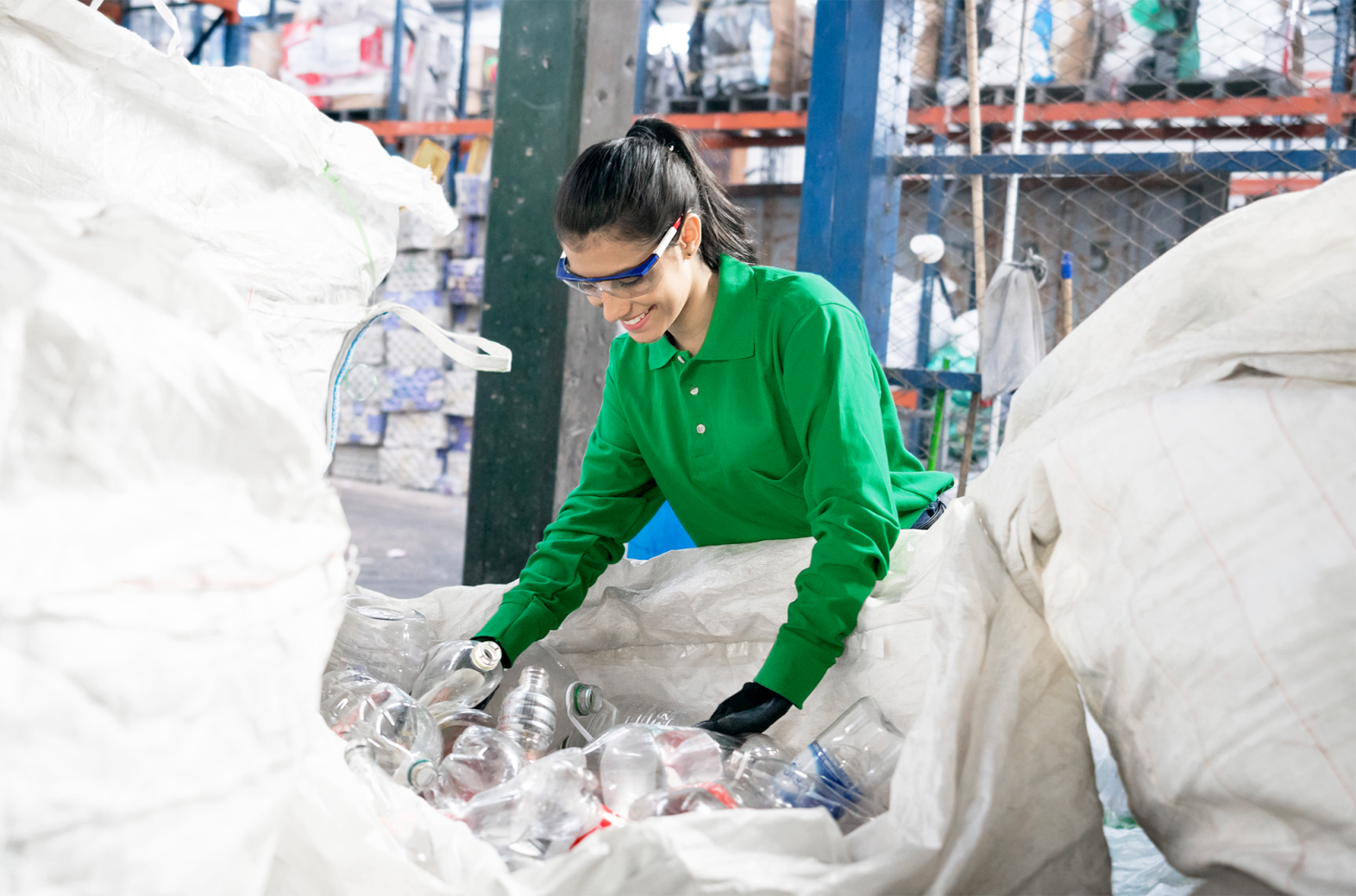 On Jan. 9, 2023, UL Standards & Engagement published the first edition of UL 3600, the Standard for Measuring and Reporting Circular Economy Aspects of Products, Sites, and Organizations. This Standard assists companies in evaluating circular economy efforts and measuring corporate sustainability at the site, product, and/or company level. The Standard also provides a gauge of circularity of a company's material flows and social governance through a report with an overall score.
How UL 3600 Helps Contribute to the UN SDGs
UL 3600 can help organizations contribute to the United Nations Sustainable Development Goals (SDGs) by providing a framework and measurement system for comprehensive assessment of a company's circular economy initiatives of material flow, as well as its corporate social responsibility elements. These corporate social responsibility factors include worker safety and health, as well as diversity, equity, and inclusion (DE&I) in the company's workforce to help encourage continuous improvement and reporting on environmental, social, and corporate governance (ESG) to stakeholders. The report allows a company to publicly share this information, along with its sustainability and safety performance, enabling stakeholders to assess the company's commitment to the circular economy and its impact on the environment and human health. The UL 3600 report therefore provides a benchmark for a company to compare its performance against its peers, which can help the company differentiate itself from competitors and to build a reputation as a leader in sustainability and safety. UL 3600 is not industry-specific and thus may have impacts across all 17 SDGs in practice. Specific examples of how certain SDGs may be impacted include, but are not limited to:
SDG 9 (Industry, Innovation, and Infrastructure): By providing quantitative methodologies to measure circularity, UL 3600 can help organizations identify opportunities for innovation to improve circularity.
SDG 10 (Reduced Inequalities): UL 3600 requires disclosures on reporting of diversity, equity, and inclusion (DE&I) and human rights metrics for organizations and their Tier 1 and Tier 2 suppliers.
SDG 12 (Responsible Consumption and Production): By measuring material inflows and outflows for products and sites, UL 3600 can help organizations understand and assess their material flows and the associated impacts by reducing waste generation through reduction, recycling, and reuse. This establishes a baseline for organizations that can be used to drive sustainability improvements within their operations and supply chains.
SDG 14 (Life Below Water): UL 3600 incorporates freshwater, salt water, and sediment biodegradability criteria and test methods for material outflows. This can help organizations evaluate the impact of their products and services on marine ecosystems.
UL Standards Development and Technical Committees (TCs)
UL standards are developed through a consensus-based process, which relies upon input from our Technical Committee (TC) members and stakeholders. A key component of our standards development process is maintaining a true consensus among collaborators, not only to create new standards, but also to revise current standards to address new and evolving safety risks in our ever-changing world. The technical committee responsible for the Standard, TC 3600, the Committee for Measuring and Reporting Circular Economy Aspects of Products, Sites, and Organizations, consists of members from various interest groups, including authorities having jurisdiction (AHJ), users, government, supply chain, and testing and standards organizations. If you are interested in taking part in the standards development process for this standard or any other UL Standard, learn how you can get involved.