May 2, 2022
Virtual Reality: Using Standards to Address Potential Dangers
---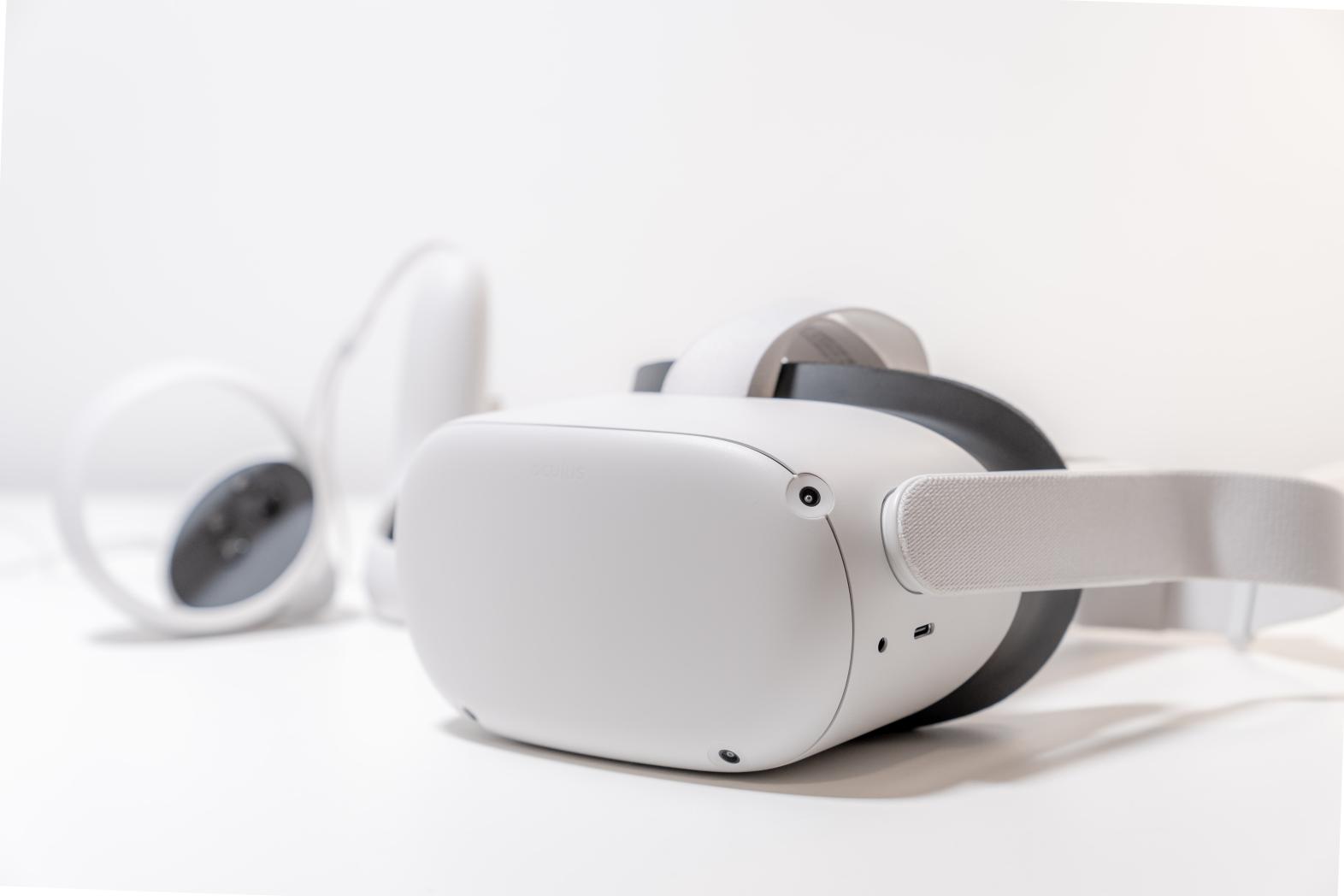 Why It Matters
Virtual reality (VR) can be a really entertaining and unique experience. Although it may be fun, it can come with health risks. Some of these risks include physical and emotional side effects, such as a sudden jump or scare in a game that causes a user to jump in real life and fall or make contact with an object. Some other potential risks users face when using a virtual reality headset can be skin irritation due to the foam of the headset, or eye strains from the user's eyes being in front of the lens. Heat emitted by lenses could also potentially damage a user's eyes. 
To address the safety issues of this technology, UL Standards & Engagement organized a technical committee (TC) to develop a new Standard, UL 8400, the Standard for Safety for Virtual Reality, Augmented Reality and Mixed Reality Technology Equipment. The Standard aims to help reduce the effects of hazards such as skin sensitization, heat exposure to the eye, motion sickness, nausea/vomiting, and neurological effects on the visual systems.
What We're Doing
The Standard includes requirements to help in preventing the VR headset from damaging a user's face or eyes. It proposes methods for tests to see if the brightness will burn a user's retinas, or if the foam part of the headset will cause allergic reactions or itching.
The requirements for skin compatibility tests state that any part that makes contact with skin should be assessed to see if it could irritate skin. Even if they are worn only for 10 minutes, three times every two weeks they must be tested. Materials intended for prolonged skin contact (PSC) should first be tested by evaluating their safety data sheets to identify materials that may be linked with hazards to skin. To mark potential dangers, the scientists should apply a solution, or a mixture that represents sweat to see the reactions it has with the foam on the VR headset.
The requirements for an ocular surface temperature test state that researchers should put a VR headset on a dummy and record the temperature that the headset emits. If the headset exceeds 43°C (109.4°F), it fails the test because it could potentially damage the eyes.
How You Can Help
Our Standards are developed through a consensus-based process, which integrates scientific and testing expertise with input from our Technical Committee (TC) members and stakeholders. TC members represent a variety of interests, including industry, academia, government, retail, and manufacturing. If you are involved in the design, construction, sale, or operation of virtual, augmented or mixed reality devices, and you would like to help improve safety in your industry, please take a moment to learn how you can get involved.