April 22, 2022
Using Standards to Help Reduce Injuries From Power Tools
---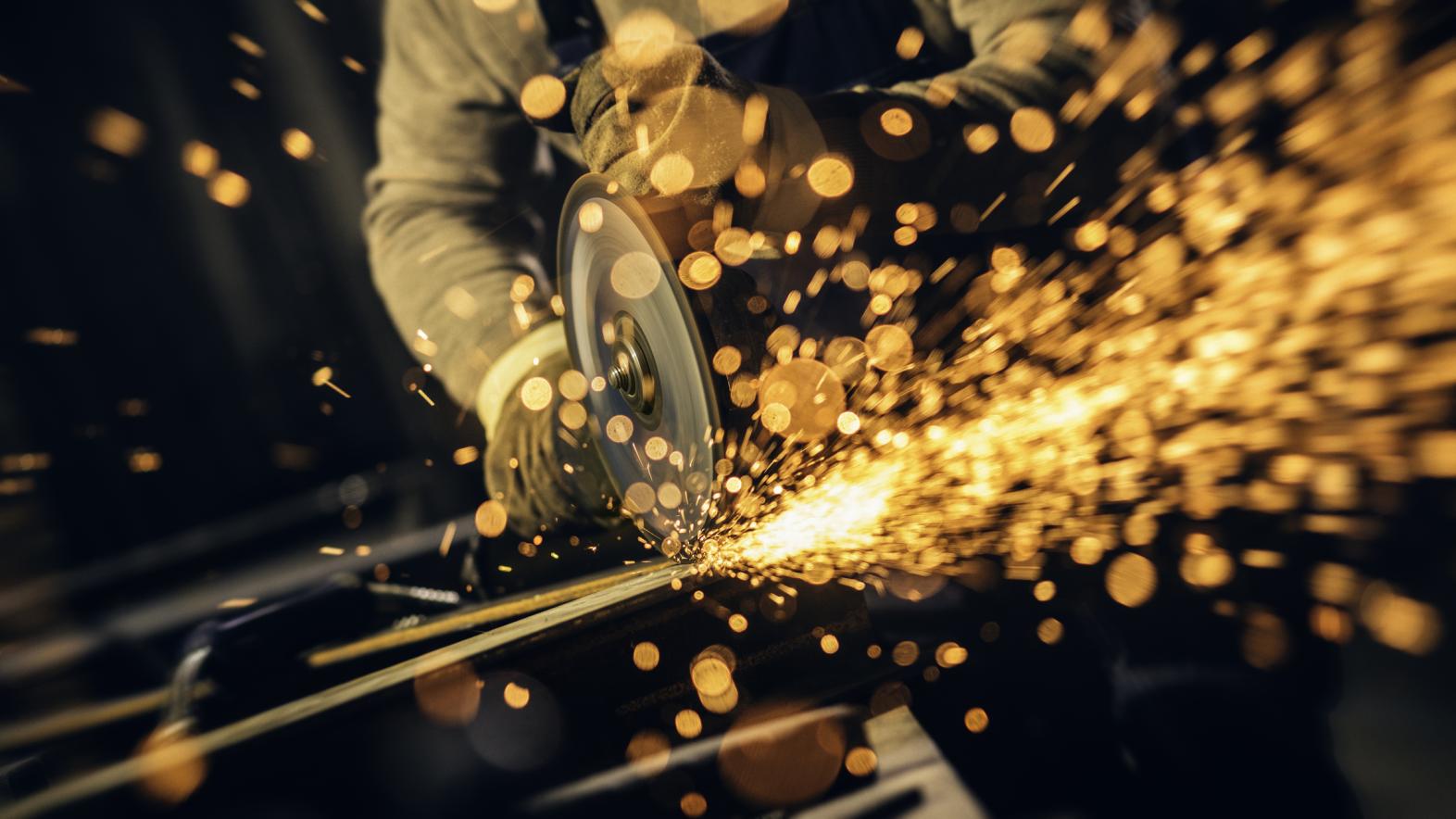 Why It Matters
When working with power tools, safety is always a priority. According to the U.S. Consumer Product Safety Commission, more than 400,000 ER-treated injuries occur each year as a result of using power tools and workshop equipment. It's important to employ best practices when using power tools, such as wearing personal protective equipment, using leather gloves when appropriate and not wearing loose clothing or jewelry. However, even when following proper jobsite safety precautions, accidents can still occur.
In order to help reduce the likelihood of workplace injuries, UL Standards & Engagement and CSA Group have jointly issued UL 62841-1 Electric Motor-Operated Hand-Held Tools, Transportable Tools and Lawn And Garden Machinery - Safety - Part 1: General Requirements. The Standard is a harmonized Standard based on IEC 62841-1, published by the International Electrotechnical Commission (IEC). The Standard features national differences to address safety and regulatory situations present in Canada and the US.
What We're Doing
UL 62841-1 includes requirements for electric motor-operated or magnetically driven handheld tools such as drills and impact drivers, grinders, sanders, planers and routers, and circular and reciprocating saws. These include requirements to help in limiting access to live parts and reducing mechanical hazards.
The requirements for protection against access to live parts state that tools must be constructed and enclosed so that there is adequate protection against accidental contact with live parts. The requirement applies for all positions of the tool, even after removal of detachable parts and soft materials, such as grip coverings.
The requirements addressing mechanical hazards state that moving and other dangerous parts of a tool shall, as far as is compatible with the use and operation of the tool, be positioned or enclosed to provide adequate protection against personal injury. Protective enclosures, covers and guards are required to have adequate mechanical strength for their intended purpose, and they should not be removable without the aid of a tool. Adjustable guards should provide an easily accessible means of accurate adjustment with the objective of minimizing access to the dangerous parts. Guards should also not create other dangers, such as by reducing or obstructing an operator's view, by transferring heat, or by causing other reasonably foreseeable hazards.
Compliance for protection against mechanical hazards and access to live parts is checked with the use of a test probe, which is approximately the size of a human finger and allows researchers to determine whether a tool is designed to provide adequate protection against access to dangerous parts.
How You Can Help
Our Standards are developed through a consensus-based process, which integrates scientific and testing expertise with input from our Technical Committee (TC) members and stakeholders. TC members represent a variety of interests, including industry, academia, government, retail, and manufacturing. If you are involved in the design, manufacture, sale, or operation of electric motor-operated handheld tools, and you would like to help improve safety in your industry, please take a moment to learn how you can get involved.