July 26, 2022
Standards for Electric Toys Help Protect Children at Play
---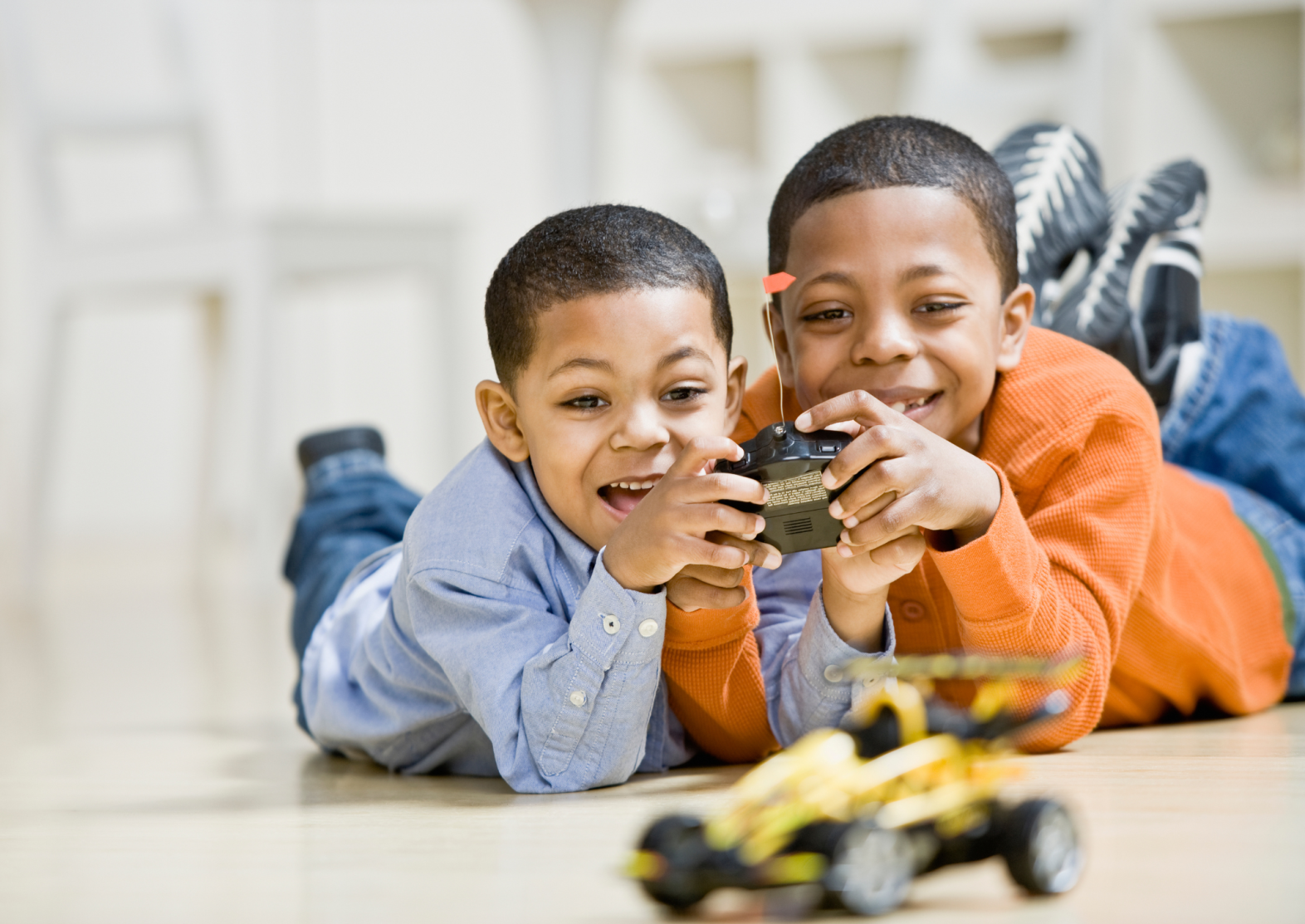 Why It Matters 
From 2010 to 2020, the National Electronic Injury Surveillance System (NEISS) recorded over 500,000 incidents involving children and toys – a figure that amounts to more than 150 toy-related injuries reported each day in the United States. Of this number, many incidents involve electric toys such as toy appliances, tablets, or battery-powered devices. Today, electric toys are reaching significantly younger children with the development of children's tablets and games. This trend highlights the unique risks that arise when young children are interacting with electric devices. 
What We're Doing 
To help ensure the safety of children playing with these electric toys, UL Standards & Engagement developed UL 696, the Standard for Safety for Electric Toys. This Standard takes safety into account from a variety of perspectives, and it helps mitigate the risk of electric shock, fire, and personal injury. The Standard's construction and performance requirements were developed with the users of the products in mind and the unique hazards that occur with children users.  
An example of this hazard-based standard development can be seen in the construction requirement that no electric device shall be shaped like a boat. This helps prevent the risk of electric shock due to the item being used in or around water.  
Additionally, the Standard requires that products undergo extensive testing to help ensure they can withstand repeated use without presenting additional hazards. To help mitigate the risk of electric shock in electric toys, the Standard requires many electric safety tests. One particular test is the Dielectric Voltage-Withstand Test, which is performed by subjecting the toy to 1000 volts for 1 minute. It simulates what could occur during a power surge, and the device's ability to withstand dielectric breakdown. If this voltage causes dielectric breakdown, there would be a spark and could result in fire or electric shock to the user.  
How You Can Help 
Our Standards are developed through a consensus-based process, which integrates scientific and testing expertise with input from our Technical Committee (TC) members and stakeholders. TC members represent a variety of interests, including industry, academia, government, retail, and manufacturing. If you are involved in the design, manufacture, sale, or operation of electric toys, and you would like to help improve safety in your industry, please take a moment to learn how you can get involved.