October 19, 2023
Addressing O-ring Durability Concerns with UL 157
---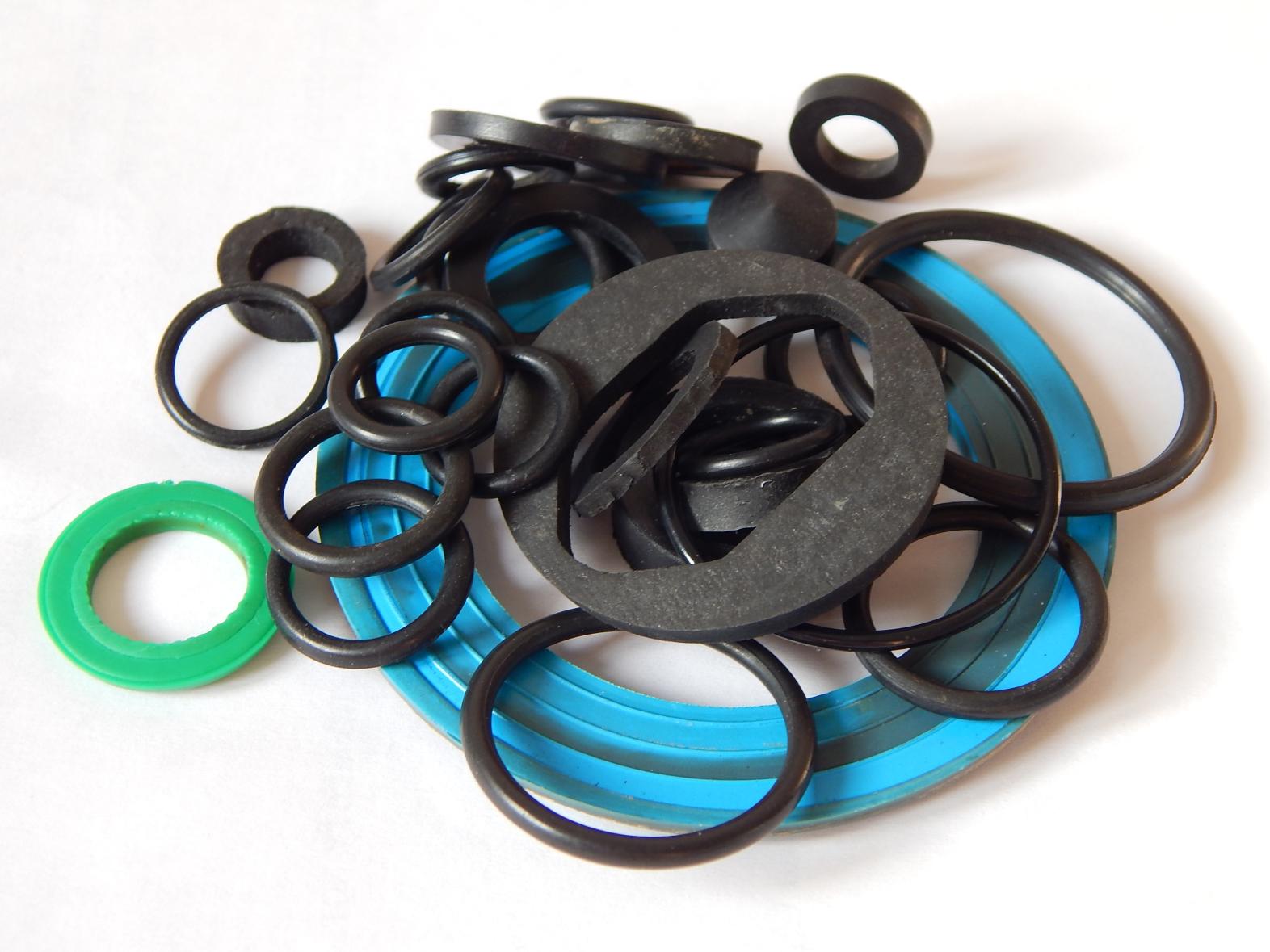 Besides the many traffic safety hazards present on roadways, cars and trucks have other inherent dangers, as the very principle that powers them involves compression and combustion. Drivers trust that their vehicle's manufacturer accounted for the hazards and employed appropriate engineering and materials to mitigate the risks. But what if the potential for fire comes from a source outside of the engine itself?
Recently, a recall was issued for 3.3 million vehicles, with consumers advised to park the vehicle outside of the garage until the issue is fixed, as fires can start even when the vehicle is turned off. These fire incidents are being caused by a faulty O-ring on the vehicle's anti-lock brake (ABS) system, which can allow brake fluid to leak and cause an electrical short leading to a thermal incident.
What We're Doing
UL Standards & Engagement publishes standards for large systems as well as some of their smallest components. UL 157, Standard for Gaskets and Seals, was first published in 1991 to address issues commonly found in the construction of O-rings and help ensure optimal performance of this critical component.
UL 157 establishes minimum tensile strength requirements, compression limits, chemical and temperature related degradation boundaries, and service limits for all commonly used O-ring materials. The Standard's testing requirements include various methods of simulating aging of the O-rings to assess whether aged and installed components will continue to perform well over time. This is critical as installation and weather play a role in the effective limits of O-rings.
Both high and low temperatures are accounted for in the testing requirements, with O-ring materials exposed to temperatures as low as -65 degrees Fahrenheit before being subjected to an elasticity test immediately following this exposure. This test is as important, as exposure to cold temperatures could cause the O-ring to shrink, and without elasticity, it could leak, break, or otherwise fail.
How You Can Help
Standards like UL 157 demonstrate ULSE's commitment to mitigating risk, no matter how tiny the detail appears in the schematic. Our team's complete knowledge of systems and dependencies allows us to establish relevant and comprehensive Standards that mitigate risk and protect life and property. If you are involved in the design, manufacture, sale, installation, or maintenance of O-rings or other gaskets and seals, and you would like to help improve safety in your industry, please take a moment to learn how you can get involved.