Developing National Standards for Mexico
February 21, 2023
ULSE and COMENOR Explore Opportunities for Standards Collaboration in Mexico
---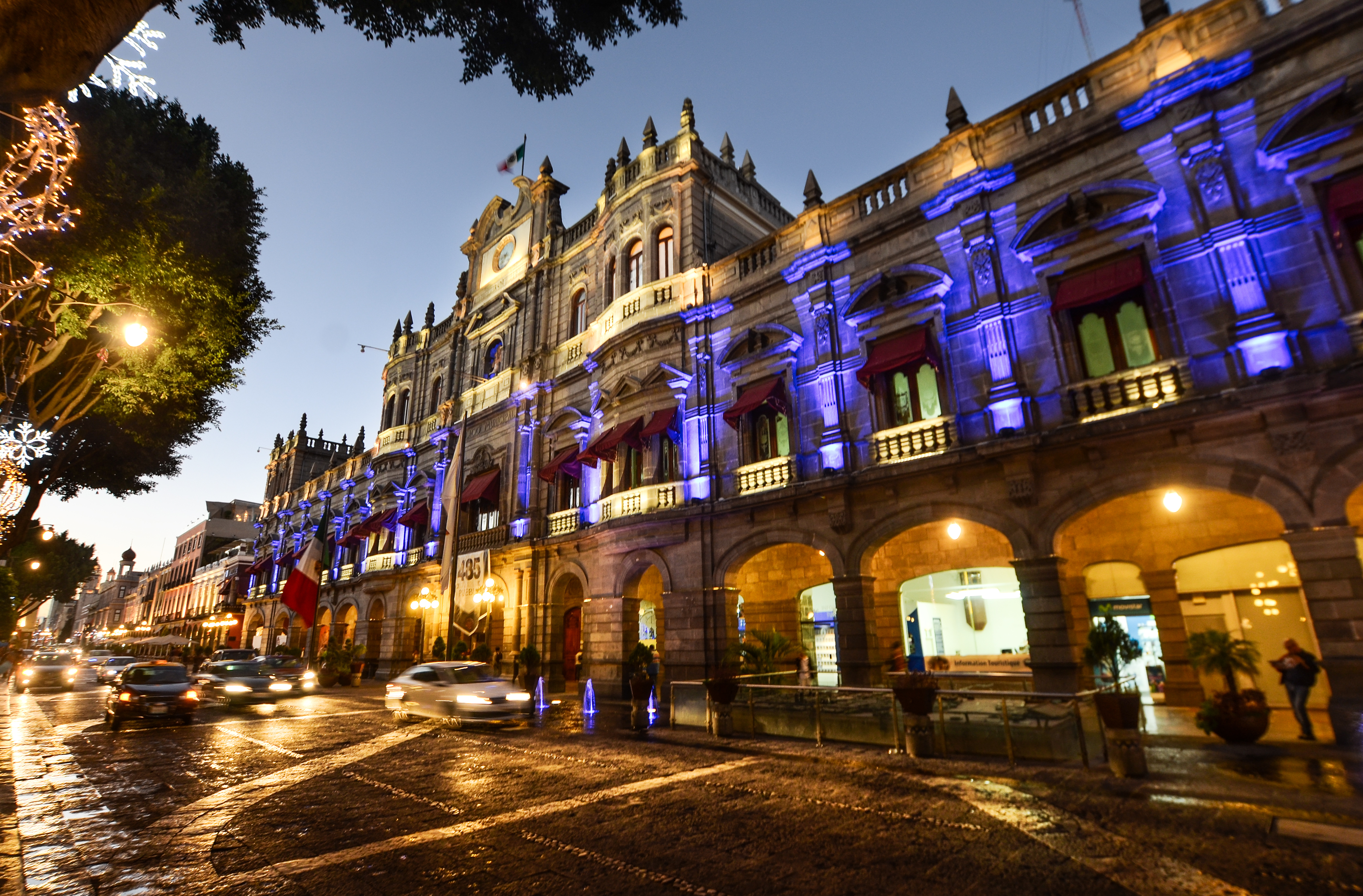 On February 20, 2023, UL Standards & Engagement (ULSE) met with the Mexican Council of Standardization and Conformity Assessment (COMENOR) in Mexico City to explore ways of increasing participation in Mexico's standards and conformity assessment community.
ULSE Vice President of International Standards Sonya Bird was present at the bilateral meeting, along with COMENOR General Director Juan Diaz Mazadiego and President Juan Rosales. They were joined by additional team members from both organizations. 
COMENOR serves as a forum for standards development organizations (SDOs) to manifest positions towards standards, regulations and projects that the Mexican Government is implementing, and is a voice for the SDOs as a block. It regularly organizes events to train and deliver the most relevant updates in the standardization system.
The organizations discussed the possibility of a masterclass webinar series on topics that are relevant to stakeholders and the industry in Mexico. ULSE regularly holds Masterclass webinars with MOU partners including the African Organization for Standardization (ARSO), the Shenzhen International Security Technology Co. (SZIST), the Saudi Standards, Metrology, and Quality Organization (SASO), and the African Organization for Standardization (ARSO). Through these joint webinar series, both organizations can explore how Standards could help drive the safety and sustainability of current and emerging technologies in each country.