Developing National Standards for Mexico
February 21, 2023
ULSE and ANCE Explore Opportunities for Standards Collaboration in Mexico
---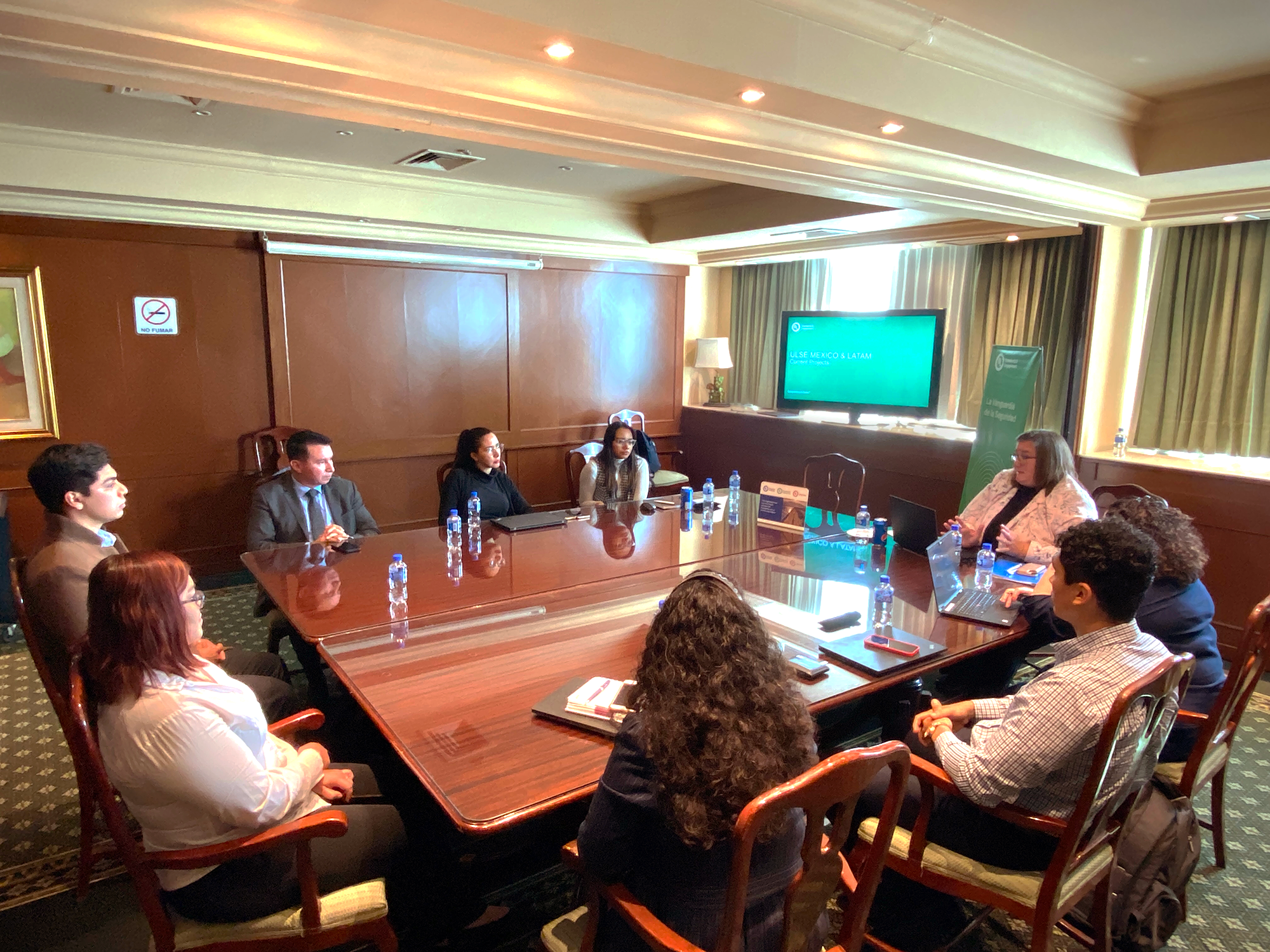 On February 20, 2023, UL Standards & Engagement (ULSE) met with Asociación de Normalización y Certificación, A.C. (ANCE) in Mexico City to explore opportunities for standards collaboration.
The meeting follows a 2021 memorandum of understanding (MOU), which both organizations signed to formalize their working relationship and outline how they will collaborate to advance standards development efforts that advance public safety in Mexico.
ULSE Vice President of International Standards Sonya Bird attended the meeting, along with ANCE Director of Standards Luis Ivan Hernández. They were joined by team members from both organizations.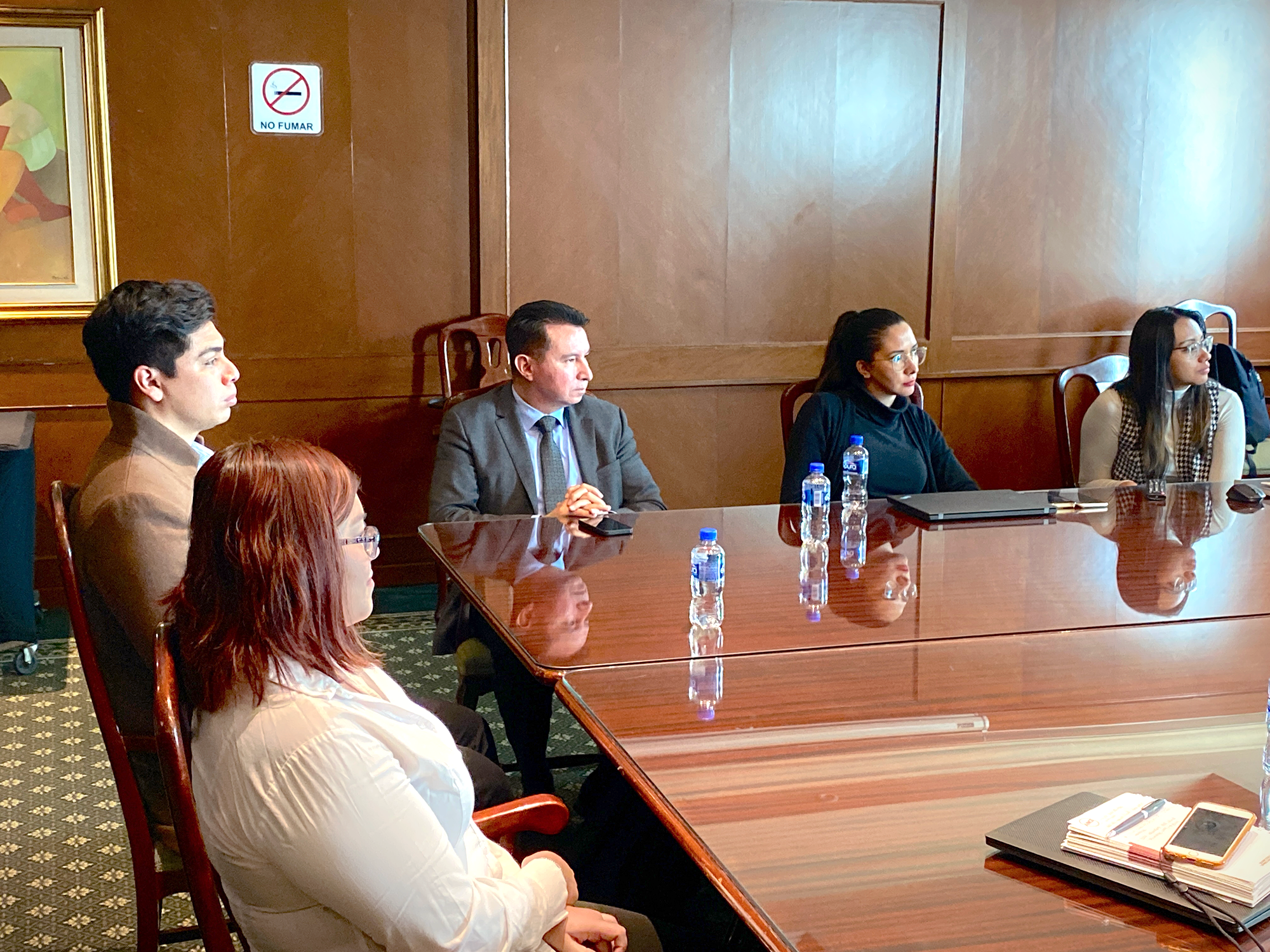 During the meeting, the organizations discussed the need to prioritize the development of a joint strategy for electromobility. Additional UL standards were identified for adoption in Mexico.
"ANCE and UL Standards & Engagement have enjoyed a collaborative standards relationship for nearly 3 decades," Bird said. "I personally have benefited from a positive relationship with many colleagues and friends from ANCE. The national standardization system is strengthened by the cooperation and goodwill of both parties to develop safety standards that benefit Mexican society." 
---
Related
In 2020, ULSE became the first foreign SDO authorized by the Dirección General de Normas (DGN) to develop standards for Mexico and the only SDO able to develop national standards for all three countries in the United States-Mexico-Canada Agreement (USMCA). This authorization enables ULSE to develop standards for fire safety products, systems, and installations, as well as life-saving devices such as life jackets and personal flotation devices. Through its Technical Committee for National Standardization of Fire Safety and Lifesaving Devices (CTNNSCIDS), ULSE collaborates with industry experts in Mexico on the development of standards in these categories. 
Read about the work of the CTNNSCIDS here
---