Developing National Standards for Mexico
March 7, 2023
Technical Committee for National Standardization of Fire Safety and Lifesaving Devices Convenes in Mexico to Discuss Harmonization
---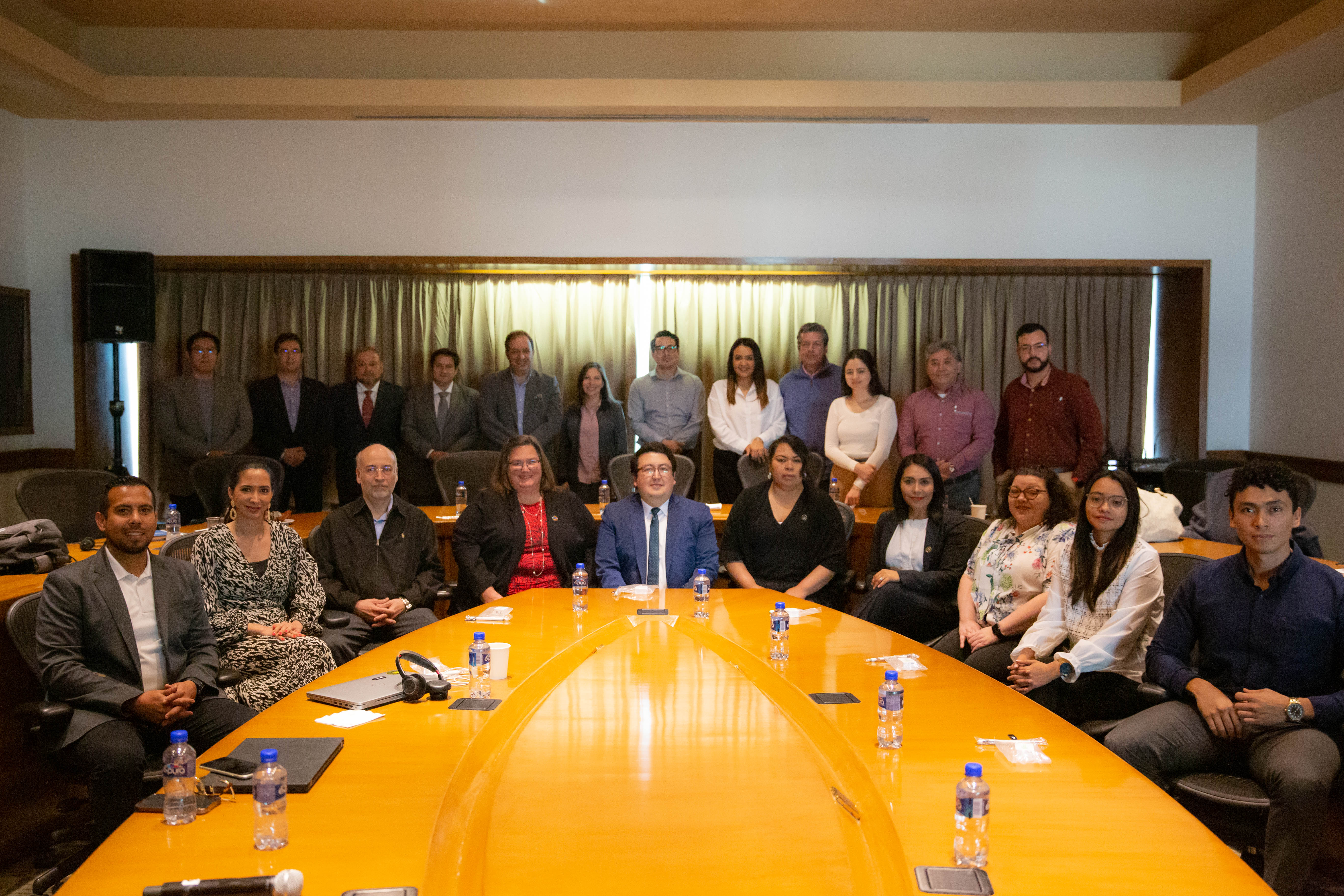 On Feb. 24, 2023, UL Standards & Engagement (ULSE) met with more than 20 members of its Technical Committee for National Standardization of Fire Safety and Lifesaving Devices (CTNNSCIDS) in Mexico City to discuss opportunities for harmonization in standardization and to showcase new tools available for standards collaboration.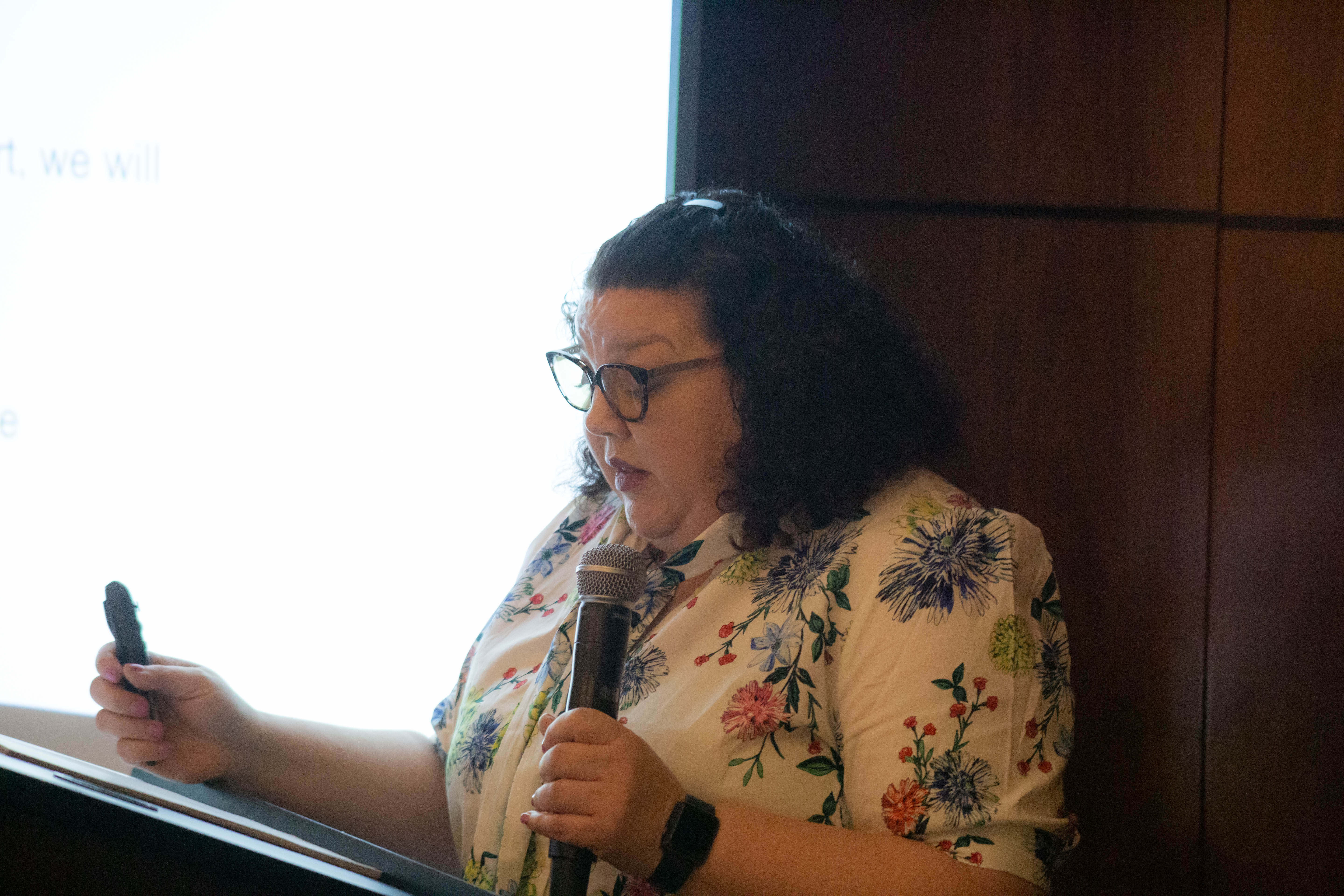 The CTNNSCIDS was established in 2020, shortly after ULSE became the first foreign standards development organization (SDO) authorized by the Dirección General de Normas (DGN) to develop standards for Mexico and the only SDO able to develop national standards for all three countries in the United States-Mexico-Canada Agreement (USMCA). This authorization enables ULSE to develop standards for fire safety products, systems, and installations, as well as life-saving devices such as life jackets and personal flotation devices. Through the CTNNSCIDS, ULSE collaborates with industry experts in Mexico on the development of standards in these categories.
Because ULSE can develop standards throughout North America, the organization can harmonize safety standards across borders and jurisdictions. The meeting's focus on harmonization included an overview of the process, followed by a discussion with CTNNSCIDS members on UL fire safety standards that could be harmonized in all three countries. The committee agreed to further research UL fire safety standards to find candidates for harmonization.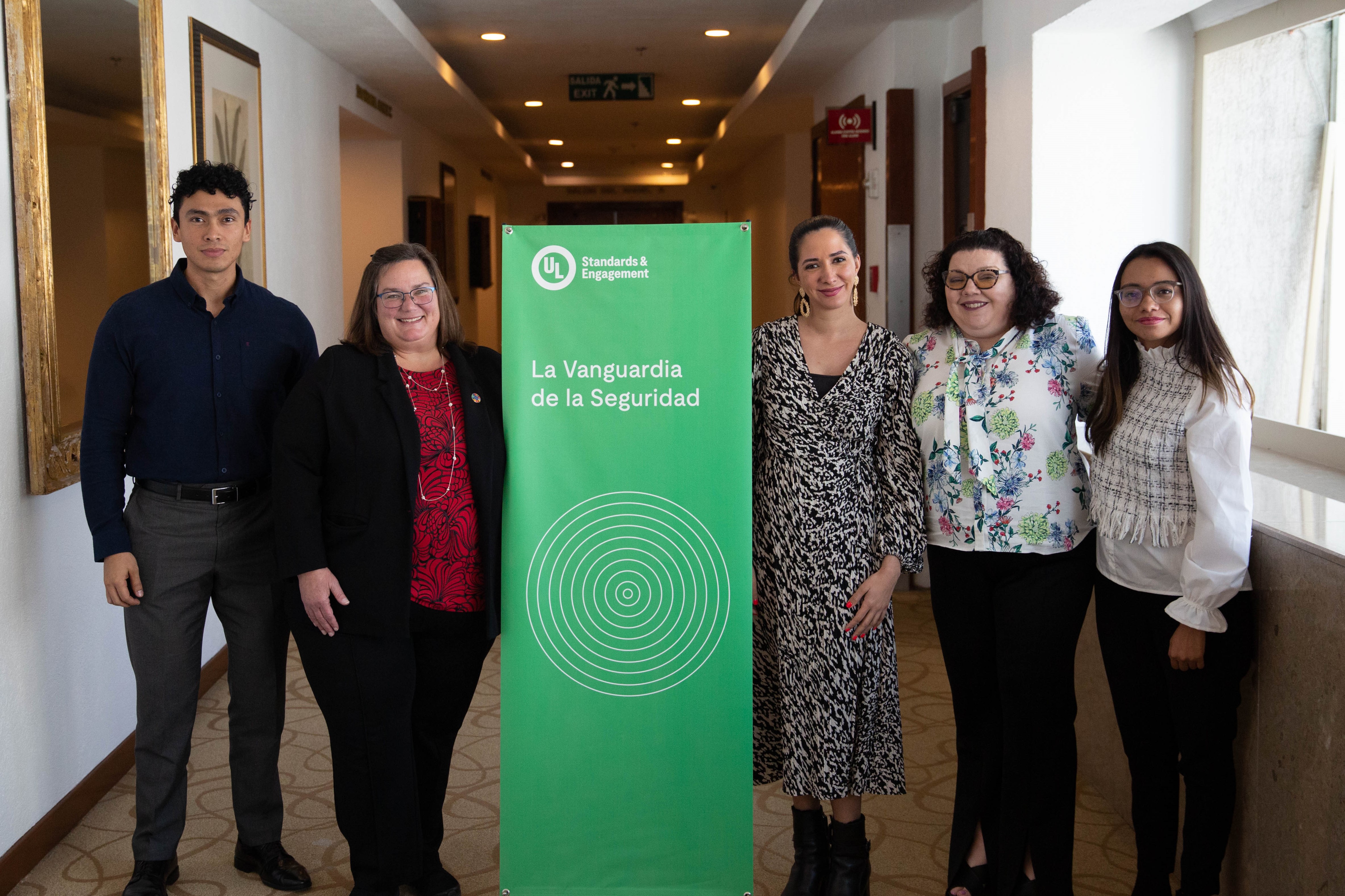 Eduardo Mancilla, senior advanced certification engineer at Honeywell and president of the CTNNSCIDS in Mexico, presented on the current structure of the committee, the standards with work in progress, and the active working groups for the development of these standards.
ULSE also presented its updated Collaborative Standards Development System (CSDS), which enables users to submit, review and comment on proposals for new standards or revisions, and for technical committee (TC) members to vote on these proposals.