Using Standards to Help Mitigate COVID-19's Spread
August 10, 2020
Revising Standards in Response to the COVID-19 Pandemic
---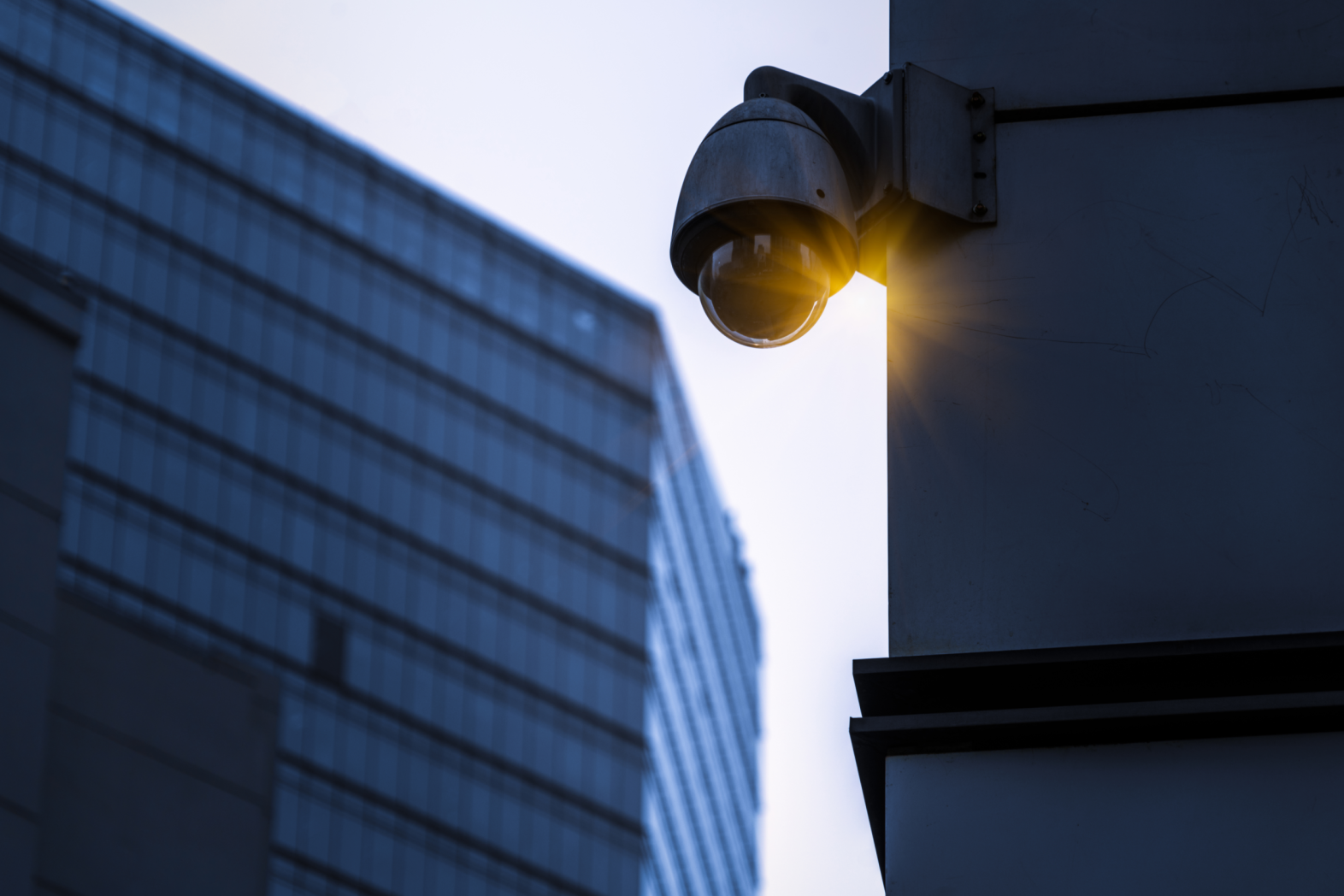 Virtual workplaces necessitate updated requirements
 
The rapid evolution of COVID-19 into a public health crisis upended operations for countless business sectors. For the alarm monitoring industry, stay at home orders enacted beginning in March, 2020, inhibited normal operation of traditional Central-Stations and Signal Receiving Centers. The industry identified at-home alarm system monitoring as the most feasible, short-notice approach to maintaining monitored protection to its customers.
Initially, UL Solutions developed guidelines that were used by the alarm monitoring industry to help them navigate the challenges surrounding COVID-19 and proposed their addition as special circumstances requirements in ANSI/UL 827, Standard for Central-Station Alarm Services, CAN/ULC S301, Standard for Signal Receiving Centres Configurations and Operations and CAN/ULC S561, Standard for Installation and Services for Fire Signal Receiving Centres and Systems.
UL Standards & Engagement and ULC Standards began a coordinated effort to work with the Standards Technical Panel for Alarm System Services, STP 205, the Technical Committee for Security and Burglar Alarm Equipment and Systems, TC S300A  and the Technical Committee for Fire Alarm and Life Safety Equipment and Systems, TC S500F, to determine how to incorporate requirements relating to temporary at-home alarm system monitoring during these unusual times of limited operating conditions into the appropriate Standards by using the new guidelines as the base. 
As a result of this discussion, a Virtual Workplace Task Group was formed comprising of members from STP 205, TC S300A and TC S500F along with other key industry stakeholders dedicated to working together to address the very important industry concern.
The Task Group met several times to draft the requirements and gathered input from various parties to ensure that they were able to meet industry and stakeholder needs. These requirements cover topics relating to operating under a regional or national disruption, operating within a Central Station or Signal Receiving Centre in extenuating circumstances, as well as the different aspects of working remotely.
In May, 2020, the Task Group proposed the requirements for ANSI/UL 827, CAN/ULC S301 and CAN/ULC S561 to their respective committees and the public. Each proposal achieved consensus based on the American National Standards Institute (ANSI) and Standards Council of Canada (SCC) requirements and guidance, however, comments were submitted by committee members as well as public stakeholders that needed to be addressed by the Task Group. 
Once the ballot and public review periods were completed, the Task Group met again to respond to the comments and revise the proposals based on those comments submitted. The proposals were revised to consider the needs of key industry stakeholders and was posted for recirculation on July 31, 2020. 
If you have questions or would like more information about these updated standards or any other aspect of standards development- including joining one of our standards technical panels- please contact us.