June 17, 2021
Button Battery and Coin Cell Battery Standards: Helping to Guard Against Accidental Ingestion
---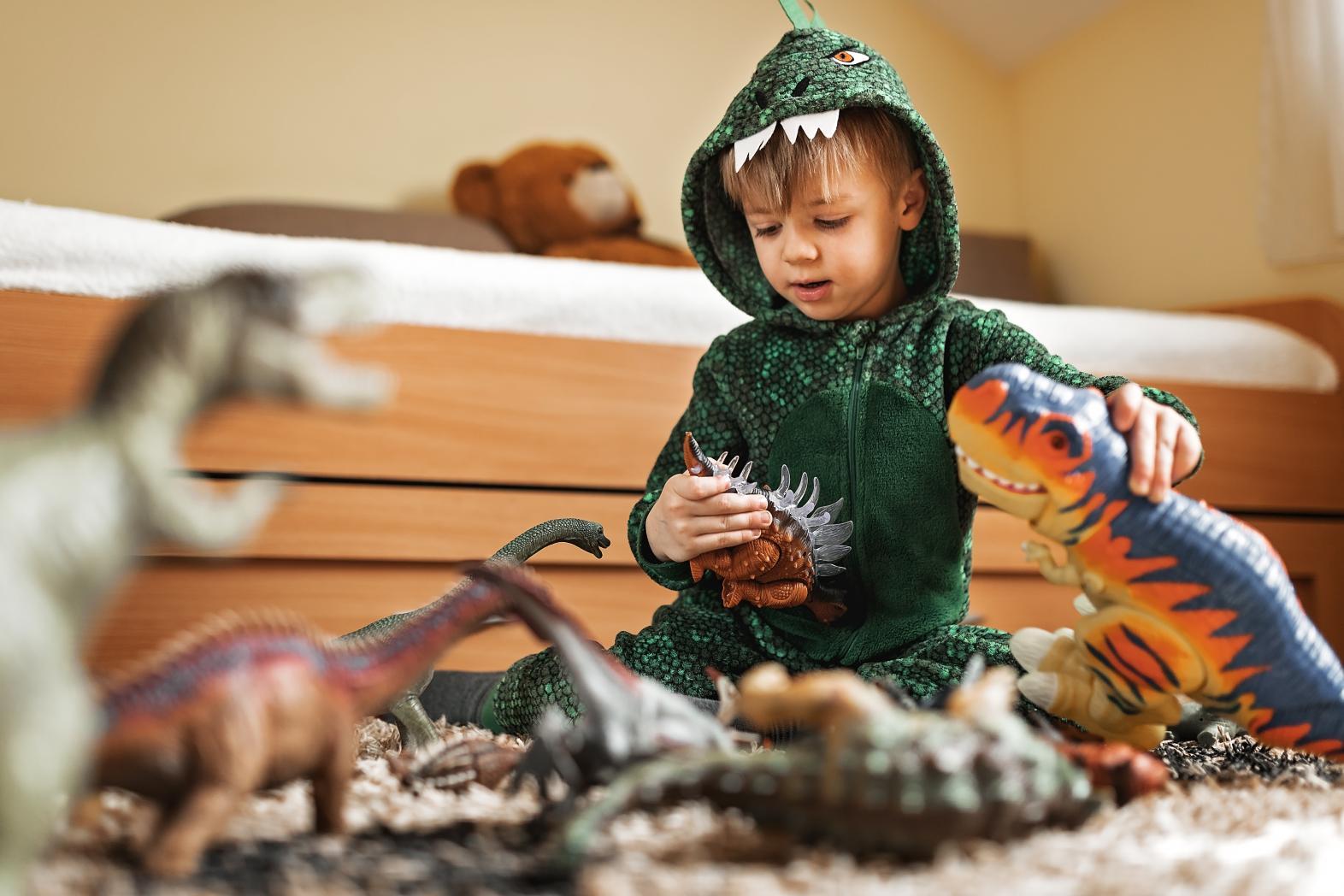 Why It Matters
Button batteries and coin cell batteries can burn the lining of the stomach when swallowed. By requiring advanced security closures on toys, UL 4200A, the Standard for Products Incorporating Products Incorporating Button Batteries or Coin Cell Batteries, helps ensure lithium button or coin cell batteries are securely fastened inside of electronics and away from little mouths.
What We're Doing
Our Standard, UL 4200A, requires products that use button batteries and coin cell batteries to be designed in a way that minimizes the risk of children removing and ingesting the batteries. It requires either the use of a tool such as a screwdriver or coin to open the battery compartment, or the application of two independent and simultaneous movements to open by hand. These compartments must remain closed after tests that simulate normal use and abuse, such as a drop onto a hardwood surface or pressure under a crushing force. The standard also requires warnings on the product packaging, instructions, and manuals and on the product itself, if space allows. 
In September of 2023, the US Consumer Product Safety Commission made UL 4200A mandatory for consumer products that contain button batteries and coin cell batteries.
How You Can Help
Our Standards are developed through a consensus-based process, which integrates scientific and testing expertise with input from our Technical Committee (TC) members and stakeholders. TC members represent a variety of interests, including industry, academia, government, retail and manufacturing. If you are involved in the design, construction, sale, installation or inspection of button/coin cell batteries and products that use them, and you would like to help improve safety in your industry, please take a moment to learn how you can get involved.