Modernizing Our Approach to Standards Development
February 1, 2022
UL Standards & Engagement Stakeholder Community Launched to Amplify Partner Input
---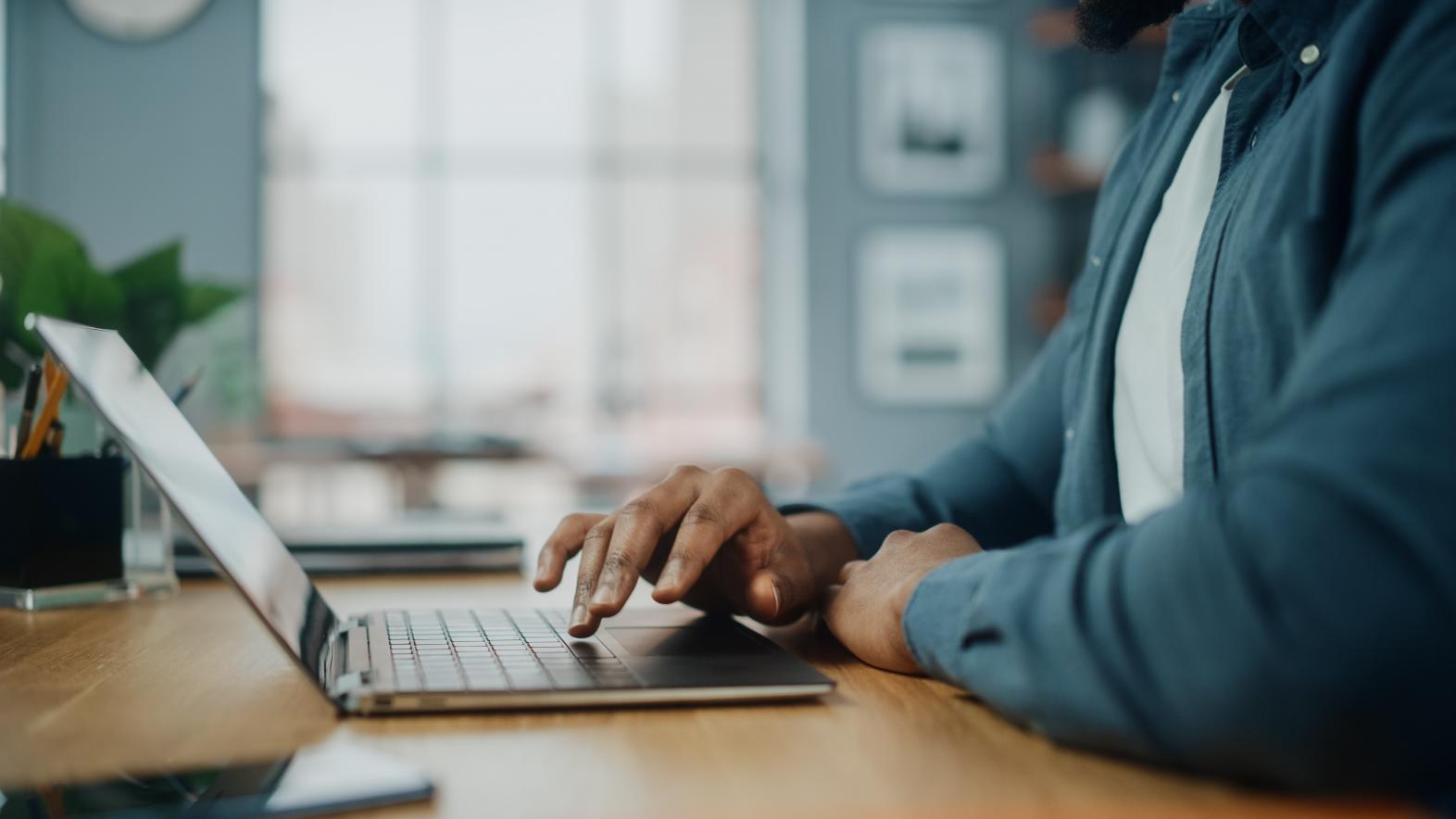 As part of UL Standards & Engagement's Modern Standards Program, the organization is rebuilding its stakeholder engagement model to provide a best-in-class experience for the partners who share their expertise and time in support of standards development.
The UL Standards & Engagement Stakeholder Community is a component of this effort. Participants in the organization's standards technical panels and ULC Standards technical committees are receiving invitations during the first two weeks of February 2022 to join the community. Once the Stakeholder Community forms, members will be asked to share experiences, preferences, and ideas to help guide UL Standards & Engagement's decision making. For example, members may be asked to share feedback on marketing and communications materials prior to broad distribution or to explore process changes related to modernization.
If you have questions or are interested in participating and did not yet receive an invitation, please contact us.