Watch the Webinar Series Exploring the Future of Electric Vehicles in Latin America
---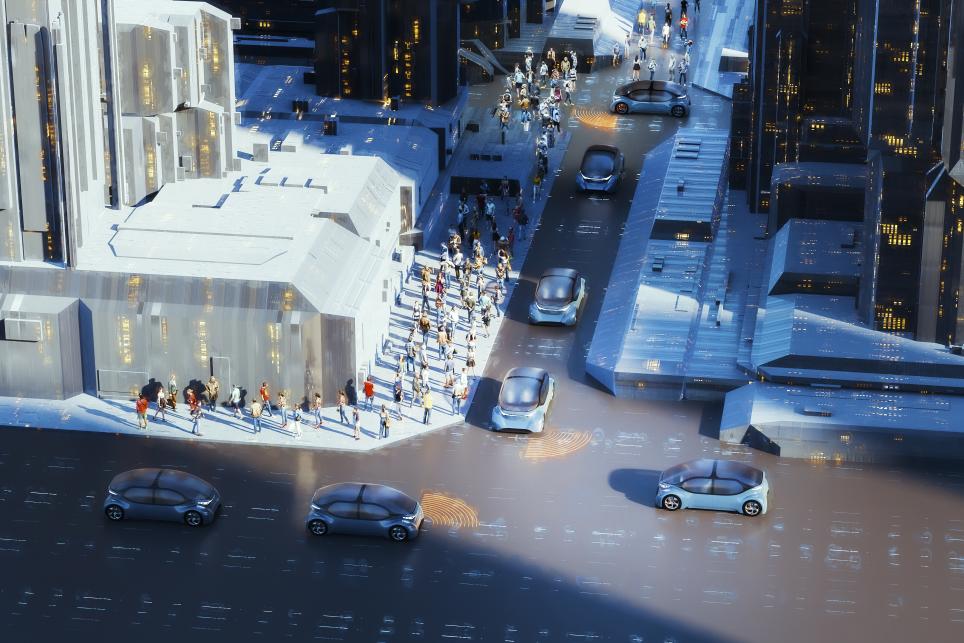 On Oct. 25–27, Underwriters Laboratories held a three-day webinar series on the future of electric vehicle (EV) technology in Latin America. Throughout the event, speakers from Underwriters Laboratories and stakeholder groups across Latin America led presentations and discussions on issues and trends related to electric vehicles and the standards developed to help guide EV technology.
---
Discussing trends and safety challenges related to lithium-ion batteries
During the first session, presenters discussed trends and safety challenges related to lithium-ion batteries, such as thermal runaway. They also reviewed UL battery standards intended to help mitigate these challenges, including UL 1973, UL 1974, UL 2271, and UL 2580. Presenters included Dr. Judy Jeevarajan, vice president of research at Underwriters Laboratories; Eli Garrett, manager of strategy and portfolio innovation; and Laurie Florence, principal engineer (PDE).
---
Safety and environmental challenges and opportunities for EV and autonomous mobility technology
In the second session, Mary Joyce, vice president and general manager of automotive and mobility at UL, presented alongside Joe Bablo, PDE manager; Dr Sanjay Bahadoorsingh, head of department at the Trinidad and Tobago Bureau of Standards; and Víctor Emilio Calle García, collaborator in the Directorate of Studies and Information of the Electricity Sector in Ecuador. The session also included an overview of standards for EV charging infrastructure, including UL 2251, UL 2594, UL 2202, and UL 2750.
---
Discussing efforts to make EV technology safer and more sustainable
In the closing session, presenters discussed efforts to make EV technology safer and more sustainable. Speakers included Gersson Torres, manager of standardization projects at Instituto Colombiano de Normas Técnicas y Certificación (ICONTEC) in Colombia, and Dr. Luis Arturo Soriano, professor at the National Polytechnic Institute of Mexico. Denice Durrant, engineering program manager at Underwriters Laboratories, also showcased standards for EV components and systems in the UL Standards Virtual Community. Heather Sakellariou, project manager at Underwriters Laboratories, delivered a presentation on UL 4600, the Standard for the Evaluation of Autonomous Products, discussing the scope and structure of the standard as it applies to self-driving cars. 
In following the UL mission of working for a safer world, UL Standards collaborates with national and regional standards development organizations (SDOs) around the globe to develop and harmonize standards that address local safety and sustainability needs. In 2020, we became the first foreign SDO authorized to develop standards for Mexico, and the only SDO able to develop national standards in all three countries in the United States-Mexico-Canada Trade Agreement (USMCA). To participate in our standards development process, individuals can apply to join a standards technical panel.