UL Standards & Engagement Publishes 13th Edition of Standard for Fire Sprinklers
---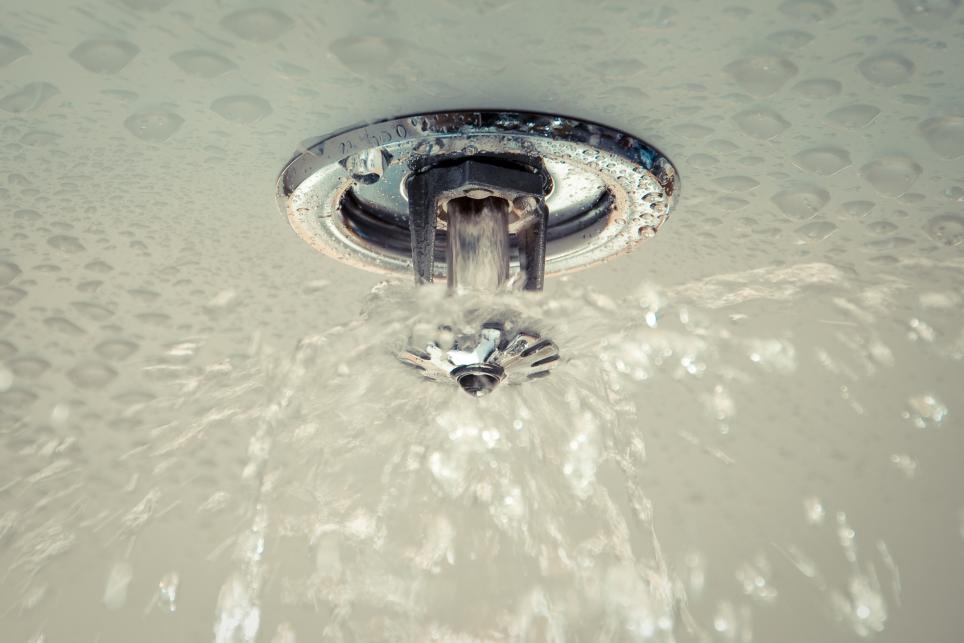 NORTHBROOK, IL – Apr. 18, 2022 – UL Standards & Engagement is pleased to announce the publication of the 13th edition of ANSI/CAN/UL/ULC 199, the Standard for Automatic Sprinklers for Fire-Protection Service, a joint Canada-U.S. Standard. 
The Standard covers automatic sprinklers including conventional, spray, sidewall, extended coverage, residential, certain specific application sprinklers and storage sprinklers including early suppression fast response (ESFR) sprinklers intended for installation on sprinkler systems for fire-protection service. 
Any standards technical panels (STPs) responsible for end-product standards are encouraged to consider adopting reference to ANSI/CAN/UL/ULC 199 after consideration of appropriate application of these requirements. 
Requirements for the installation and use of sprinklers are included in the National Building Code of Canada (NBC) and various National Fire Protection Association (NFPA) standards, including NFPA 13, Standard for the Installation of Sprinkler Systems; NFPA 13D, Standard for the Installation of Sprinkler Systems in One- and Two-Family Dwellings and Manufactured Homes; and NFPA 13R, Standard for the Installation of Sprinkler Systems in Low-Rise Residential Occupancies.
The requirements in ANSI/CAN/UL/ULC 199 are not intended to restrict the application of representative fire and other tests for special sprinklers referenced in NFPA 13, which are intended to provide protection for specific fire hazards. 
This Standard, along with all non-IEC based UL standards, is available for purchase or can be read for free via our Digital View functionality (with site registration) at ShopULstandards.com. 
STP 199, the panel responsible for ANSI/CAN/UL/ULC 199 is looking for participants in the following interest categories: Commercial/Industrial User, Consumer, Government, International Delegate, Supply Chain, and Testing and Standards. Those interested can apply for STP 199 membership at s.ul.org/MyInfo.