New Edition of Trinational Standard for Wire Connectors Published
---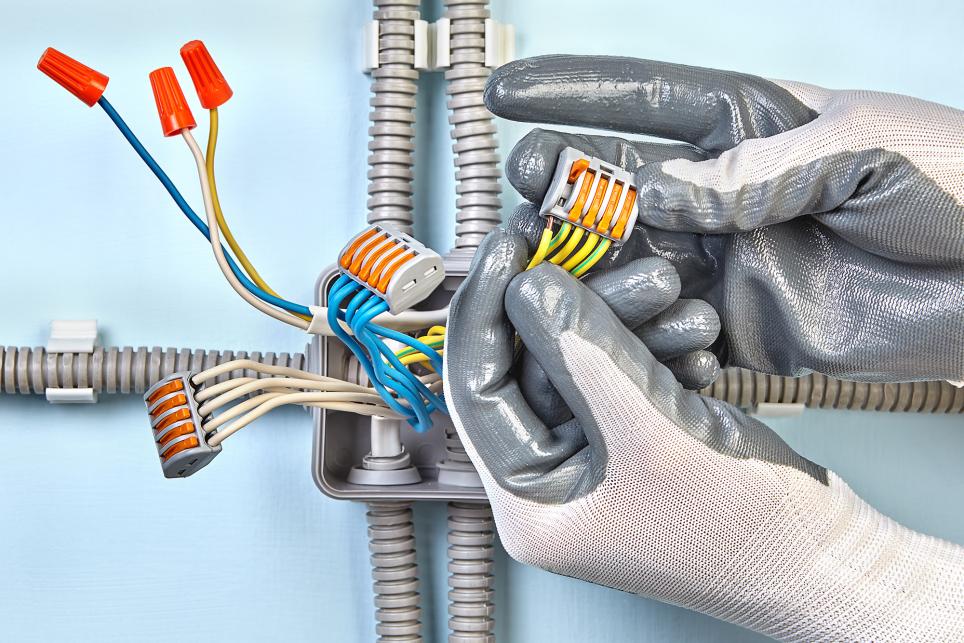 UL Standards & Engagement (ULSE) is pleased to announce the publication of the Eighth Edition of the trinational U.S.–Mexico–Canada Standard NMX-J-548-ANCE/CSA C22.2 No. 188/UL 486C, Standard for Splicing Wire Connectors. This Standard applies to single-polarity, hand-, or tool-applied splicing wire and cable connectors intended for use with all alloys of copper, aluminum conductors, or copper-clad aluminum conductors, or all three, in accordance with the Canadian Electrical Code Part I, C22.1, in Canada, the National Electrical Code, NFPA-70, in the United States, or the Standard for Electrical Installations, NOM-001-SEDE, in Mexico.
The Eighth Edition includes the following updates:
Clarification Regarding Insulating Covers During Stress Corrosion Tests – This revision clarifies test requirements for insulation that covers copper alloy.
Addition of New Annex G – Conductor Stranding – Details of conductor stranding are spread across many standards. Addition of this new Annex improves usability and consistency in application of conductor stranding requirements.
Testing with Metric and Non-Standard Size Conductors – This revision addresses testing with metric conductors (IEC classes) and conductor sizes not covered in UL 486C tables. Included in this revision is an update to the scope to clarify coverage for metric conductor sizes and classes covered by IEC 60228, and to indicate that AWG ratings are mandatory, metric conductor ratings are optional.
As a trinational Standard, the Eighth Edition of UL 486 was published by CSA Group in Canada and Asociación de Normalización y Certificación, A.C. (ANCE) in Mexico. Harmonization of UL 486 is maintained by CANENA THC 99, a technical harmonization committee (THC) organized by the Council for Harmonization of Electrotechnical Standards of the Nations of the Americas (CANENA). 
In February 2020, ULSE became the first foreign standards development organization (SDO) authorized to develop standards in Mexico, and the only SDO able to do so in all three countries in the United States–Mexico–Canada Agreement (USMCA).